You are viewing a single comment's thread from:
RE: Chant Sport BT - Portable Waterproof (IP67) Bluetooth Speaker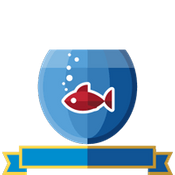 @curtaintwitcher, sorry to see you have less Steem Power.
Your level lowered and you are now a Red Fish!
Do you like SteemitBoard's project? Then Vote for its witness and get one more award!