Spunkee Monkee Kickstarter Promotion
LIVESTREAM MARATHON
Please join in TODAY, Saturday 1.12.19
at 11am EST / 4 pm UTC
Where: On @snook 's wall/profile.
LIVESTREAMING
& you won't need to go anywhere to watch it, it will be live in the post (in the youtube link) in the post. All that is needed is for you to click on the link and the livestream will start in the post.
Keep an eye out for it AND BE THERE!
HERE IS THE RECORDING FOR THOSE WHO MISSED IT:
https://steemit.com/livestream/@snook/live-spunkee-monkee-telethon
YOU CAN CONTRIBUTE VIA FUNDITION:
https://fundition.io/#!/@dreemsteem/vs352qfr2
OR
VIA KICKSTARTER
https://www.kickstarter.com/projects/spunkeemonkee/spunkee-monkee-the-game-that-gives-treasure-for-li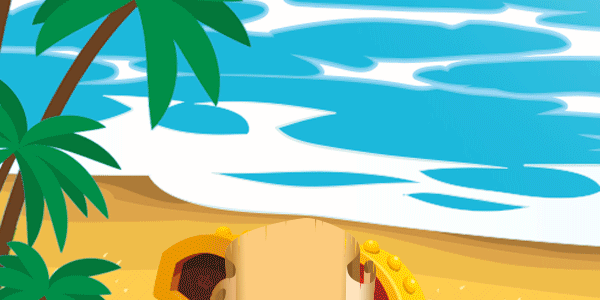 Source
This post was done with the approval of @snook and @dreemsteem.
This post shall be promoted using bidbots to get it up there in the trending column, with the hope to get more people participating in this Kickstarter Marathon Livestream.
All profits from this post shall be going to the account @spunkeemonkee
Note: Profits = Total payout - Steem invested into bidbots.
Hope to see many fellow Steemians there today!
Yours truly