Why I Am Still Here?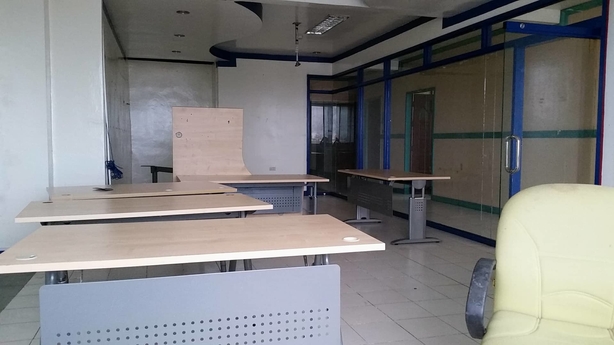 When I joined the Steemit Community way back July 2016, I never stop inviting and influencing friends, companion, co-workers, family members to also join the community. I am no good in influencing people but still managed to drive many people in the platform.
When I shared Steemit, the tool I had back then is the overwhelming experience I have in the community. I never had that huge rewards compared to what others are getting but it was alright. The experience we had in Steemit Community is first of its kind.
My dedication to the platform led to the creation of few communities. Gone to a number of places just to meet Steemians. Chat and talked of how are we going to spread Steemit to the masses.
2 years after of continuous meetups and with the assistance of @ejemai, I initiated to establish a steemit hub here in our place. The hub was name Stach Philippines.
Stach was initially started by @ejemai and upon knowing it, I told him that I also wanted to start a hub in the Philippines where Steemians could meet and talk about everything. Its a sort of place to stay during its available time. I could not forget the assistace of @donkeypong.
The entire plan of the hub can be found here:
https://busy.org/@stachph/stach-philippines-1st-organizational-meeting
Introduction post of the Stach Ph:
https://steemit.com/stach-philippines/@stachph/introducing-stachph-account-stach-2-0-philippines
https://busy.org/@ejemai/introducing-stach-3-philippines-the-steem-accelerator-hub-decentralization-drive-just-went-global-are-we-still-dreaming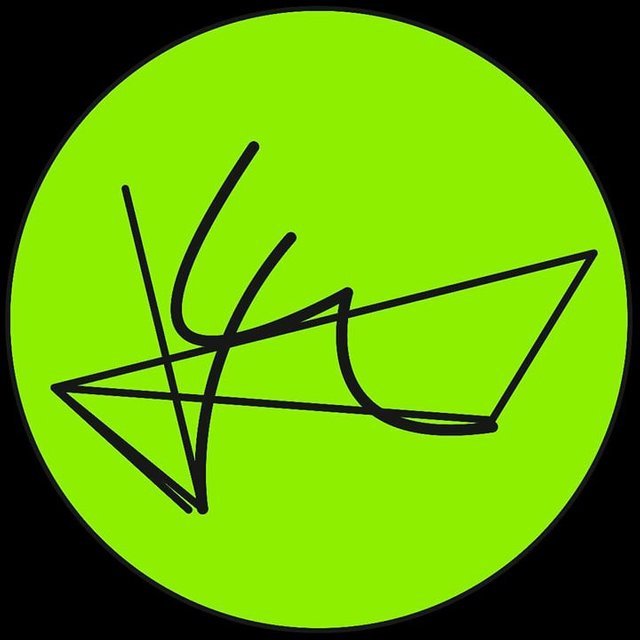 Unfortunately, the opening of the hub were not realize due to some pressing matters, among them is the absence of financial support. The willingness of @ejemai is not enough because he is also supporting the main Stach office in Africa and is very much doing well.
We decided to shutdown and cancelled the office and hope to revive it at the right time.
This is the reason why I'm still here, because I'm still hoping, we are still hoping that the hub can still be realize at the right time. We don't know when, who will be interested person to help. What we know is someday, somehow the hub will be realize and will be able to implement all the plans we had back then.
Like the saying goes "While we are still alive, we have hope." Steemit is still alive and the hope that the hub will be revive is alive as well. Steemit might be in shaky situation right now but its still very strong.