How Has Steem Impacted My Life? / ¿Cómo ha impactado Steem en mi vida?
Contest how steem has impacted my life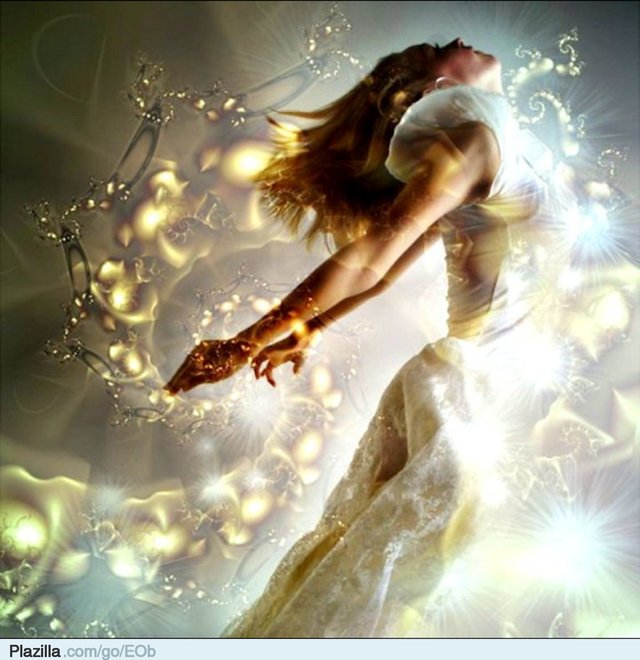 origen
Before Steemit
It may be too soon to say that steemit changed my life, I don't have as much time as other steemians who have earned their reputation, followers, and experience.
I only have 6 months since I opened my account although I clearly remember that it was on August 20, 2019, when I published my first post.
After spending several months looking for alternatives on the internet that would generate an income for me to be able to solve the deep crisis that my country is suffering, depressed, tired, sick and desperate, one day a friend mentioned steemit to me and told me to try.
Without knowing anything of this world, of this so immense sea I began learning as fast as possible, learning many terms that for me were unknown, post, blog, blockchain, I remember that it lasted two days to publish my first post.
From the beginning I fell in love, I observed that there was everything and for all tastes, that here I could learn a lot, inform myself and also that I had the responsibility to give the others the best of me.
But what could I give? There were moments that I felt anguish, I thought, what do I have to give, so I decided to share what I like, what I have learned and lived. Tourism, Spirituality and Prosperity Publications Although prosperity is still my Achilles' heel, I try to put into practice all the exercises I publish.
Experience at Steemit
As it is in real life it is also in virtual life, we need friends to guide and support us, those people who are with you who listen to you (or read you) and I was no exception.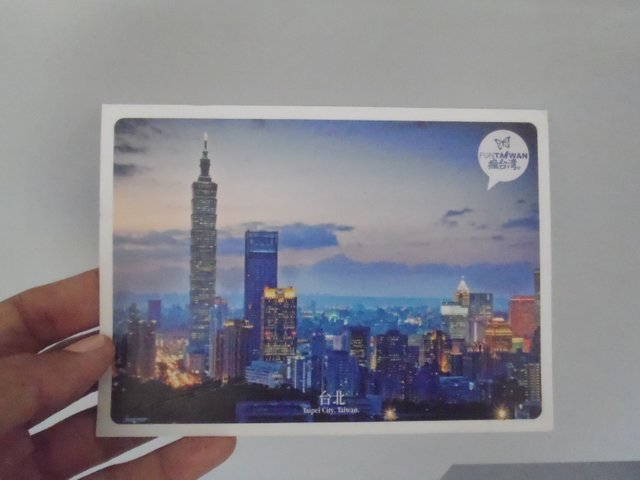 personal image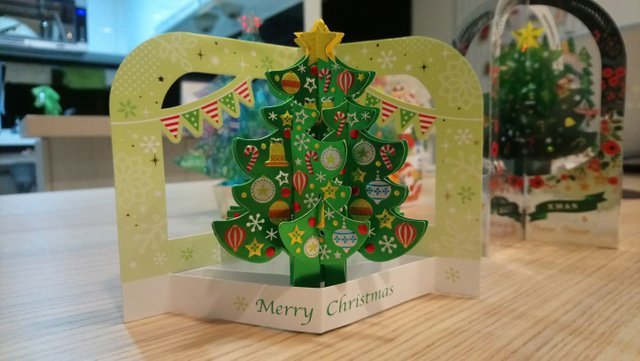 Image of @livingktaiwan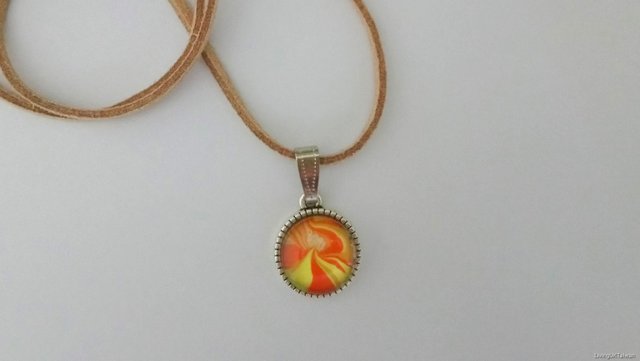 Image of @livingktaiwan
Steemit has not filled my table but he has helped me to buy the medicine that is quite expensive and difficult to get I suffer from an eye disease GLAUCOMA, I was diagnosed at age 32 and I have been suffering from it for several years now, this disease can be controlled with treatment delaying the fatal consequences, consequence that sometimes invades me with fear and dread of the future.
So, with your support I have been able to solve this need, THANK YOU; sometimes I would like to publish every day and read for several hours but it is impossible for me, the pain, the burning, and the blurred vision prevents me from doing it, reason why I chat little in the discordant ones.
Expectations about Steemit.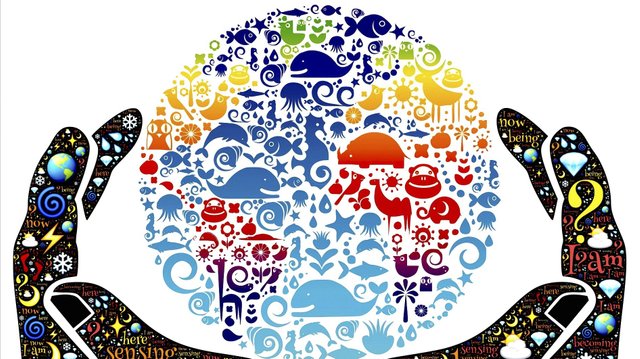 origen
This blockchain has a purpose and I only ask God to keep it strong for the benefit of all, My wishes about Steemit is that it grows every day and is the best blockchain network in the world, that the intrinsic value of it is exploited.