Bitte votet für Refugeyes beim Social Impact Award / Please vote for refugeyes to win the Social Impact Award! [DE/EN]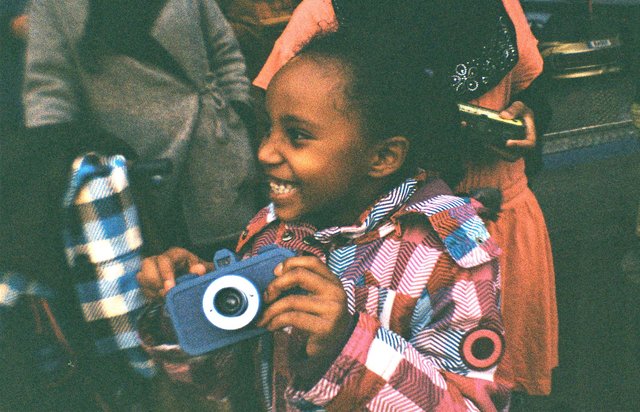 refugEYEs ist Partner von Option 2.0 und organisiert kreative Kunstprojekte für geflüchtete Kinder und Jugendliche. 😍
Mitgründerin Dilay Türe: "Da wir einer der 10 Finalisten des Social Impact Award 2018 sind und gerade ein Community Voting läuft (letzten 2 Tage!), brauchen wir eure Unterstützung! 💪💛 es ist ein Kopf an Kopf rennen! Wir würden uns sehr sehr sehr sehr freuen wenn ihr für uns abstimmt."
Link dazu: https://socialimpactaward.at #siafinalists2018
#refugEYEs Video finden, einmal anklicken, dann unten auf "Hinzufügen" und daraufhin das Fenster schließen!
Das gleiche macht ihr auch mit 2 anderen Projekten und bestätigt es mit eurem Facebook-, Google-, od. Twitter – Account. DANKE! 😉💚
---
We support refugEYes - creative ways to help refugee kids and teens to discover new things and create something on their own!
Link: https://socialimpactaward.at
Find the refugEYEs Video, click on it and click on "Hinzufügen" or "Add" and then close the window

Do the same for 2 other projects

Confirm your vote with your facebook, google or twitter account!
Thats it! ❤ Thanks a lot! 😊