First week check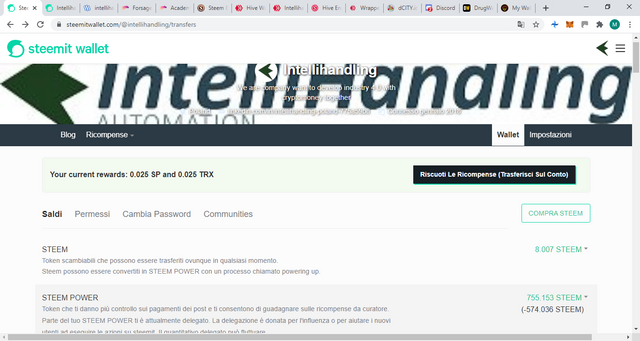 Dear friends
this is first week check between the rewards of Steemit and Hive.blog.
The news is due to the @dcitygame rewards are filling to hive.blog the gap was in the previous check.
Now, as you can see, the rewards are similar, so we will see in a month who will be the best.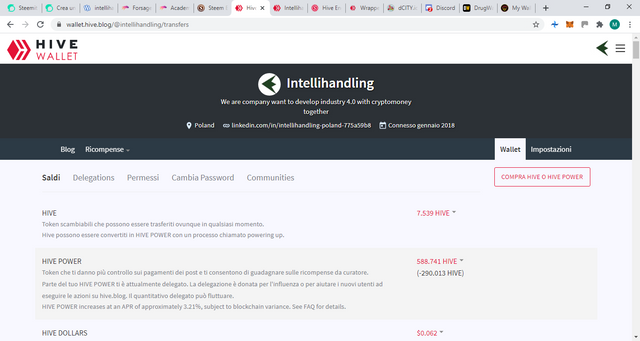 As i wrote in previous post, there is a possibility to make a bet to who will win and there is a very interesting news about that.
Who will send a bet of 10 hive or steem and will win, will got double reward:
double bet value in the same currency made
the same amount airdrop with INTEL
The second option will be very useful in 2 ways:
keeping the amount and get 10% interest after 6 months
buying my @dcitygame town cards which will be put in the market after this check.
So do not loose the chance and make your bet sending to @intellihandling the amount with memo Hive or Steemit as winner of the monthly reward.