Steemit Iron Chef 2018 Act 01 Round 01 : Time is over! 14 entries received for this first round of 2018! Thank you everyone!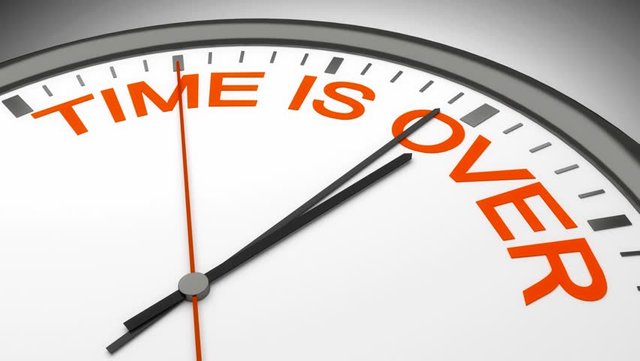 Hello amazing steemit iron chefs!
You guessed it right...the first round of Steemit iron chef 2018 Act 1 is closed! After a week on great compettiton, it's time to close this chapter and start preparing for the 2nd round while judging the first one!
So finally in total we received 14 entries from our contestants! I would like to thank everyone who participated and is giving support in making this contest such a success!
---
Due to the cyclone prevailing in Mauritius, I could not post updates yesterday...there was not electricity and it was complete black out for 12 hours!
Let me share with you the 10 new entries received on top of the 4 that I already presented!
Please do visit these posts and show some love to the authors! Thank you!
---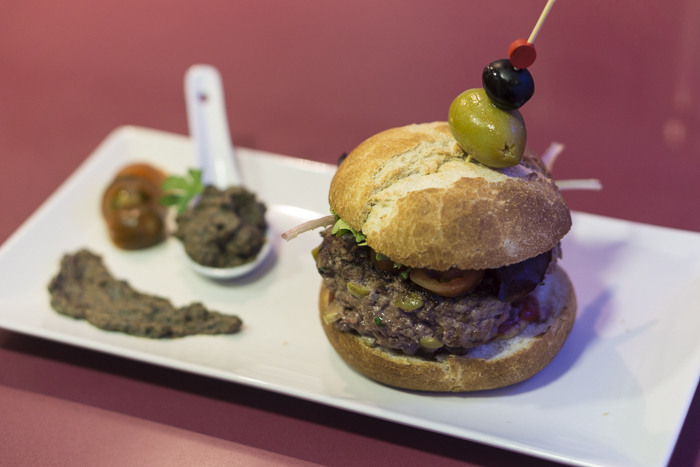 Double Olive Burguer by @jorgegp
---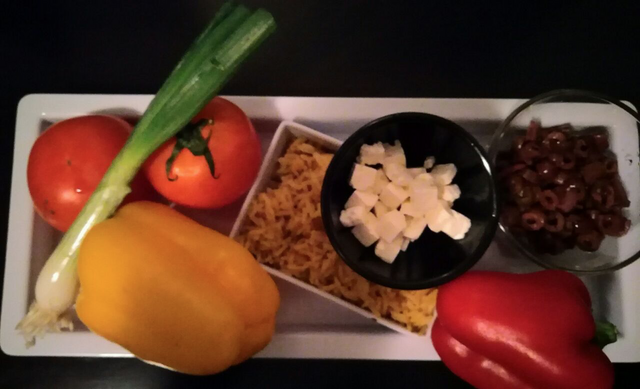 Stuffed Tomato and Olives by @leelektrik
---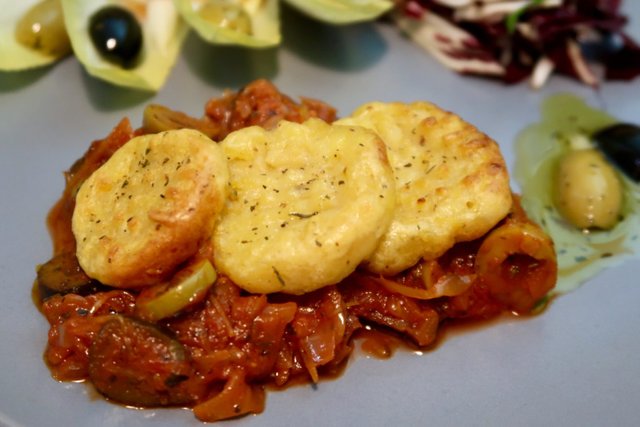 Italy meets Germany by @pusteblume
---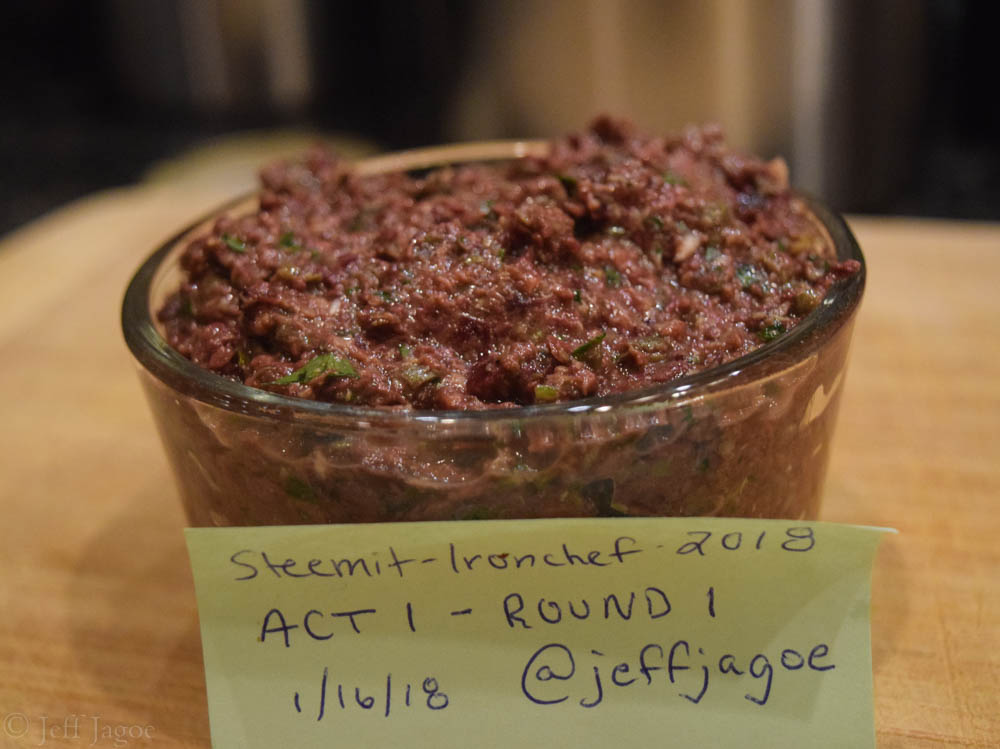 Kalamata Olive Tapenade by @jeffjagoe
---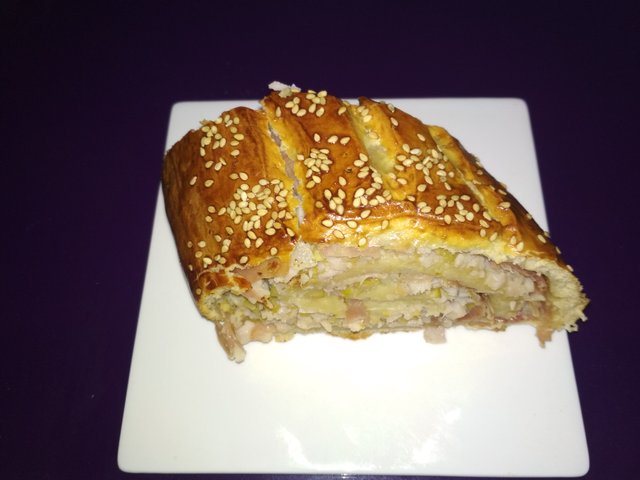 PAN RELLENO DE ACEITUNAS Y JAMÓN by @marzi
---

Salad of olives and oranges and Olivada by @gladysstillwagon
---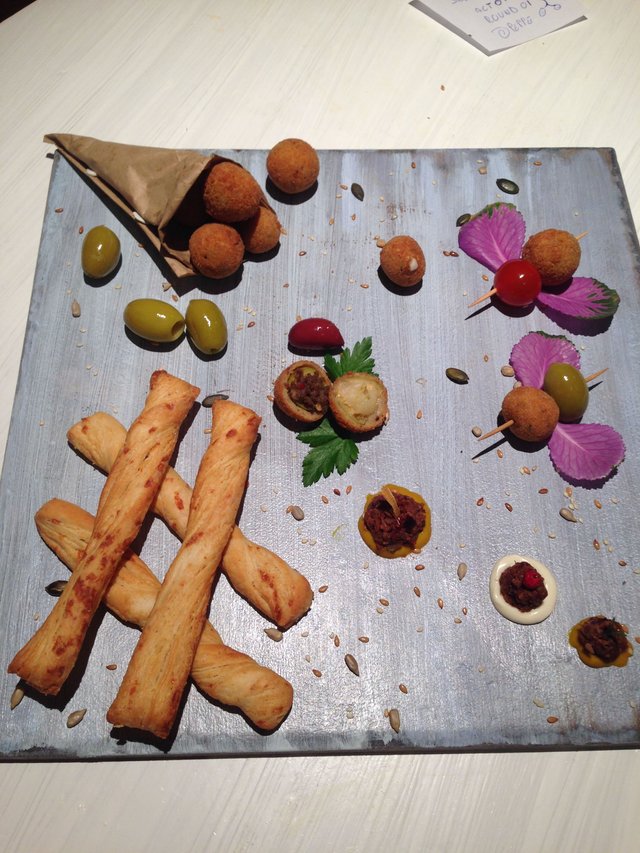 oli ve ascolane con marocco olive tapenade by @peppe
---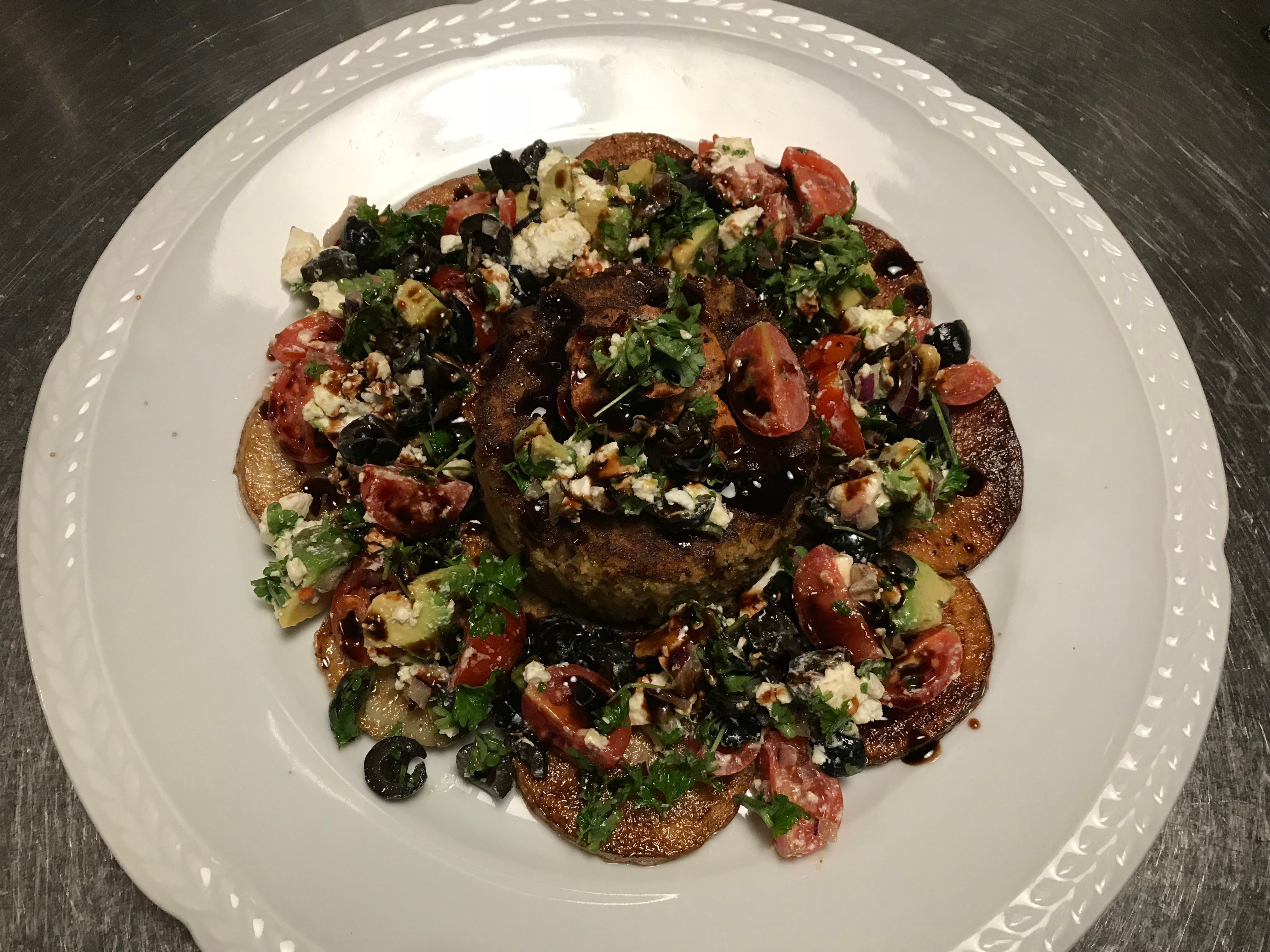 Steak a'la Olives with Olive salad by @globaldoodlegems
---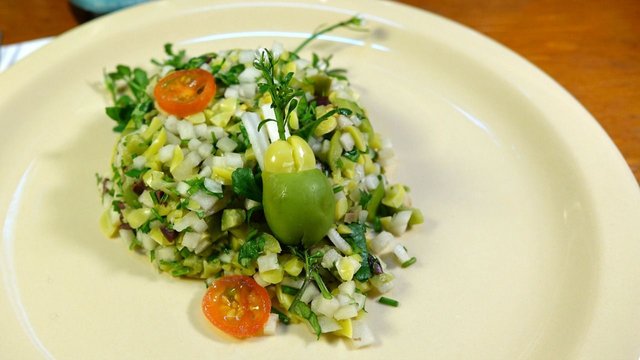 Wild Chopped Salad with Olives, Gingko Nuts, Bittercress and Jerusalem Artichokes by @haphazard-hstead
---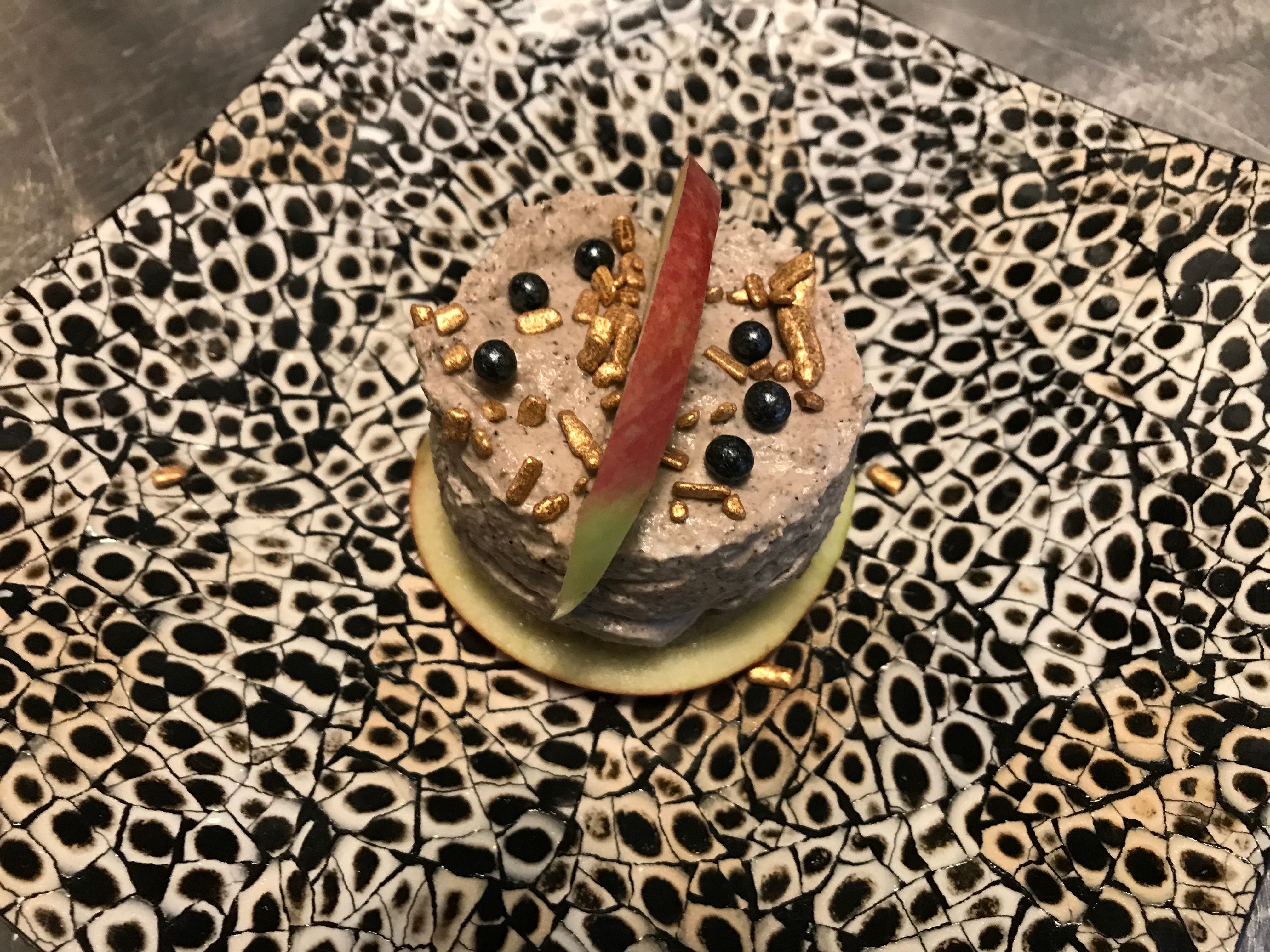 The Dessert that will keep them guessing ! by @globaldoodlegems
---
So here we are with all the entries received for this first round of 2018!
Stay tuned for the theme of round two which will be out in few hours!
Good luck to everyone!
Thank you!
@steemit-ironchef