STEEMIT IRON CHEF 2018 Act 01 Round 02 : 4 new entries received making it a total of 9 up to now!
Hello lovely foodies!
Hope everyone is having a great start of the week! We are already in the second round of SIC Act 1 and entries all already flowing in from our amazing contestants!
Since my last update, we've received four more entries making it a total of nine so far! As usual the final two days of the competition will be crazy with a lot of last minute entries coming in!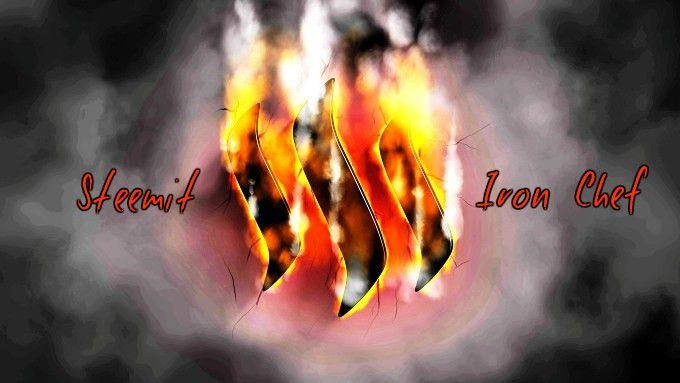 ---
Let me share these 4 new entries for you to enjoy! Please do check them out and support the authors by upvoting their original content post!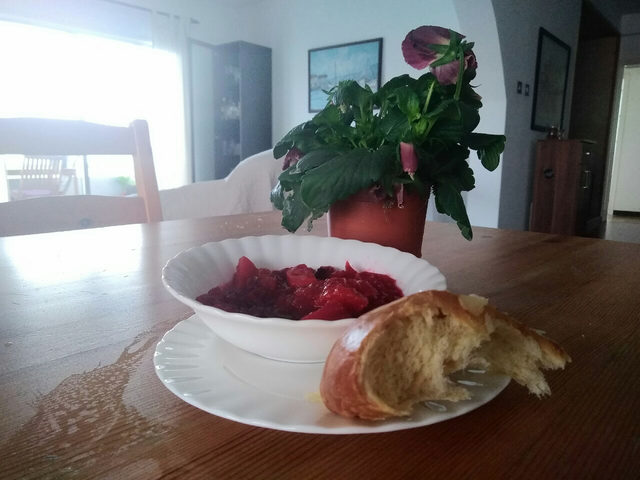 Ukrainian Borscht soup by @pandamama
---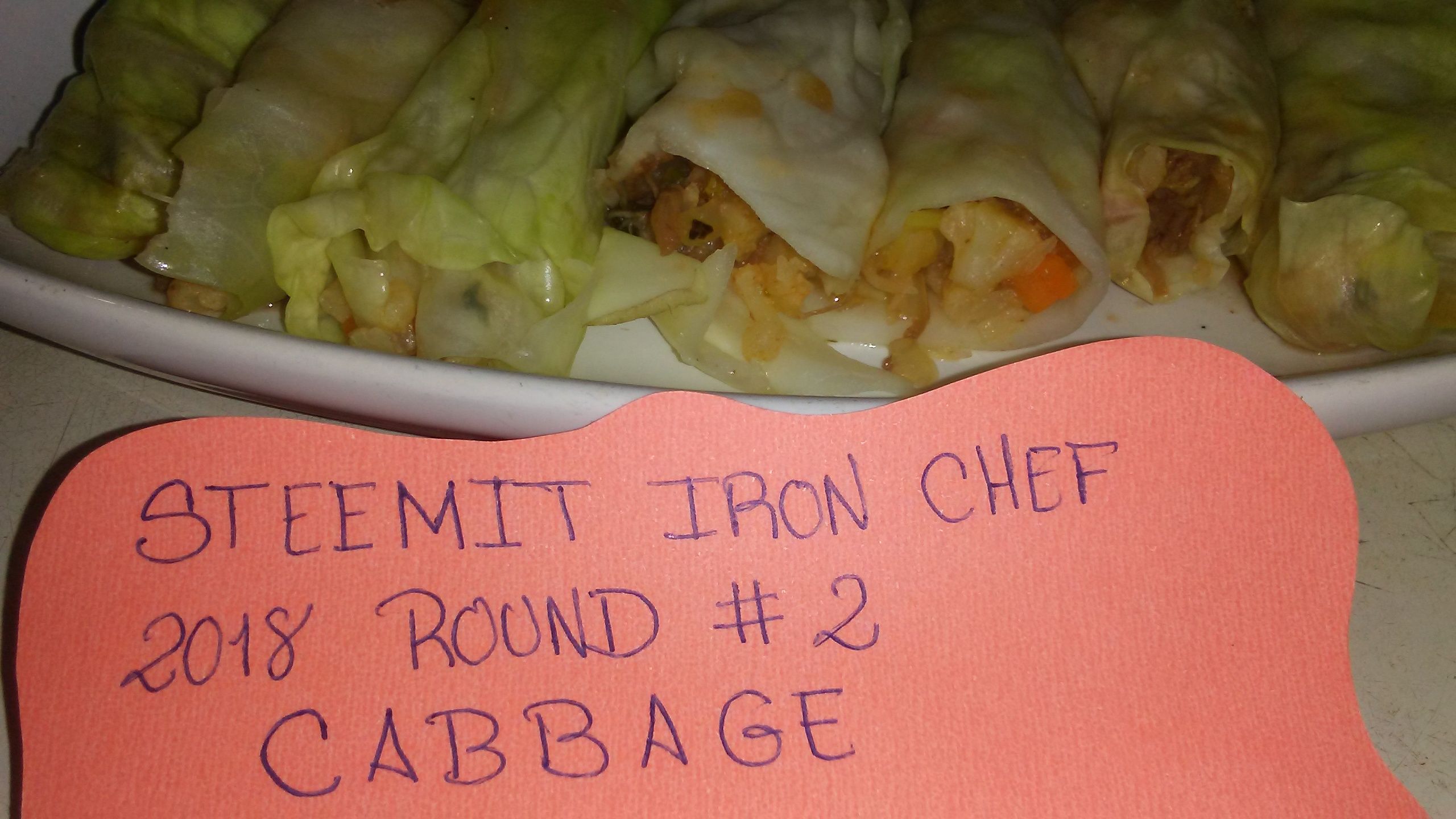 Rolls of Cabbage with vegetables. by @denissemata
---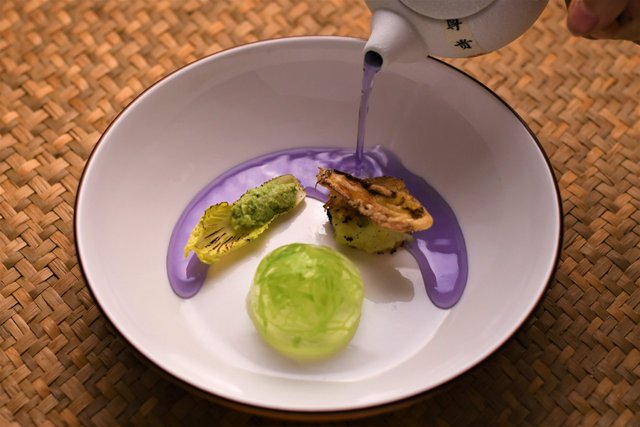 Gel of pickled cabbage; Chai spiced red cabbage consommé; Charred cabbage with minted edamame puree; Cabbage tempura; Bubble and squeak by @foodflaneur
---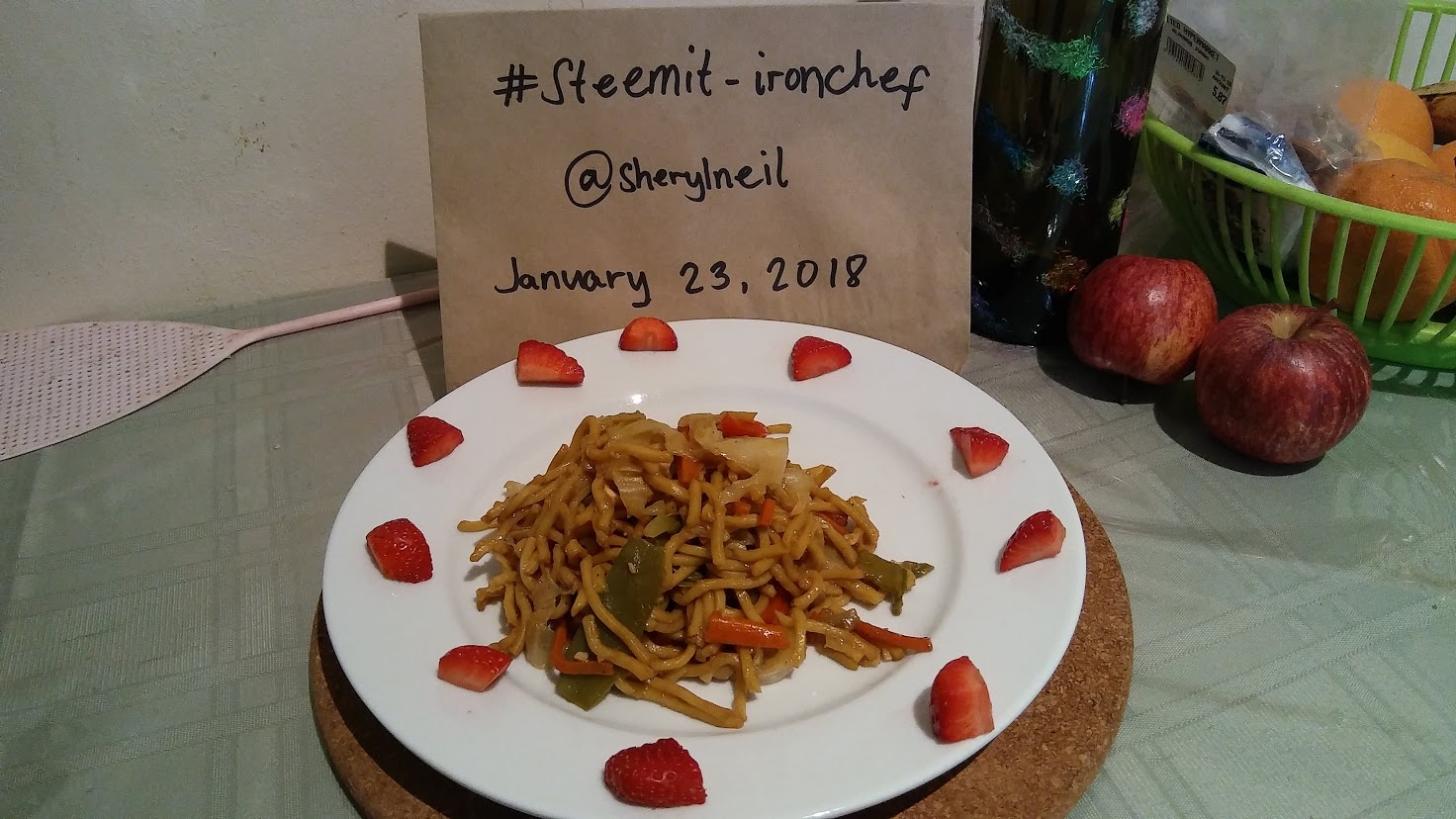 Vegetable Noodles or Pancit Canton by @sherylneil
---
I wish you all good luck in the contest!
Thank you!
@steemit-ironchef