STEEMIT IRON CHEF 2018 Act 01 Round 02 : FIFTEEN entries already in for this second round...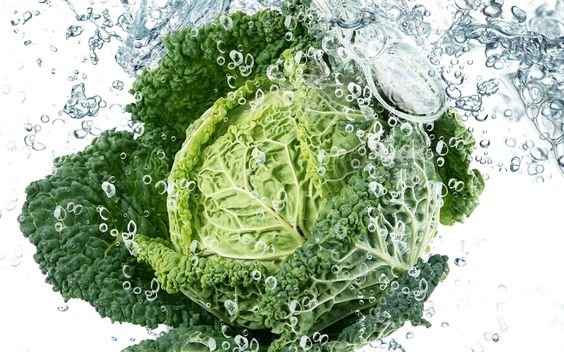 Source
Hello amazing foodies of Steemit world!
Today while checking the tag #steemit-ironchef, I found myself with already a lot of entries sent for the 2nd round of Act 1 of SIC 2018! What a pleasure seeing that we already got a total of 15 entries for this round!
Thank you all for your great support!
It seems that this number will rise even more before the deadline as we still have many of the regular contestants not yet sent theirs!
---
Let me present to you the 6 new entries received since my last update! Please do visit these food blogs and support the authors to motivate them to deliver more and more original contents like these!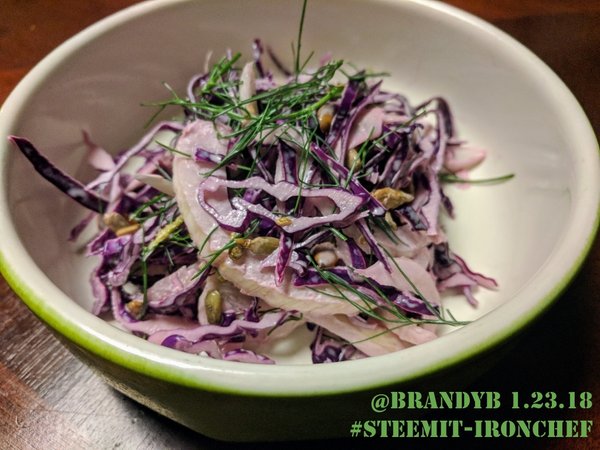 Purple Cabbage & Fennel Slaw by @brandyb
---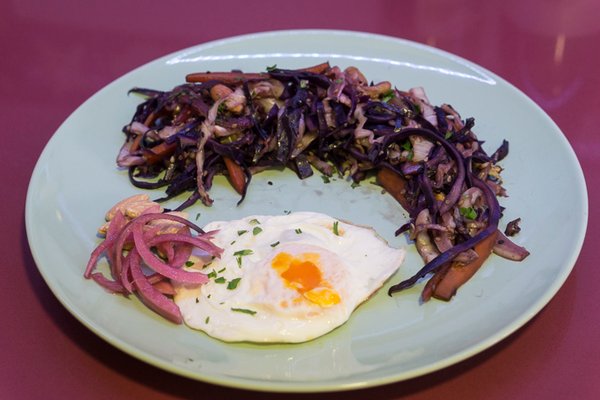 Cabbage is here by @jorgegp
---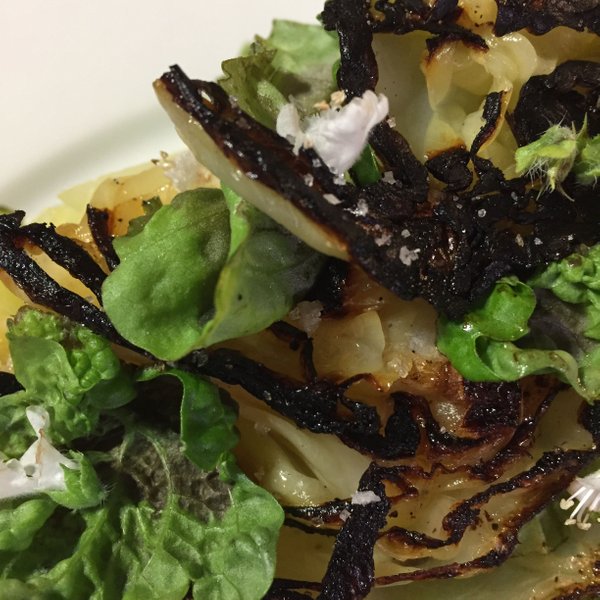 Butter-Braised, Pan-Seared Cabbage by @clweeks
---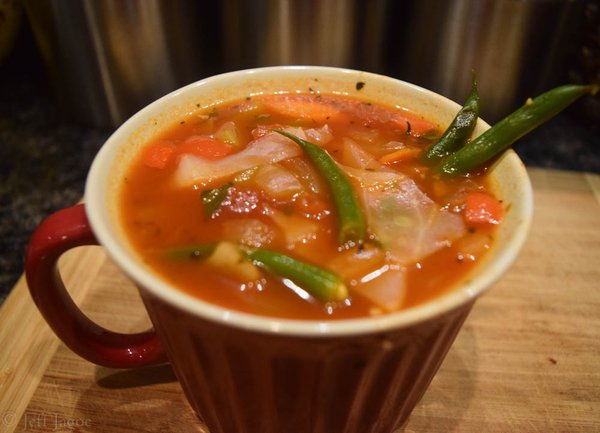 Hearty Cabbage Soup by @jeffjagoe
---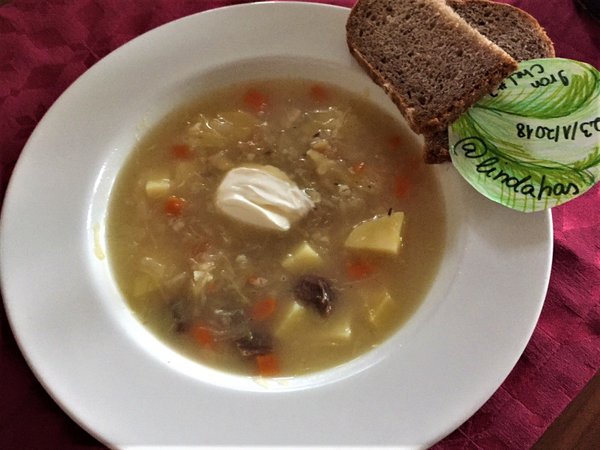 Skābu kāpostu zupa by @lindahas
---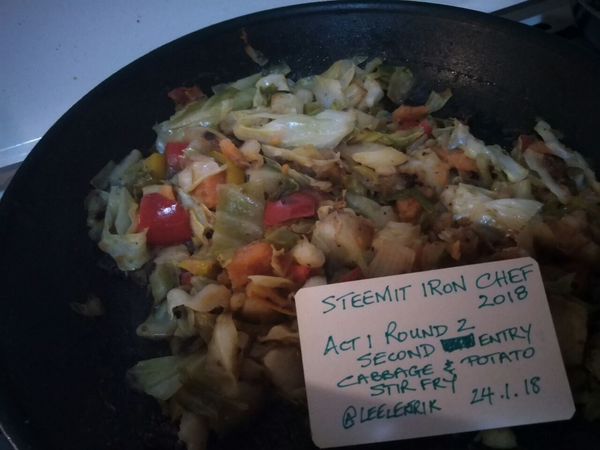 Cabbage & Potato Stir Fry by @leelektrik
---
So voila my friends, all the new ones received!
I am looking forward to receive some more entries in the final 2 days that remain before the deadline!
Thank you for your attention!
@steemit-ironchef