STEEMIT IRON CHEF 2018 Act 01 Round 02 : Into the final hours before the end of this second round! 21 Entries already received! Send yours now!!!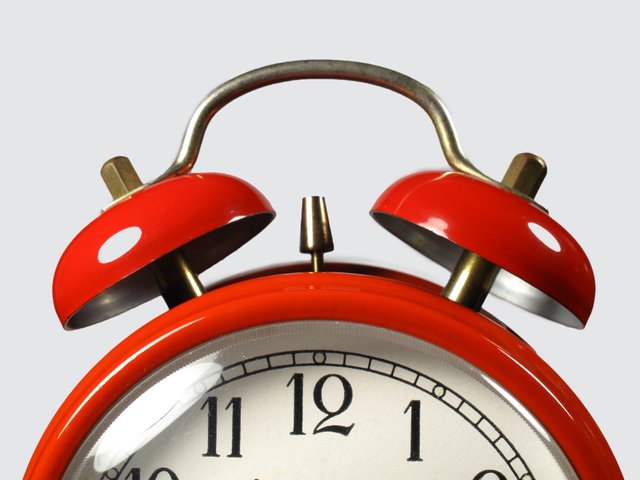 Source
Hello wonderful Steemians and food lovers!
In some hours, @progressivechef will be announcing the new product for the 3rd round meaning that the SIC 2018 Act 1 Round 2 will come to an end! You still have some time to make your entry and send it for a chance to win weekly prizes as well as a bonus prize at the end of the Act 1!
In total for the time being, we have received 21 entries, which is already a higher rate of participation than round 1!
I have already presented the 15 earlier ones, and now let's discover the 6 new entries that came in after my last update!
---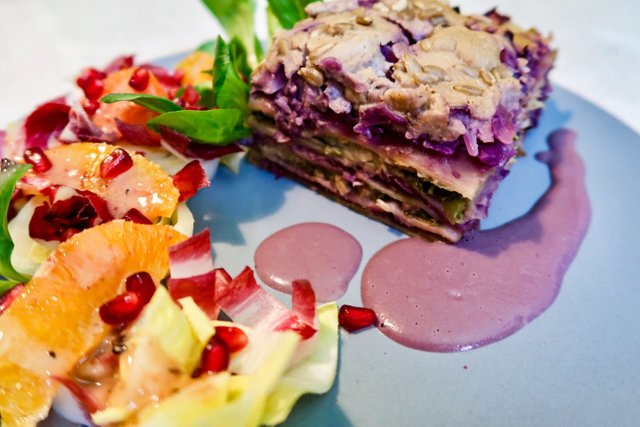 Purple-Green Lasagna by @pusteblume
---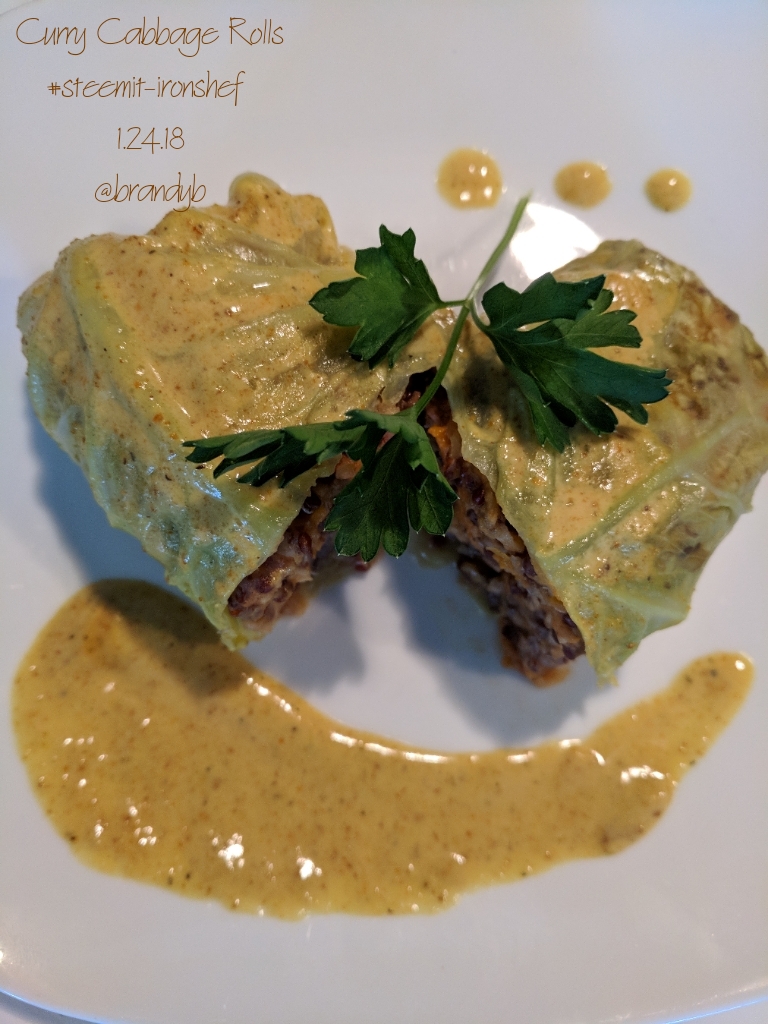 Curry Cabbage Rolls by @brandyb
---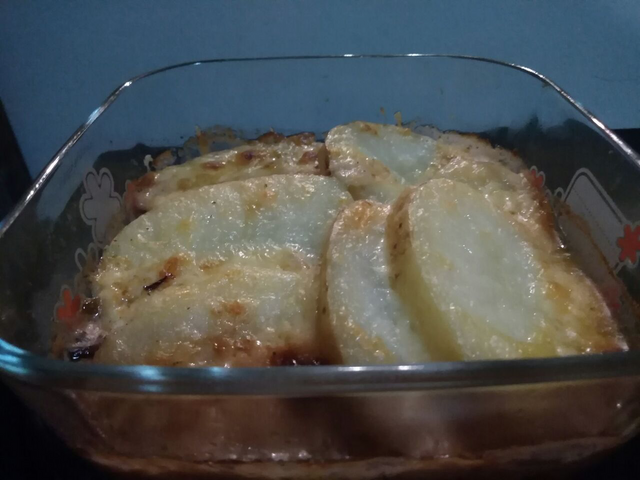 Polish cabbage and potato bake by @pandamama
---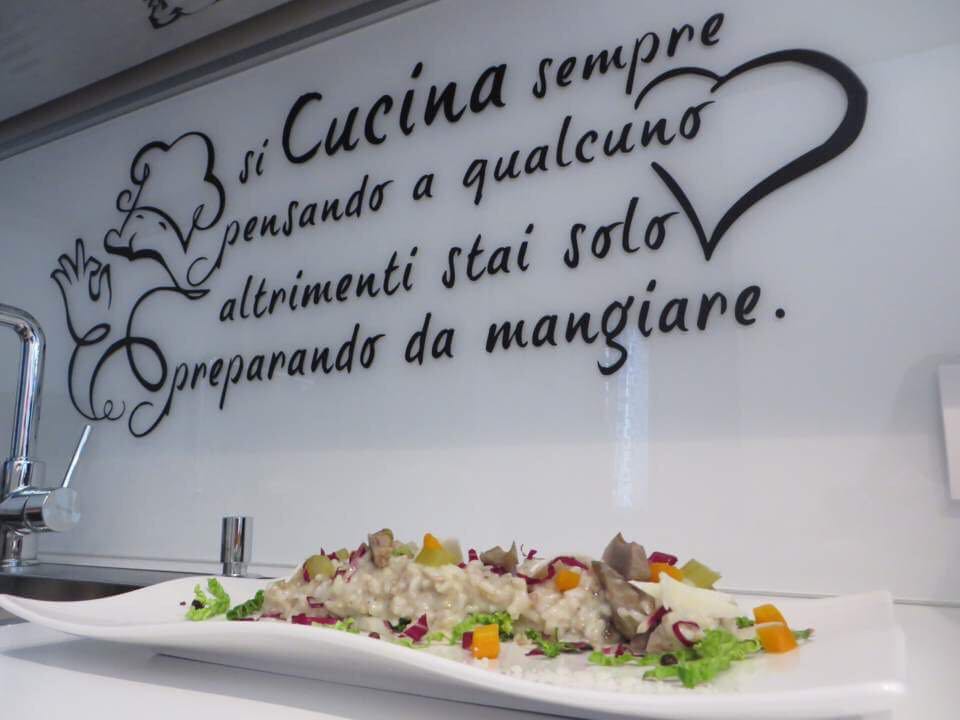 Risotto con verza colorata salsiccia e carciofi Risotto with colored cabbage sausage and artichokes by @peppe
---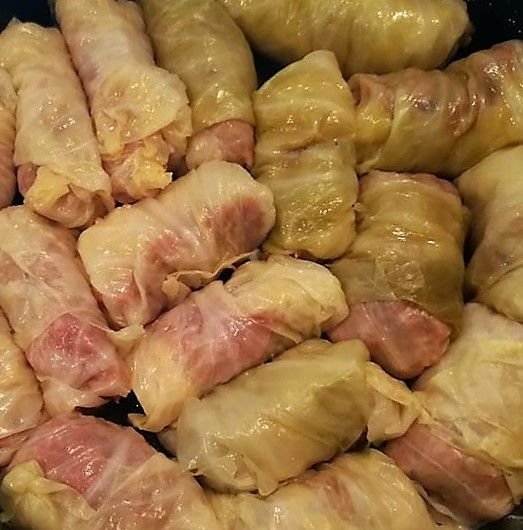 Sarma by @blackberryskunk
---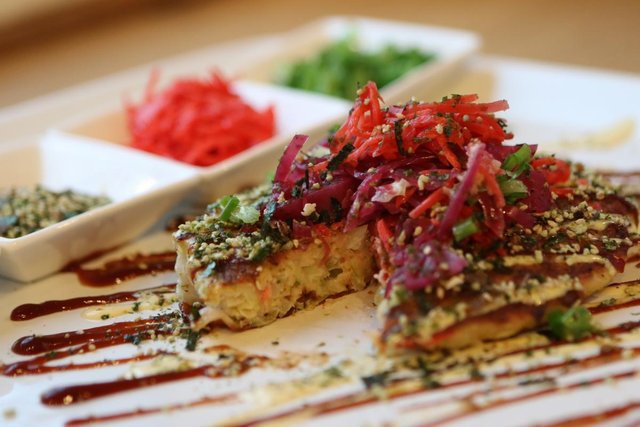 Cabbage by @jaymorebeet
---
I would as usual request all steemit iron chefs participants to check out each others entry and show some support! These little support from each other will surely make you grow on this platform!
Stay tuned for the round 3 theme which will be announced in couple of hours!
Thank you!
@steemit-ironchef