STEEMIT IRON CHEF 2018 ACT 02 : Start sending your donations/contributions now! 20SBDs already received!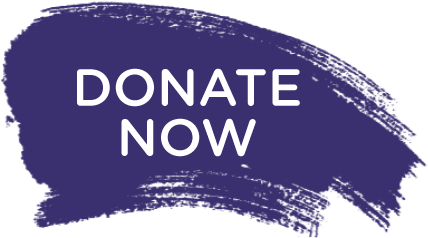 Hello world of amazing foodies!
After a very successful Act 01 of SIC 2018, it's time to start planning for the 2nd one!
As you have surely noticed, with the new job of @progressivechef, there will be a small delay in the launch of this much awaited 2nd act!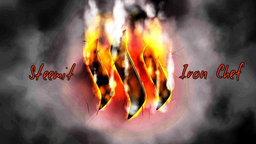 But in the meantime, would be great if all SIC lovers could start sending their donations/contributions to my wallet, which will be used as the reward pool which will be shared among the top contestants at the end of this 2nd act!
There's already 20SBDs in my wallet, sent by the wonderful @haphazard-hstead!
Thanks so much my friend! I just hope a lot more steemians will follow suit!
Let's make this reward pool one of the biggest here on the platform!
Come on guys...send your SBDs now!!!
Thanks!
@steemit-ironchef