STEEMIT IRON CHEF 2018 ACT 1 Round 7 : 16 Entries already received, be quick to send yours now...only couple of hours left before the end of this 7th round!!!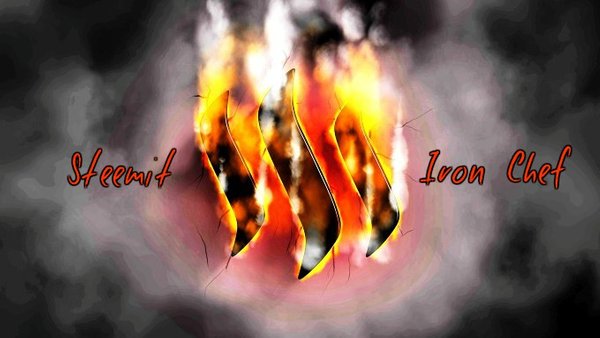 Greetings world of foodies and Iron Chefs of Steemit!!!
It is a great pleasure for me to write a new post after soooo long...well I am sure you all know how I (@progressivechef) have been busy since the opening of the bistro. Anyway, from time to time, i will make my best to write some posts which is great to make some more SBDs in order to grow the reward pool even more!
Reward pool???
Yes my dear Steemit Iron Chefs, there's a reward pool which is actually my wallet , meant to be distributed to all the awesome contestants of SIC!!!
If you have a look into my wallet, you will notice SBD 160.679 and STEEM 10.003already collected which will be distributed to all the contestants of SIC 2018 Act 1 after completion of the 15 rounds...
All you need to do is to send at least ONE valid entry in those 15 rounds! So simple to get a portion of this reward pool!!! The more valid entries you send (Maximum 2 per week/round) the more points you win weekly and hence more SBDs will be shared with you!!!
See below the latest updated SIC Act 1 league after 6 rounds! You can see approx. how much each contestants will get on top of their weekly wins!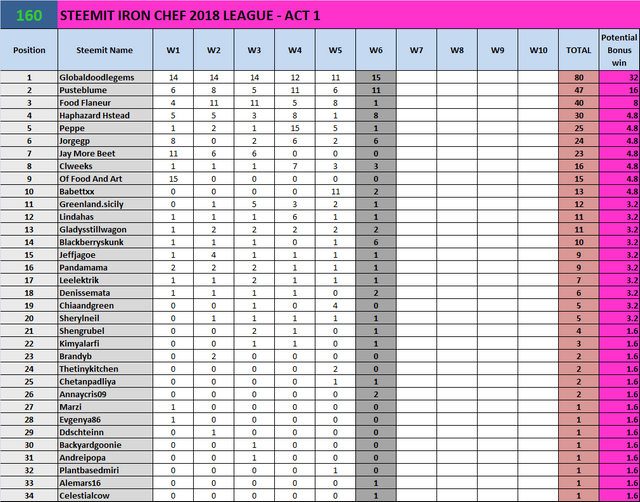 If you want to learn more on this league and how Steemit Iron Chef 2018 works, simply check out this post where you will get all the necessary information!
---
STEEMIT IRON CHEF 2018 ACT 1 Round 7
You've seen that right my friends...we are already halfway through this first act...time is running sooo fast!!!
The 7th round will end in couple of hours and @progressivechef will be announcing the new theme (8th round) in the coming hours!
Up to now we have received 16 entries which is again a great rate of participation!
Let me share with you all these amazing dishes prepared by our passionate contestants! The theme for this 7th round is LEEK!!!
Enjoy!!!
---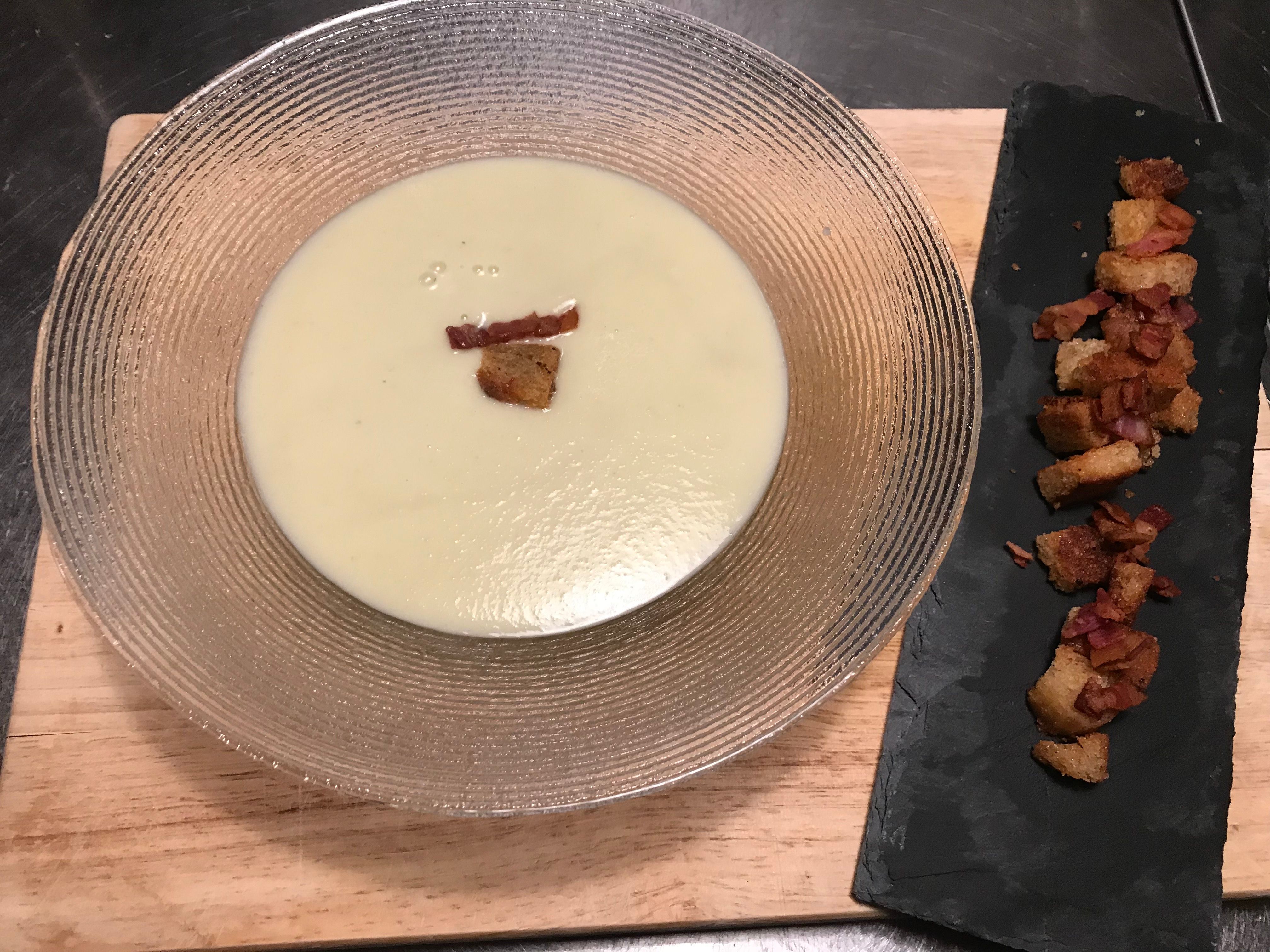 Creamy Leeks Soup by @globaldoodlegems
---

Leeks Burger by @gladysstillwagon
---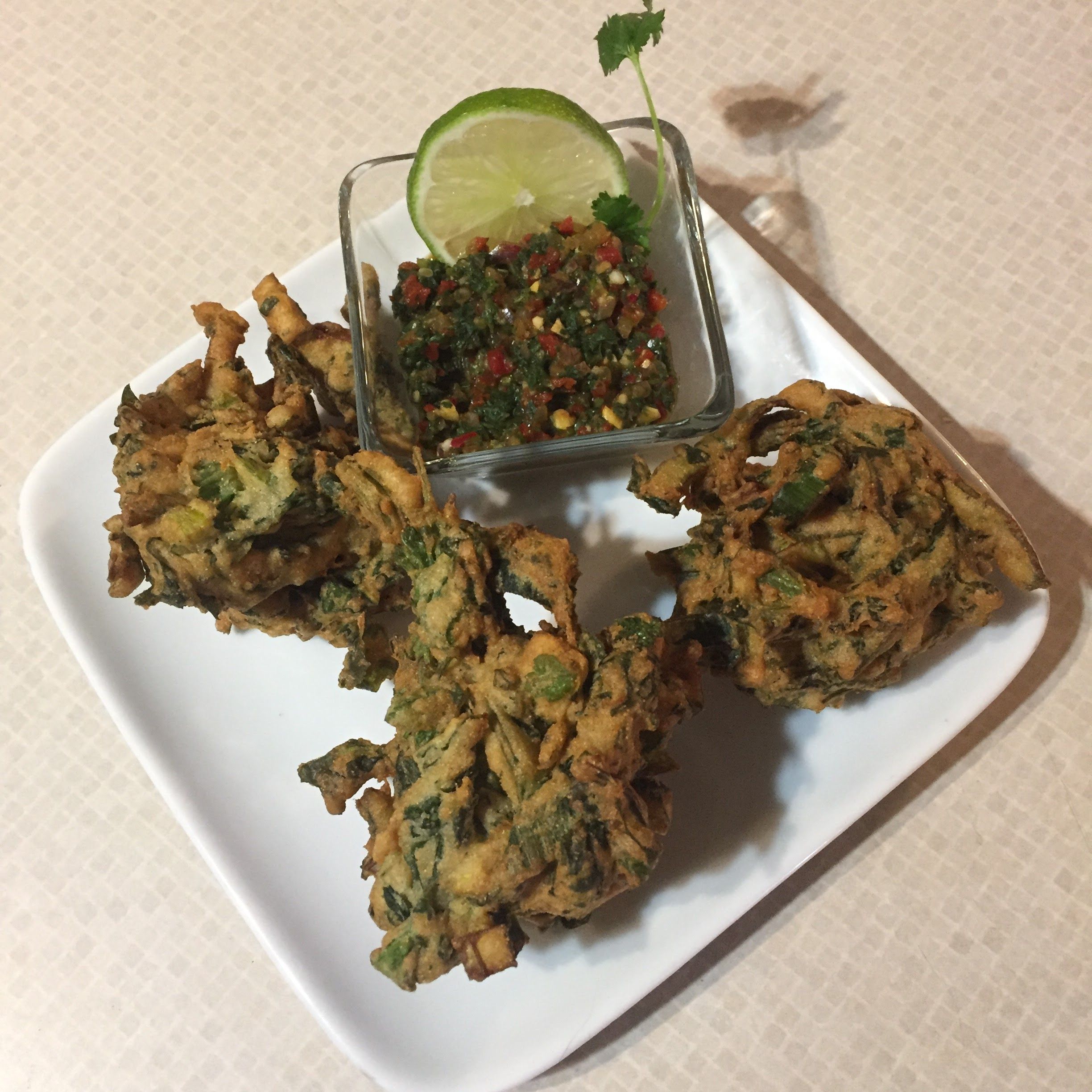 Leek Pakora by @clweeks
---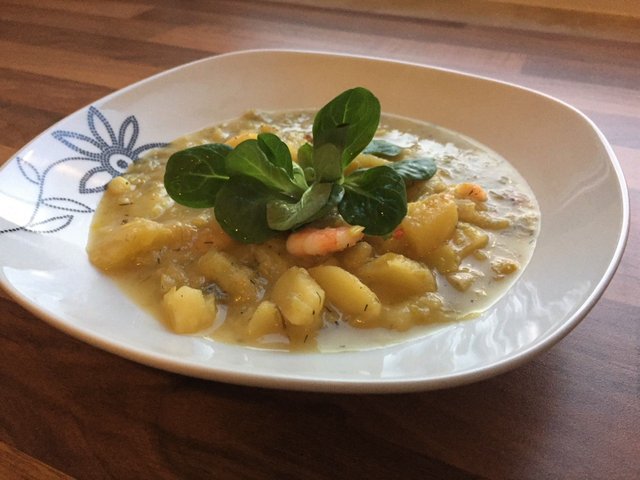 Leek and Potato soup by @lindahas
---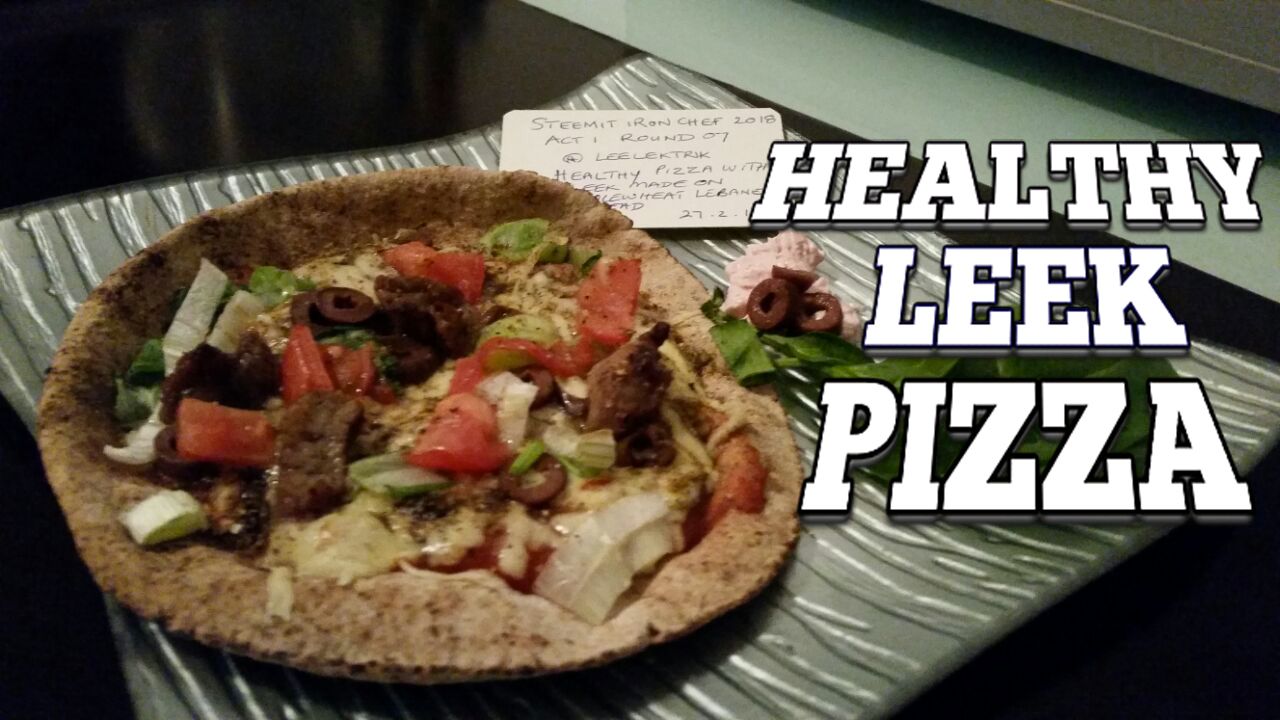 Healthy Leek Pizza by @leelektrik
---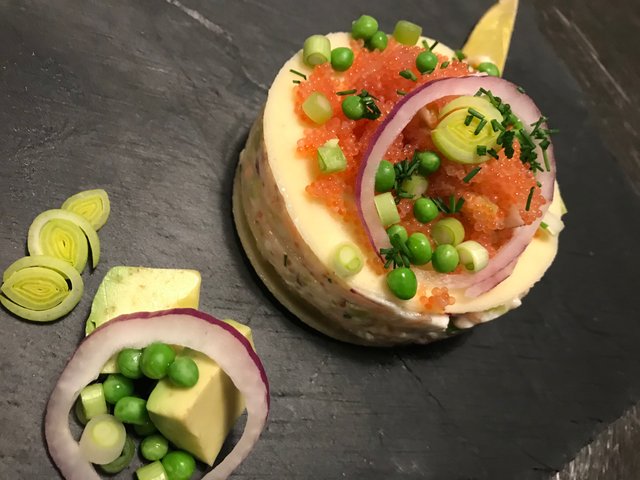 Cold Leek Summer Lasagna a'la Smokey Sea by @globaldoodlegems
---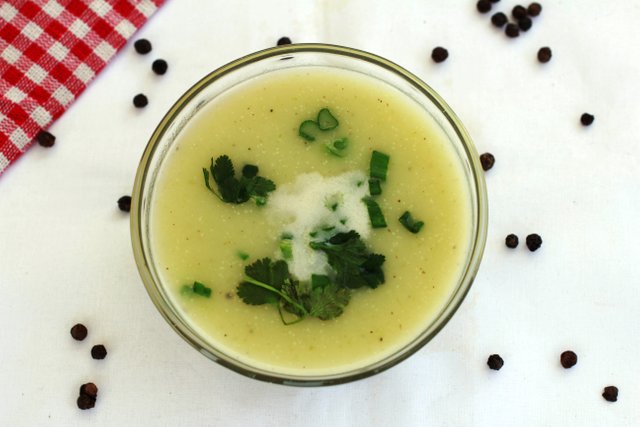 Onion Leek and Potato Soup by @chetanpadliya
---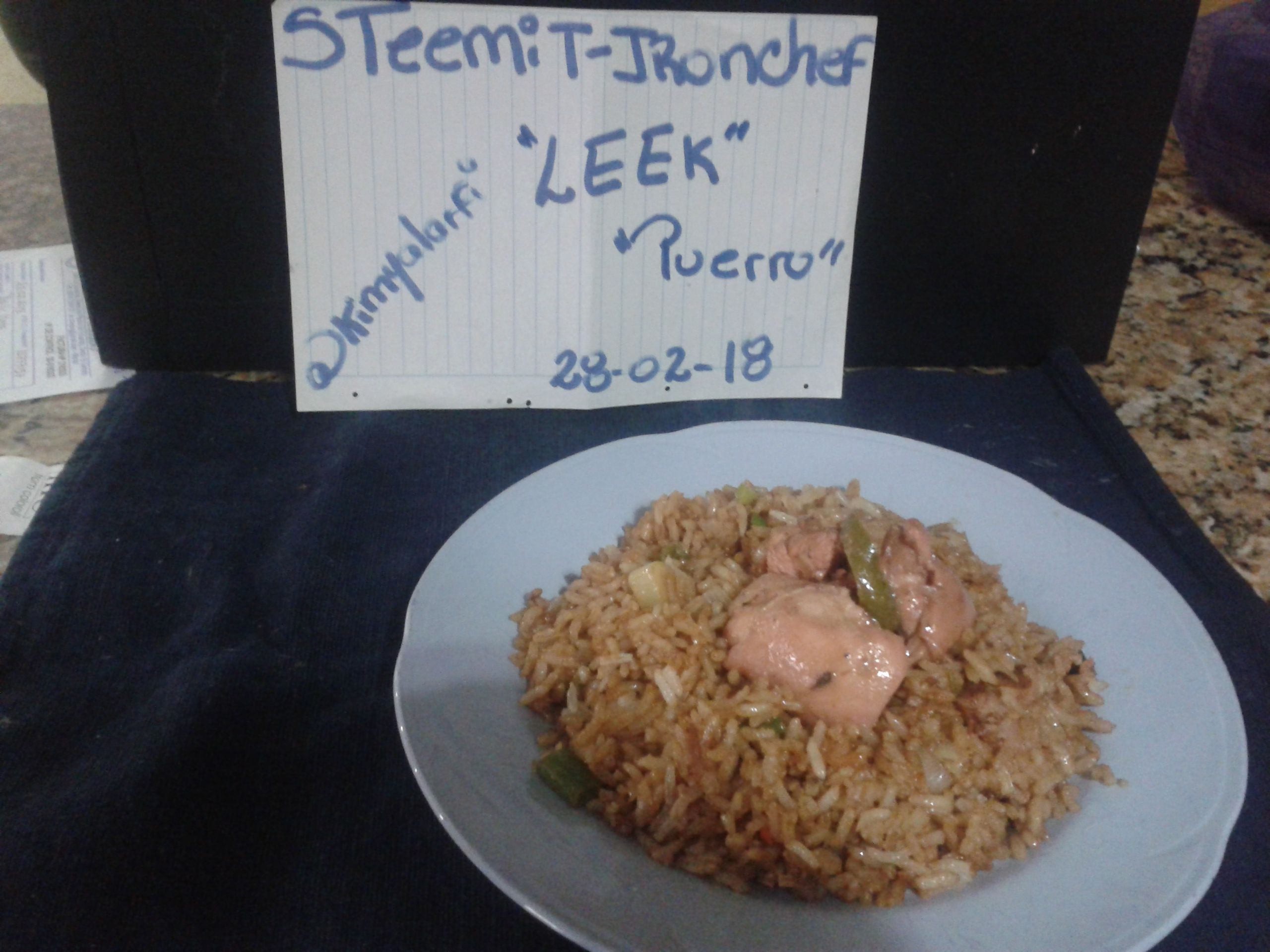 Slightly fried rice with leek and vegetables by @kimyalarfi
---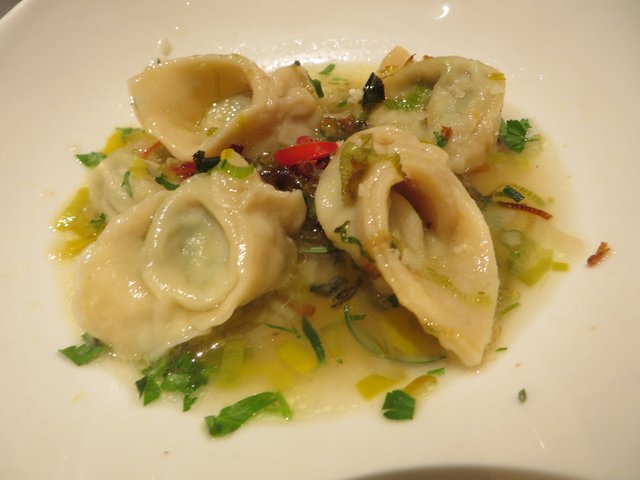 Tortellini in a leek and herb broth by @peppe
---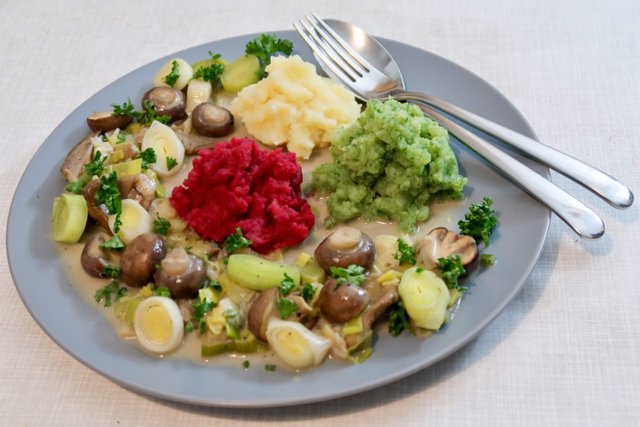 Leek&Mushroom Fricassee and Mashed Potatoes with a Twist by @pusteblume
---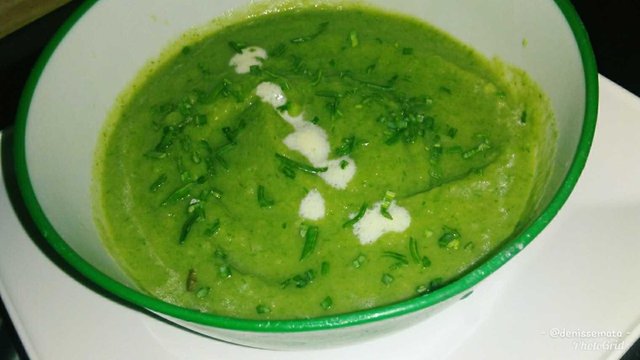 Leeks soup by @denissemata
---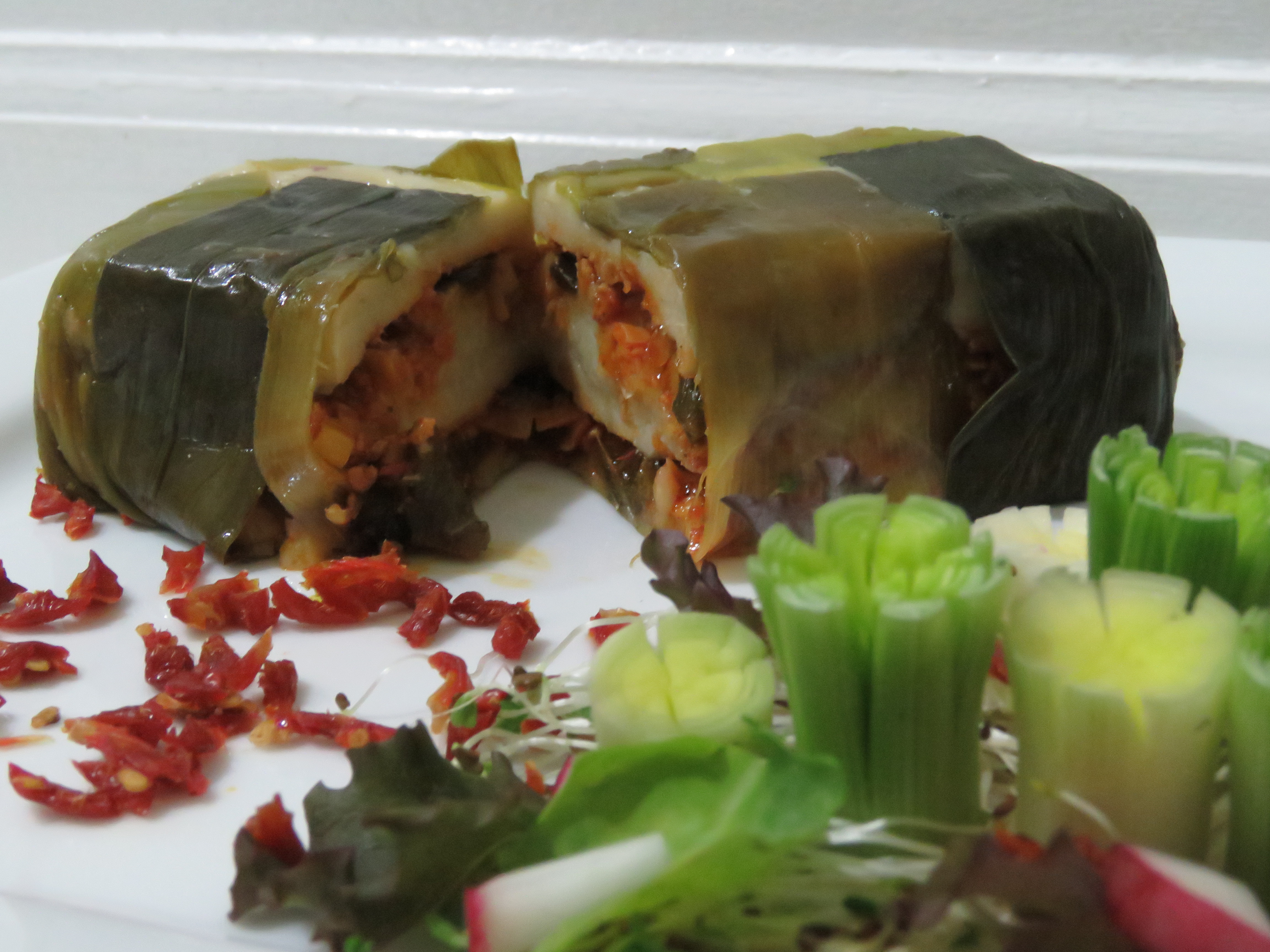 Leeks Cake with vegan Chorizo by @gladysstillwagon
---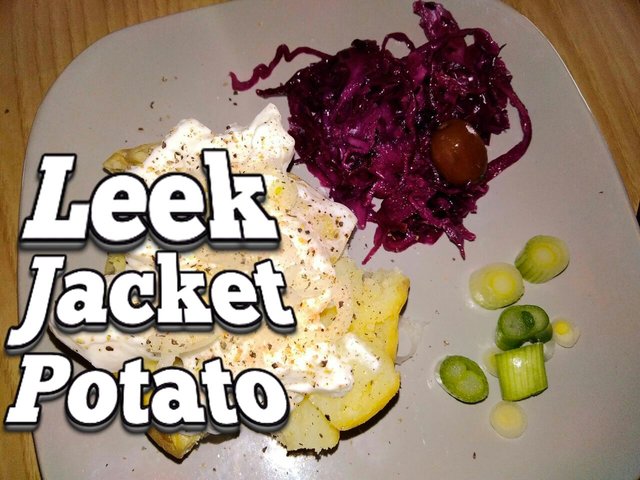 Leek Jacket Potato by @leelektrik
---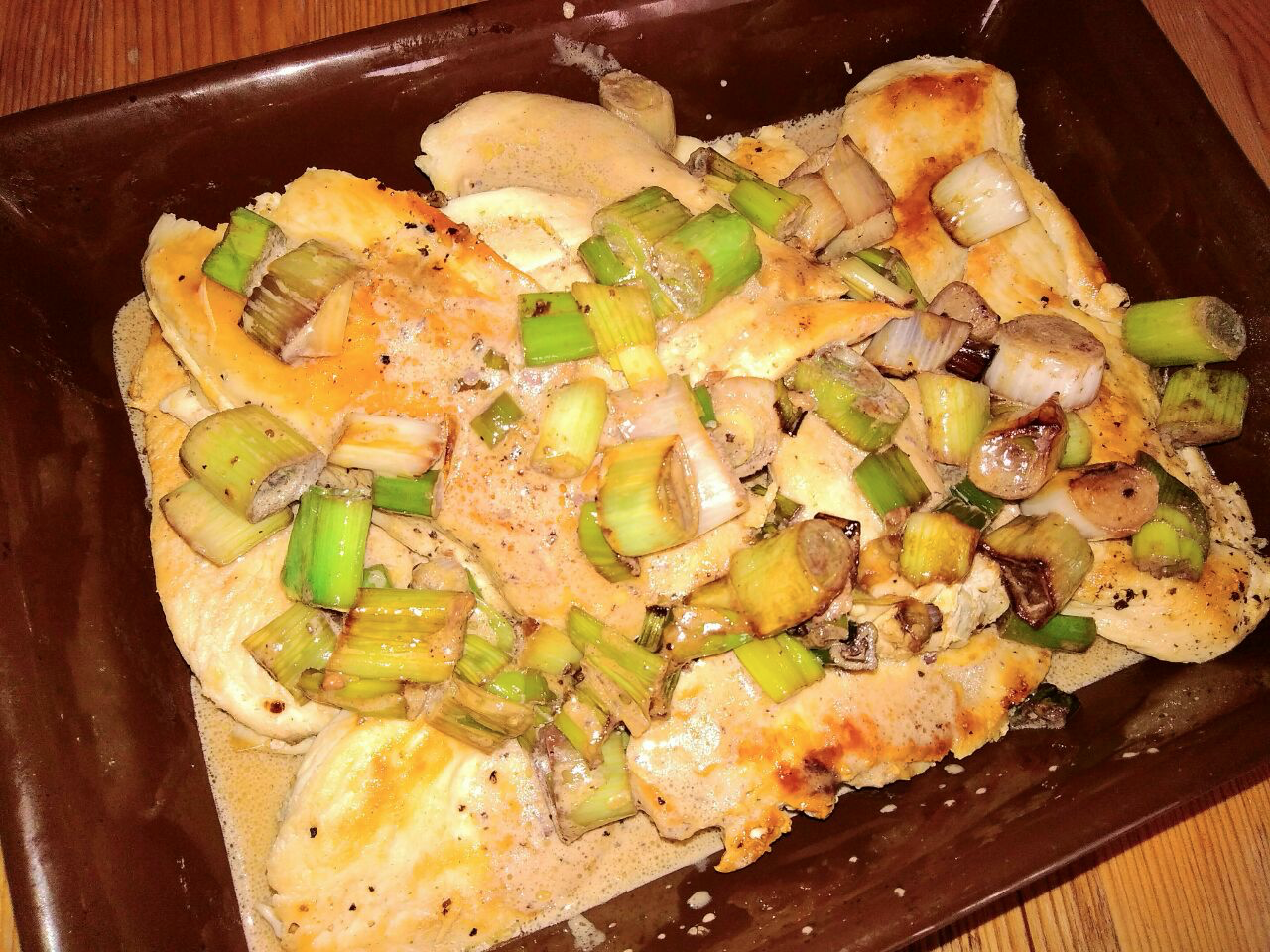 Chicken with Creamy Leek sauce by @pandamama
---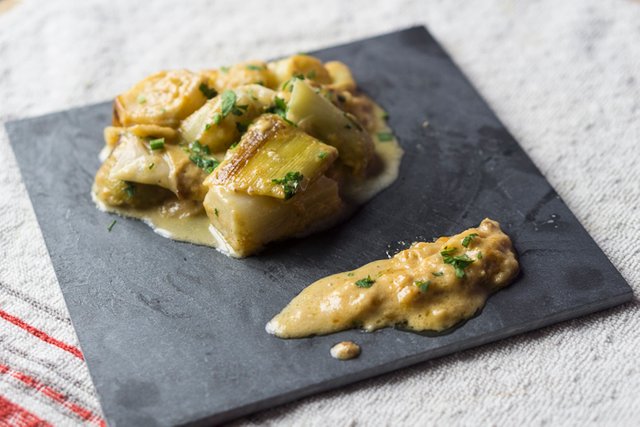 Cheese Leeks by @jorgegp
---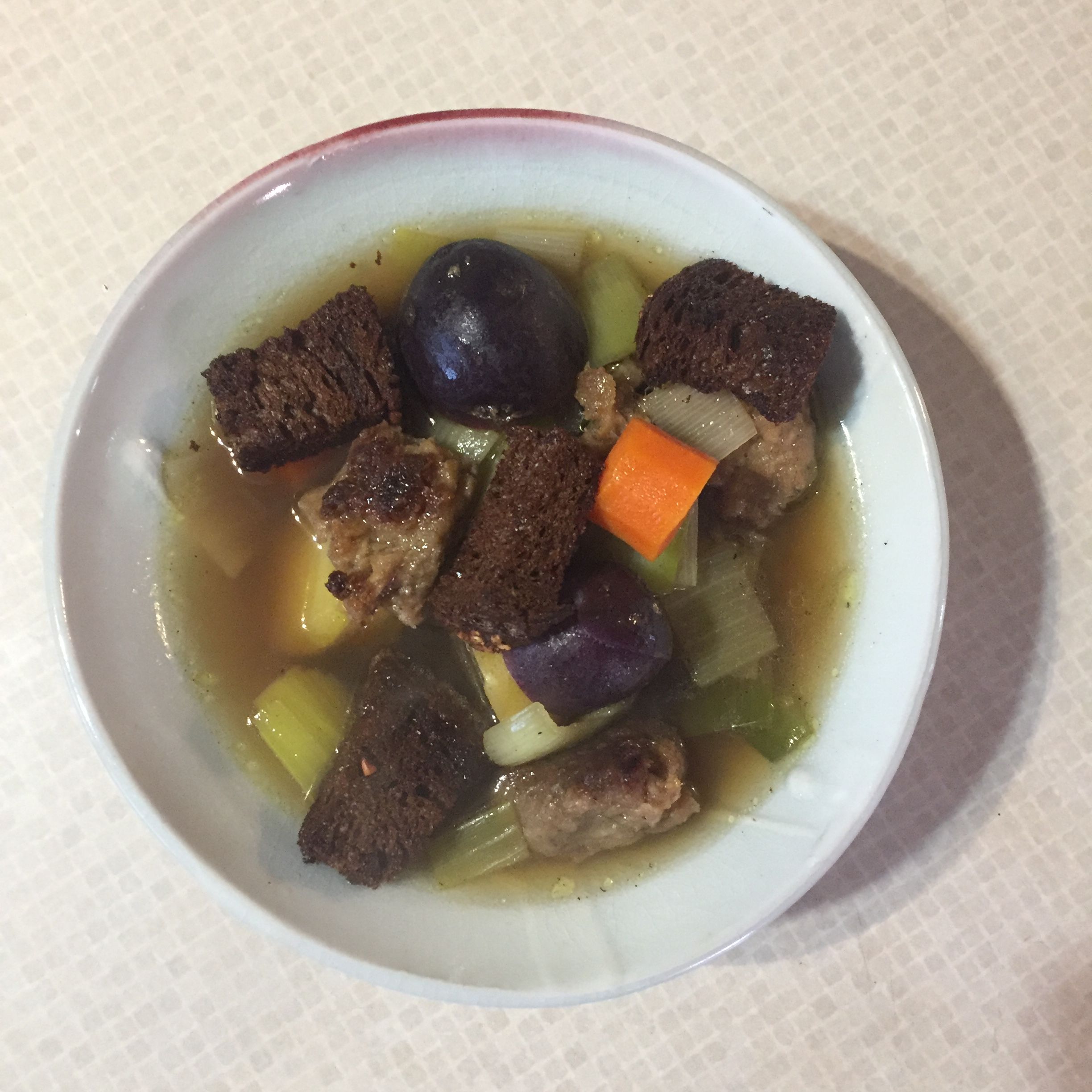 Potato-Leek Soup - rustic, hearty, vegan by @clweeks
---
So voila my foodies friends, all the entries received so far! How did you find them?
Personally at first sight this shows that again all the contestants have done an amazing job in elevating the product of the week successfully each in their own way!!!
I encourage all of you to please go read and support these original food content posts/authors, they very well deserve some rewards from us!
By supporting these amazing food authors, they will be even more motivated in delivering more and more wonderful posts in the future for our pleasure!
Don't forget...there's still some more hours before the end of this round...be quick and send your elevated Leek entry now!!!
Thanks so much!
@steemit-ironchef