Hi my name is: Dave - Issue #2 by @cobmaximus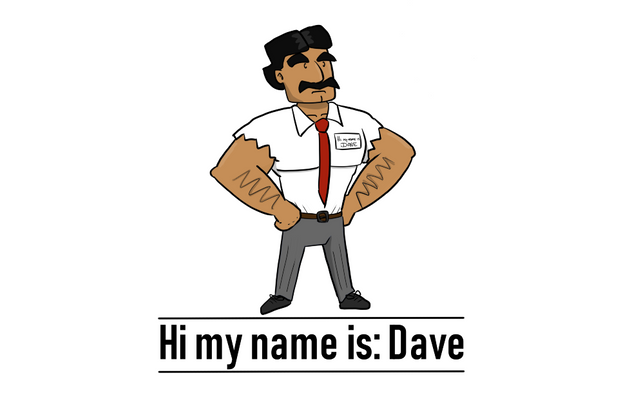 Hey hey hey! Sorry for the delay, but this comic takes me a lot of time to make... I thought I 'd be able to make once a week but this one took two weeks to make, I hope everyone enjoys it.
Let's get to know a little more about Mr. Stache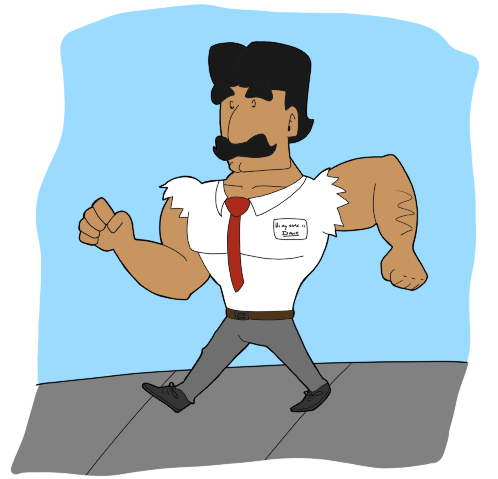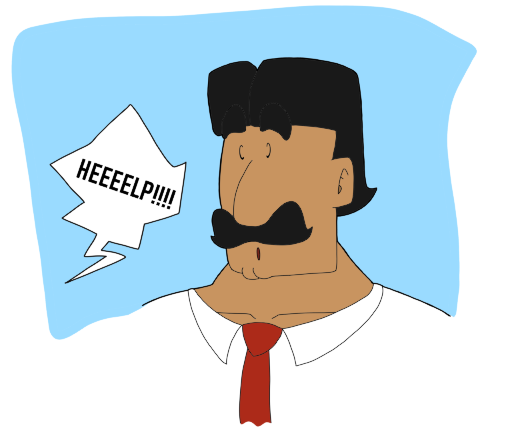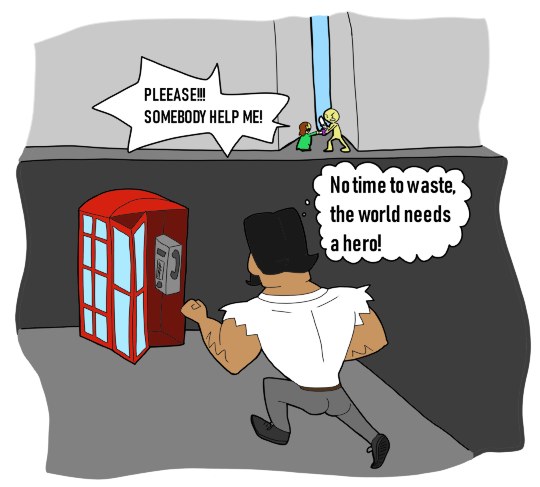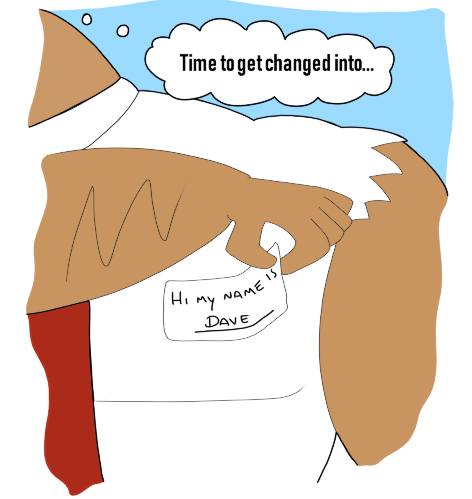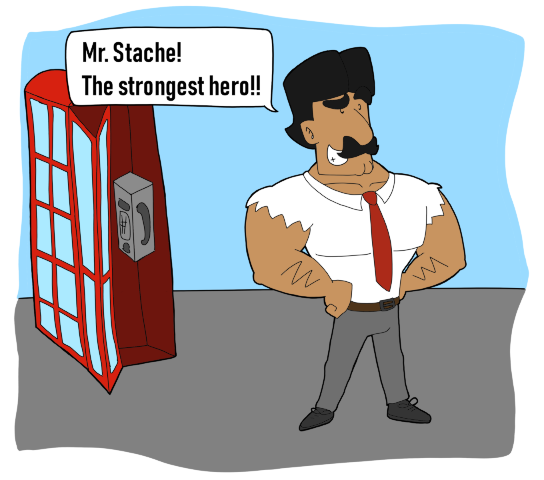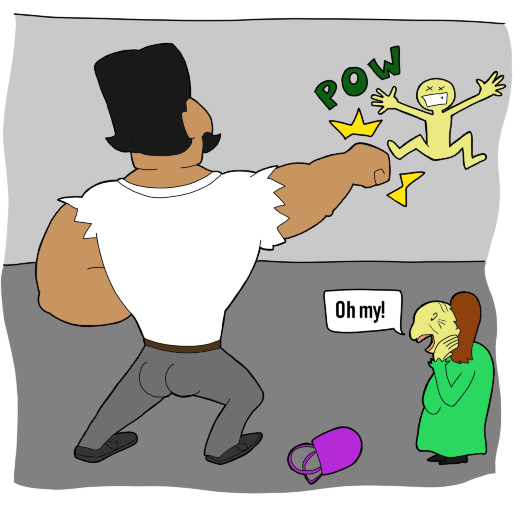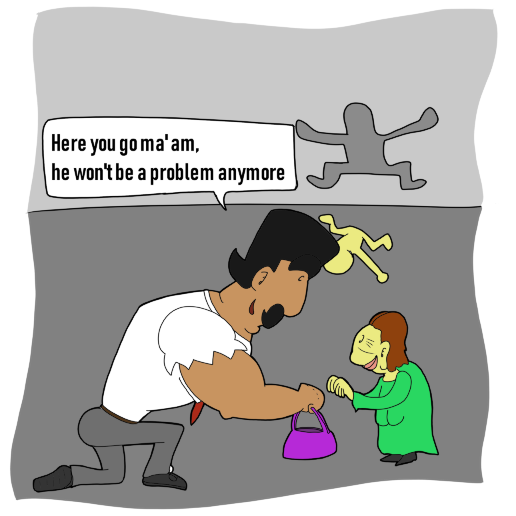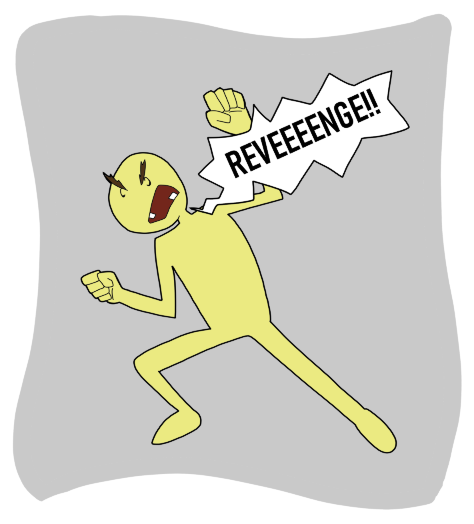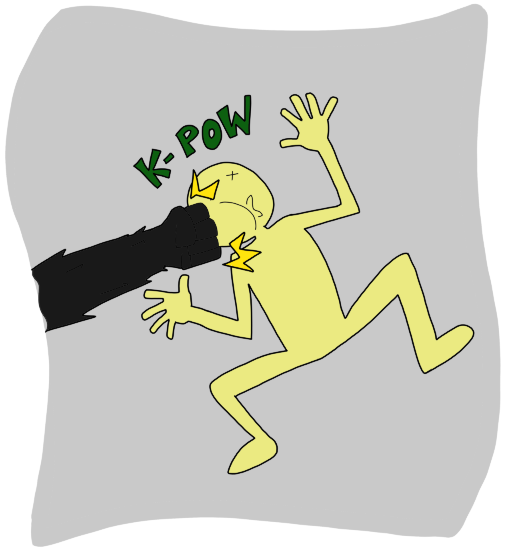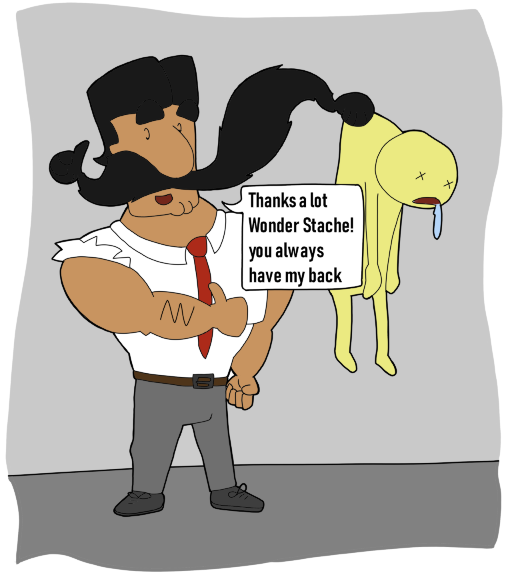 And this is how Mr. Stache's super power is revealed: Super Strength and a shape shifting Mustache called Wonder Stache.
Initially I had plan a two parter comic just in time for Halloween... but realistically I just can't draaw that fast haha. Earlier I said I wanted the comic to be released every week, but after reflecting on what projects I'm working on at the moment, I decided that the webcomic is too much of a burden and won't allow me to have free time for the other projects I'm working on. I don't want to stop doing the webcomic either... What I will do is just try to continue making this comic but without a pressure on schedule, just kinda whenever I have the time to work on quick stories about Dave.
Please let me know what you think of it, what do you like and don't you like about the comic. Do I need to add more background? maybe too much shadows or they're not applied properly... you're the critics now :P let's hear how I can improve the comic.... and do please resteem this comic :D! that will help a lot to get even more visibility
Remember, I'm running a Discord server with @jonathan-greer, in case you want to join and we can talk about webcomics and even collaborate to make ones.
If you also like to make webcomics or comic strips, you can use the tag #steemit-webcomics and help support the community by upvoting and resteeming.
Until next time!