Epic Battle: justnyz comics #31
Ladies and Gentlemen!
Welcome!


to this once in a lifetime event.

Two brave individuals battle it out for the crown
and be the first world champion!

I present to you the...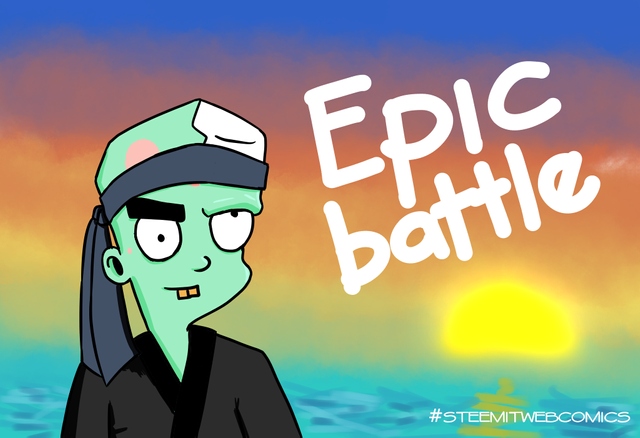 Let's welcome our judge and the creator of this event @cobmaximus.
You can read more of the epic battles here.
---
PROCESS
---
As you have noticed the outline is different. Trying out different brushes and I tried coloring it use a textured brush, but I didn't like how it looks so I deleted everything.
I also give sambie a little upgrade on his eyes
and I liked it very much, so I'm keeping it.
Using the all mighty pencil brush, I sketched in haste in order to finish it today.
Yup, first time making a comic just in one day. Usually it takes me 2 days.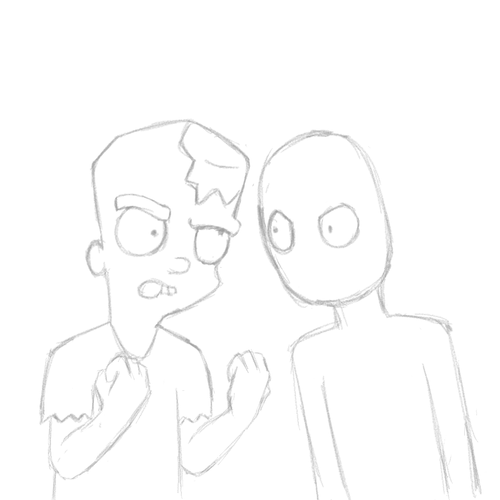 As what I wrote above. I used another textured brush to ink it.
It's different brush from the previous comic.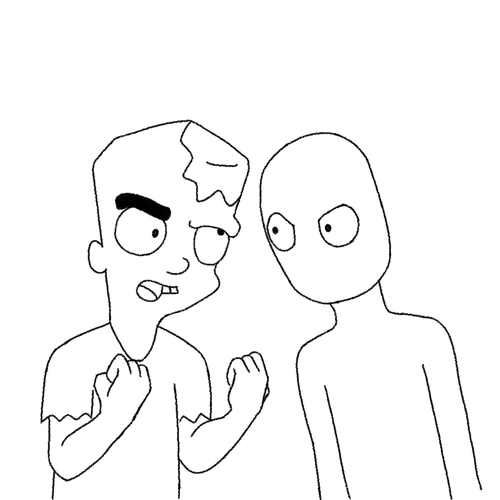 Then I colored it with a watercolor brush( yeah It doesn't look like watercolor XD)
And the dialogues are always last. I never prepare one, so after I finished drawing
that's the time I think of their dialogues. xD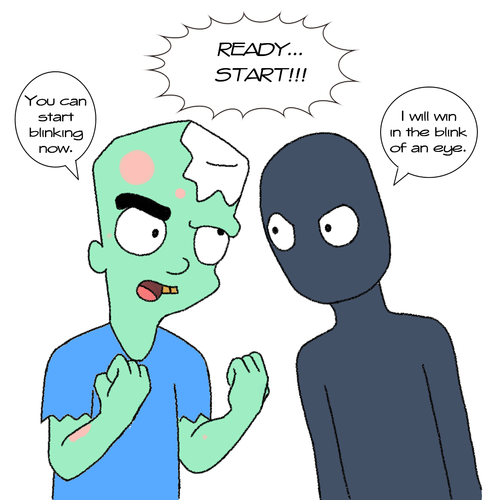 Thank you for reading and I hope you had fun!
You can check my other comics below.
---
PREVIOUS COMIC: Hungry: justnyz comics #30
---
TOOLS OF TRADE
Software Used: Jump Paint by Medibang
Graphic Tablet Used: wacom Intous draw
---