Meeting Baldy (A Crossover Collaboration with Reconstitution)
Heya Steemians! I did mention before that I was doing a collaboration with the creator of Baldy which is @reconstitution, the very funny and energetic guy. He told me that he had a collaboration with @justnyz before and so I thought it would be a good idea to have a simple collaboration with him too. We agreed that I will go first with 2 panels each. I saw his Baldy's comics before so I had the idea of what he looks like but I kinda altered some of his original design but good thing @reconstitution liked it.
Here's what I made.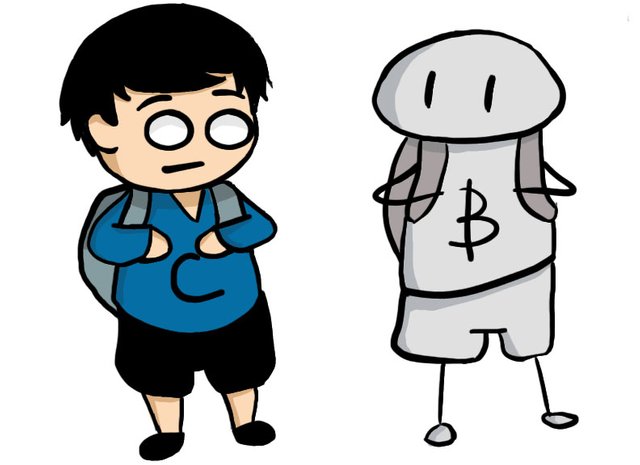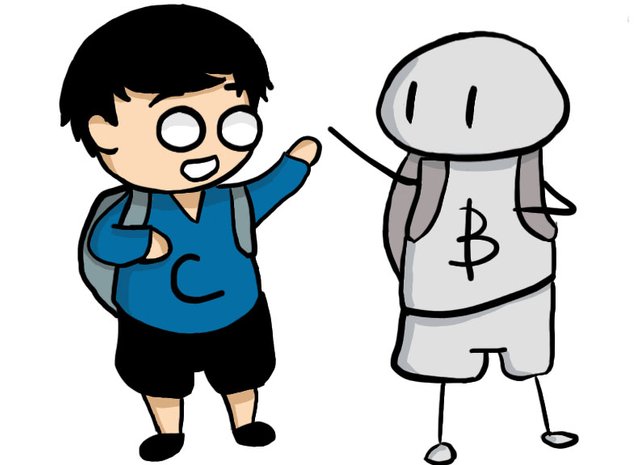 Here's @reconstitution 's response to what I made.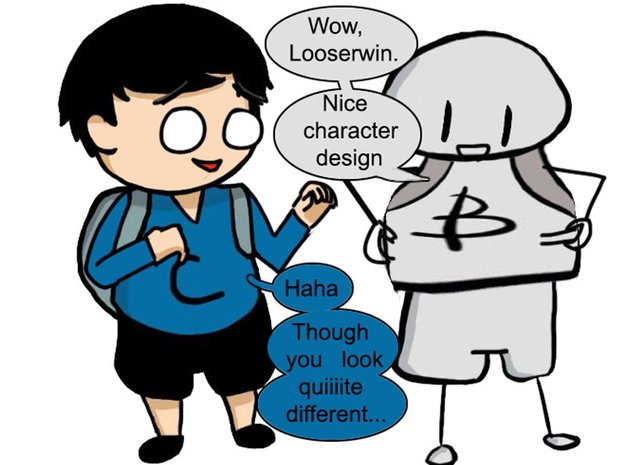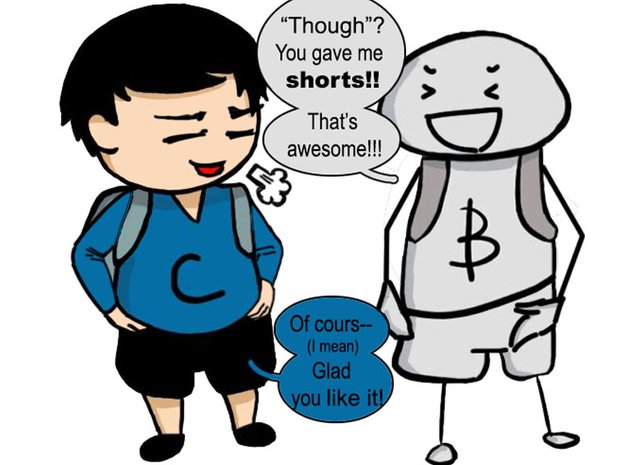 The response of @reconstitution was great I mean I forgot to make the conversation on my side, I am a man of action I guess. Its good that he used my style in his response. Its simple but I had fun making it, I laughed at his response good punchlines there. The overall collaboration was awesome.
The draft...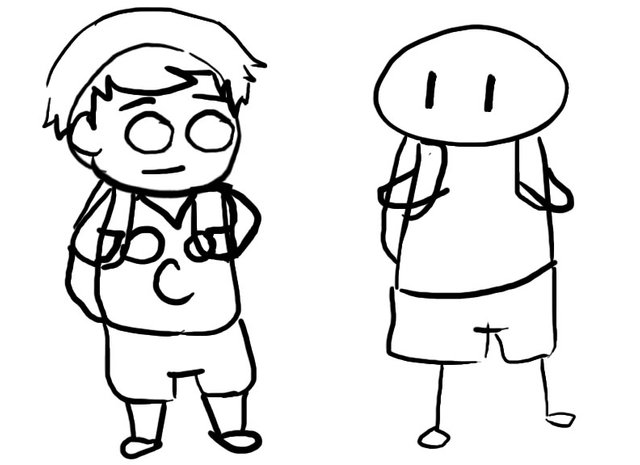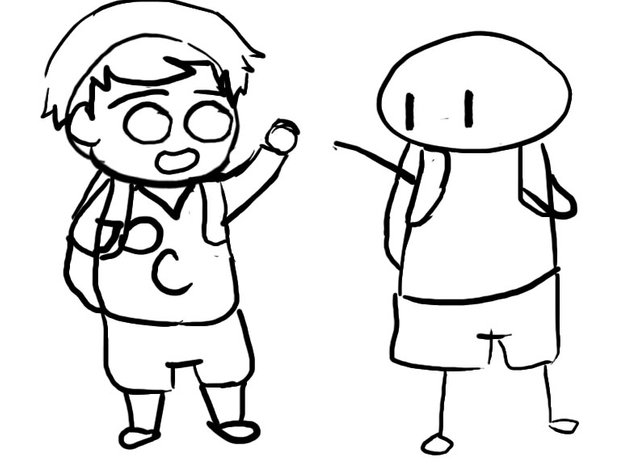 From these drafts I added some other lines needed like the B on Baldy's shirt since my character has a C on its shirt I thought it would be good on Baldy too, @reconstitution thought that it was a good design for his character. He did wondered what the C stands for in my shirt, he thought that it stands for Chibi but its really Cerwin because that's my real name, I should have put an L there instead for Looserwin. I enjoyed this collaboration with @reconstitution, we are currently making a new collaboration so better watch out for that as well. Thanks for dropping by and special thanks to @reconstitution for having this collaboration with me.