Russ' Entry -- "Comic Cover Contest - Round # 3"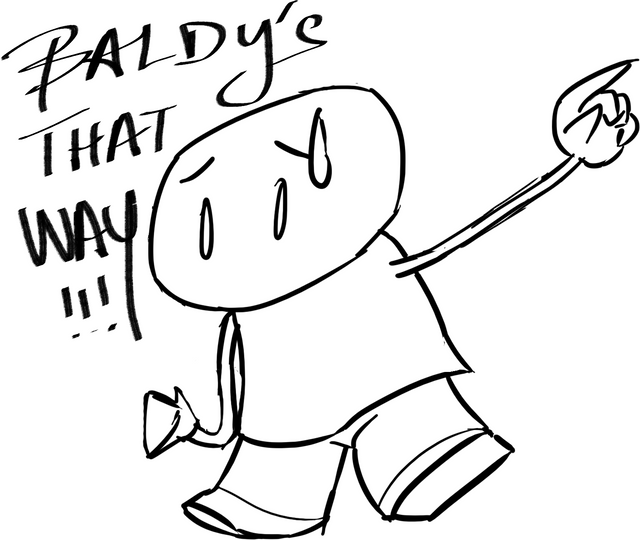 Hey, hey!
It's my first time entering for ANY of @cobmaximus's contests! :D Today I have taken part in his "Comic Cover Contest - Round # 3" Today is fun taking part, since I'm not serious about actually winning anything for it, lol.
Sooooo as far as I'm concerned, I'm supposed to do my version of the following cover!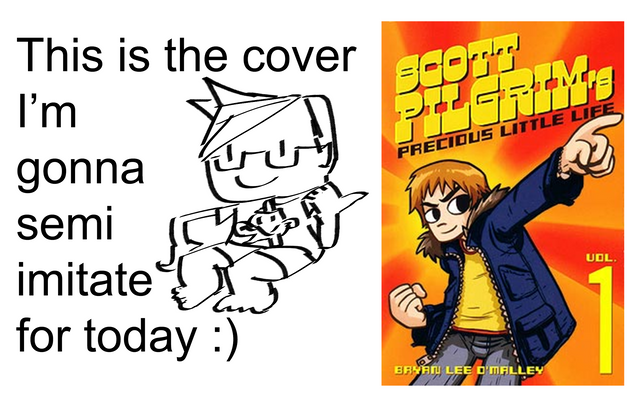 Without further ado, here's the results of my half-assery endeavor!!
My Version of the Cover!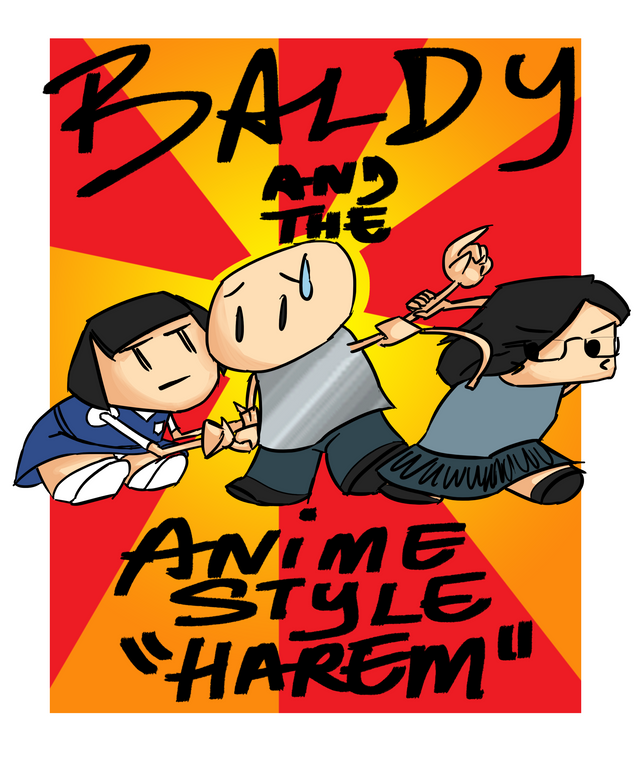 I imagine that Baldy is pointing the direction.
For this trio's destination.
But all they really care about?
Having him for themselves.
Explanations
Useless Character Explanations
Mei Ha
is from this comic strip.
I've decided to draw her in the school uniform this time round.
Uhm, this girl has no name yet?
Is from here. In the last panel.
Imagined her to be the gentle kind. Found it very humorous to see her so fierce like this. :P
Art Making Process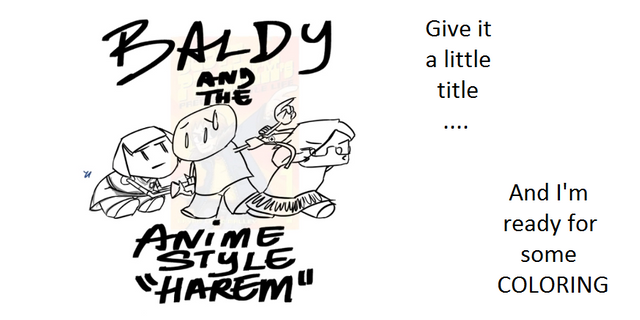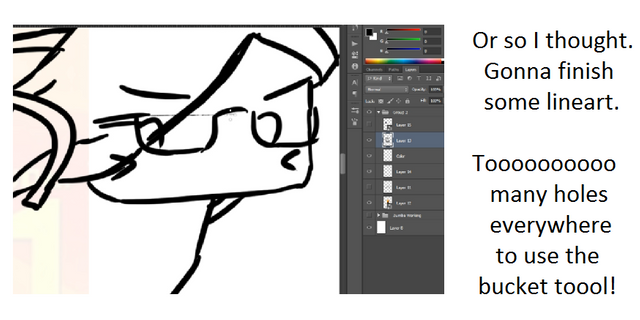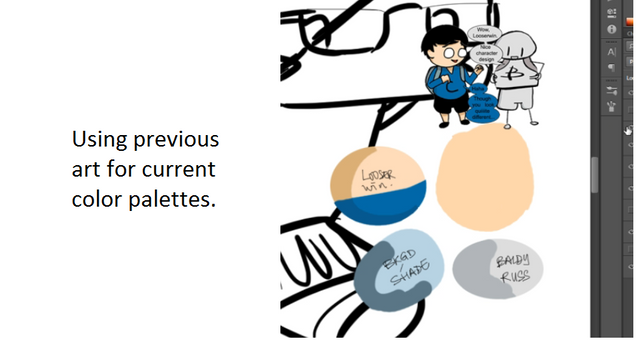 Aaaaaaand.
I begin to color everything with the method shown in this YouTube video Coloring Characters the Industry Way! Photoshop! (Thanks again to @justnyz for sharing this with me!)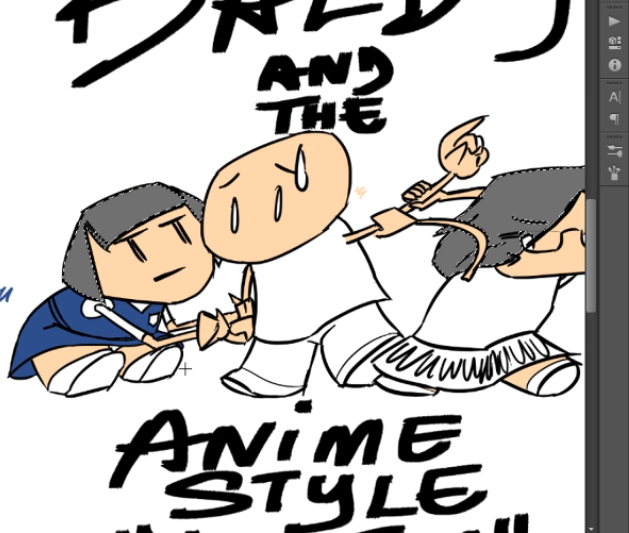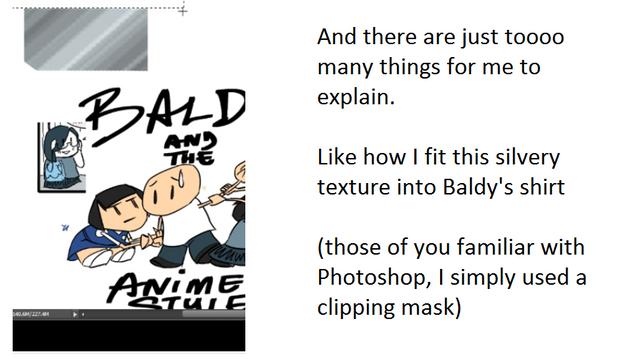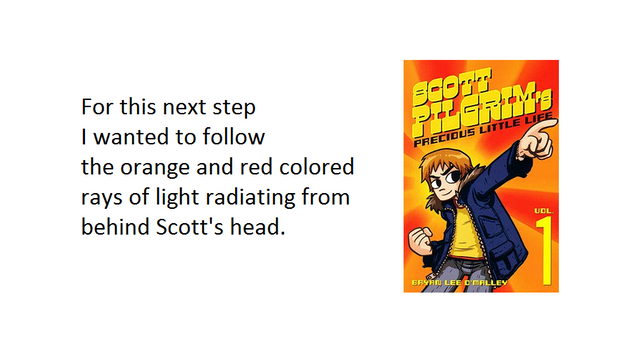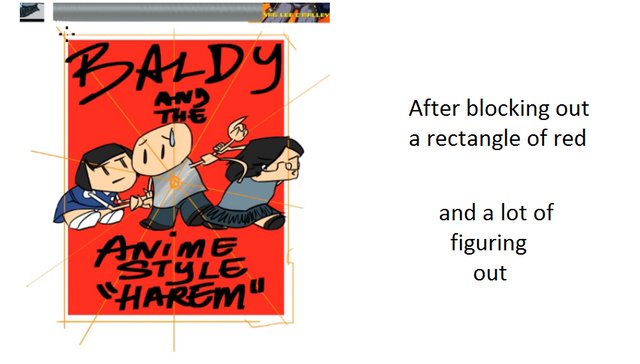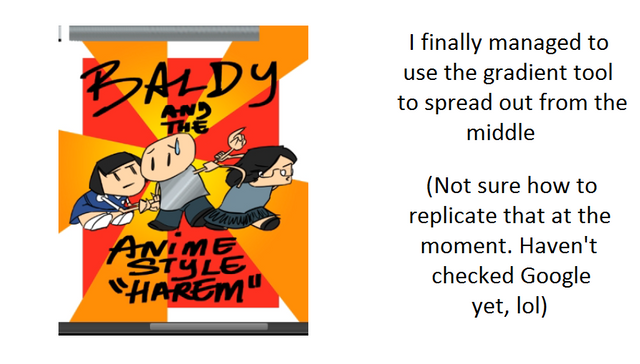 Yup yup.
That's all from me.
My video process is below.
Hope you enjoy!
Video Process
Inking & Coloring:

Preparing to Publish to the Steem Blockchain:

Source
Scott Pilgrim Cover :
From Cobmaximus' Post
(which in turn sources Wikipedia here)
---
Discord Groups I've Joined!:

---
Posted from my blog with SteemPress : http://reconstitution.vornix.blog/2018/10/27/russ-entry-comic-cover-contest-round-3/
---