A Steemit Experiment Update 3 : It's starting very soon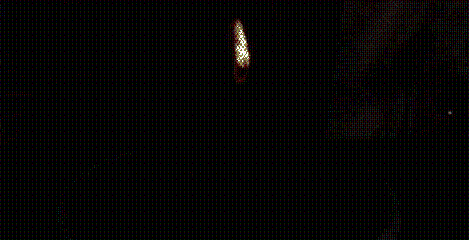 This is an update to this post :
https://steemit.com/steemit/@aaseb/a-steemit-experiment-guaranteed-rewards-for-all-who-participate
No more waiting, the experiment is about to start. The start of the experiment is planned for 11pm GMT today!
Let me remind you that there will be rewards for all participants, please reply to this post if you're interested.
Already willing to participate :
@ztl @aleksandrm @karbonxx @kingjohal @digitalarchitect @dr2073 @transhuman @rmach @vladikras @alkemix @kingjohal @dr2073 @digitalarchitect @transhuman @everythink @dercoco @akareyon...