These witnesses are powering down please unvote them!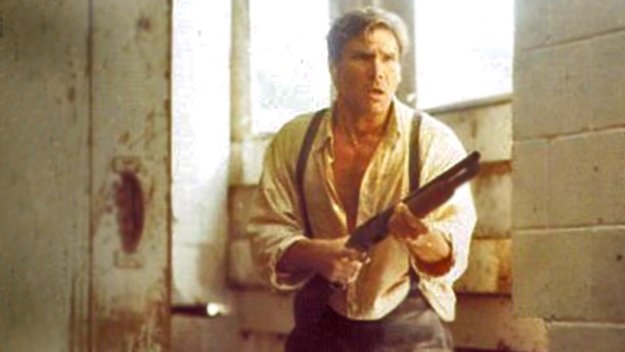 From the top 50 list of witnesses on the witness voting page : https://steemit.com/~witnesses
These ones are powering down :
roadscape, smooth.witness, witness.svk, pharesim, complexring, blocktrades, steemed, riverhead, steempty, clayop, wackou, jabbasteem, silversteem, ihashfury, joseph, au1nethyb1, kushed, steemychicken1, jesta, bhuz, cyrano.witness, nextgencrypto, pfunk, masteryoda, aizensou, linouxis9, dele-puppy, dantheman
I think the least we can ask from our witnesses is that they don't power down when the value of steem is not doing so great. So today I decided to unvote all who power down.