How Steemit is Changing Lives for Good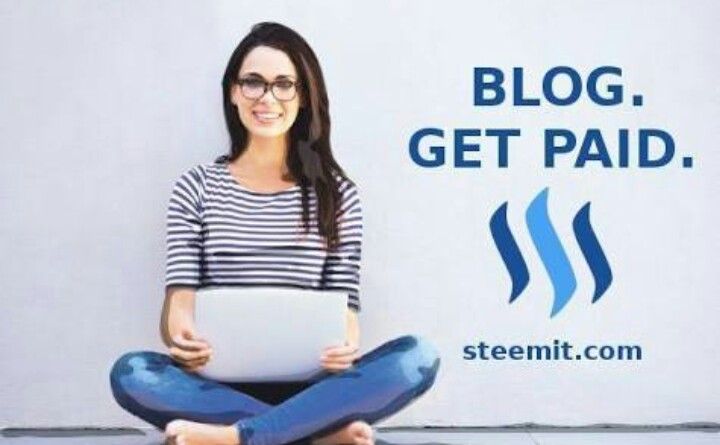 Image Source
In my less than two months journey on the steemit platform, I am indeed wowed by the numerous avenues through which lives are being changed positively by this awesome platform. Today, I want to share with us my personal experience on how steemit affects lives wholesomely.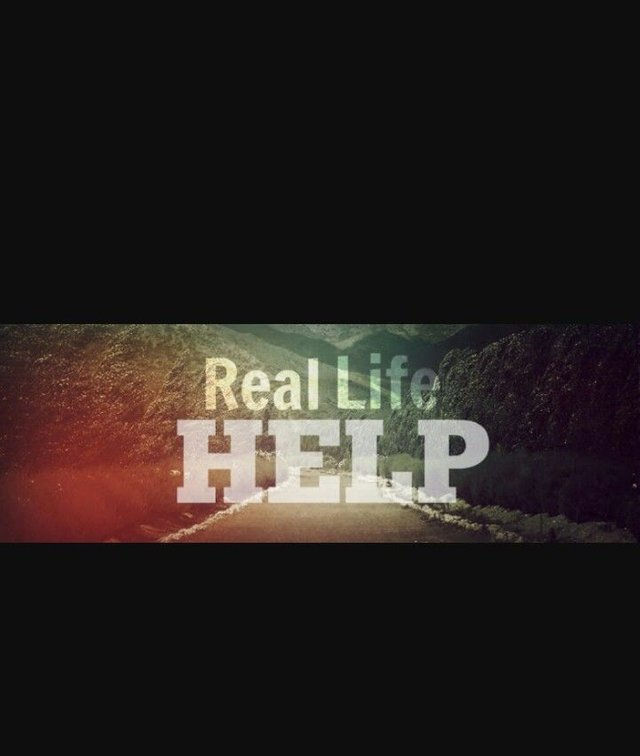 Image Source
FINANCIAL BENEVOLENCE. The fact that steemit serves as a vehicle of financial help cannot be overemphasized. Countless posts targeted at raising funds for one humanitarian course or the other have been made on the platform. There have been posts on financial solicitation to settle feeding challenges, medical bills, etc. Based on the ones I've come across, the level of response from the members of the community was quite amazing and this is evidenced in these posts: i.[
https://steemit.com/steemit/@antonette/homeless-steemit-mother-behind-the-laugh] ii. [
https://steemit.com/life/@ogoowinner/a-call-for-humanitarian-empathy].
Seeing such things gives me joy and it makes me feel proud of being a part of this community.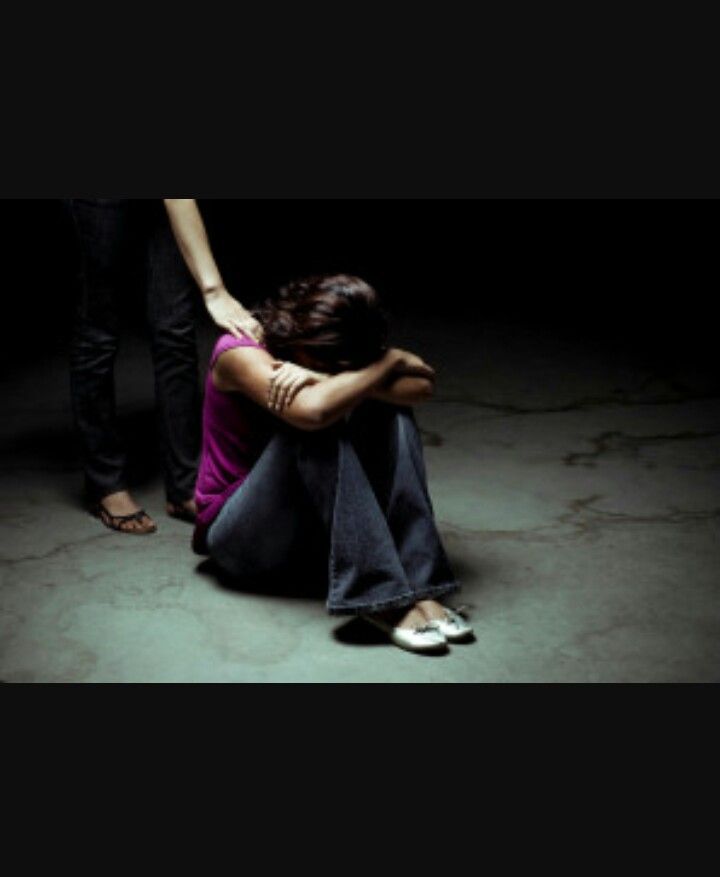 Image Source
EMOTIONAL HELP. There exists a strong sense of familyhood on the steemit community. Although the platform is primarily made up of people who don't know themselves in person, but yet the profuse outpour of genuine response that usually grace any posts on emotional issue is not only spontaneous but breathtaking. You can have a look at this [
https://steemit.com/nigeria/@heartbitcoin/depression-in-women] . Mind you, this is just one in hundreds if not thousands of such cases on the steemit community. Indeed, there is no gainsaying the fact that steemit has become a platform where those who are heavy laden with emotional load do come and find a true solace.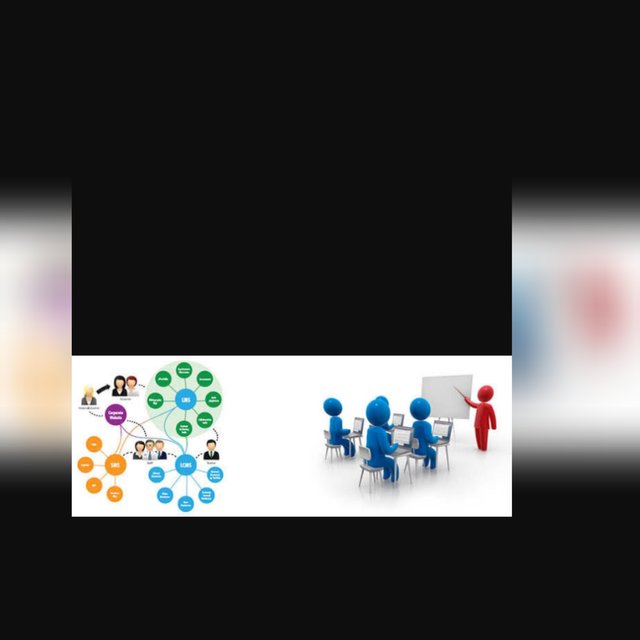 Image Source
INFORMATION AND EDUCATION. Tons of informative and educating stuffs feature on the steemit platform on daily basis. Everyday I find something interesting to read on steemit. This has not only helped to keep me informed on some key issues, but has also helped to reignite my almost moribund reading habit, and my abilities on comprehension, retention and vocabulary enreachment are the better for it.
The materials that feature on steemit cut across all facets of human endeavours. Recently, I tried to scan through all the tags on steemit, but had to stop along the line because the list was simply endless. One who is doing a research or writing a thesis can find steemit veritable in terms of readily available myraid of information. In short, permit me to say that it is just a matter of time before the platform becomes the next google.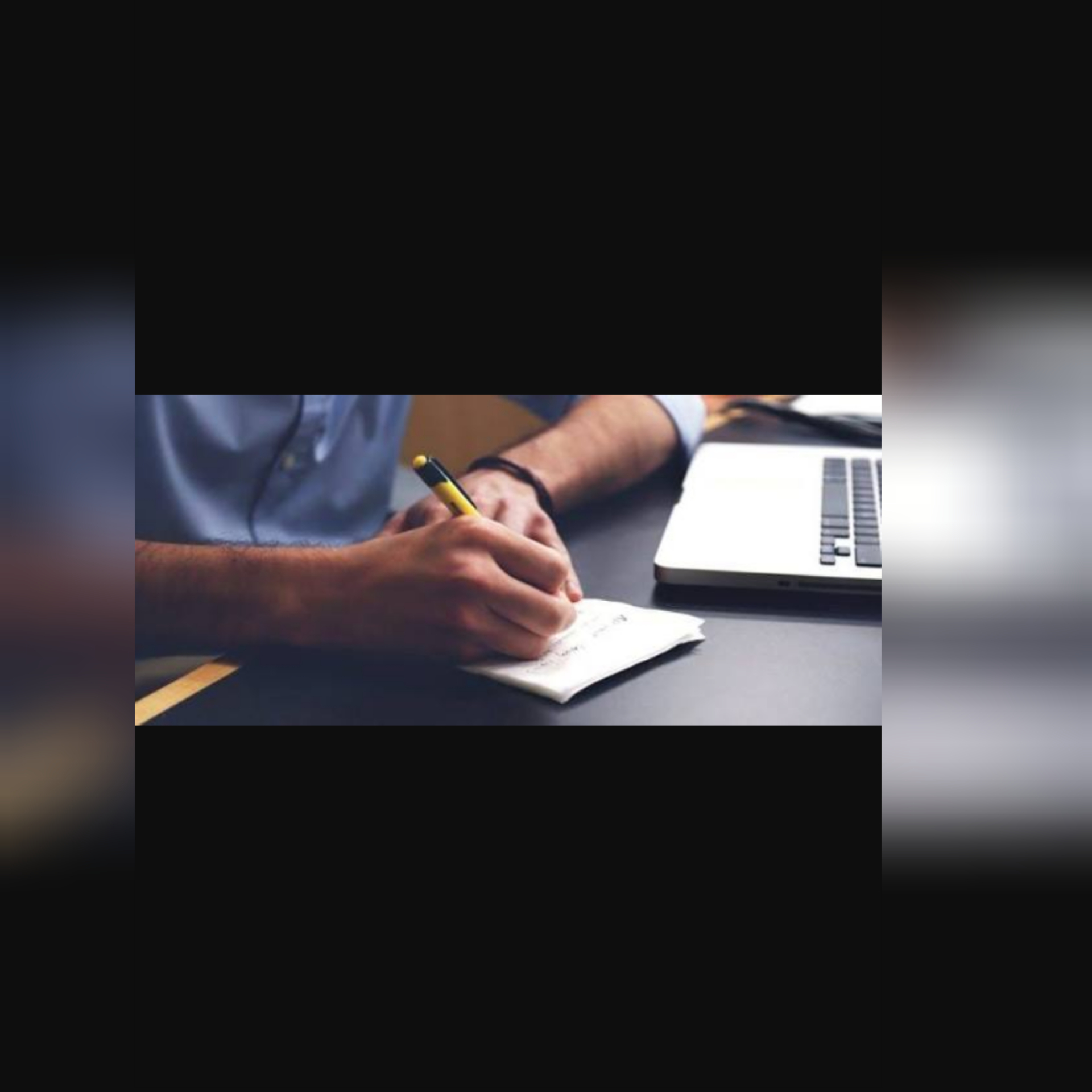 Image Source
WRITING SKILL. Writing has always been my hubby, but before now, I've been restrained from doing so as often as I would've loved to due to the absence of a spirited platform to write. However, today the story has changed for good for me and all thanks to the steemit platform. Nowadays, I write as frequently as I desire and this in no small measure helps to sharpen my writing skill. How about the financial reward that accompanies my writing? Lol.
My dream is to someday become an author, needless to say that this dream is on its way to speedily becoming a reality on grounds of my association with this wonderful community.
I am delighted you took out time to read this article to the end. In what ways do you find steemit helpful? Let's hear from you. Do not forget to upvote and resteem.....gracias.