Cleaning up some witness votes
It's been a while since my last post. I realized I only use this account to post about science, but I may start writing about other things too since I don't always have enough time to craft a scientific post.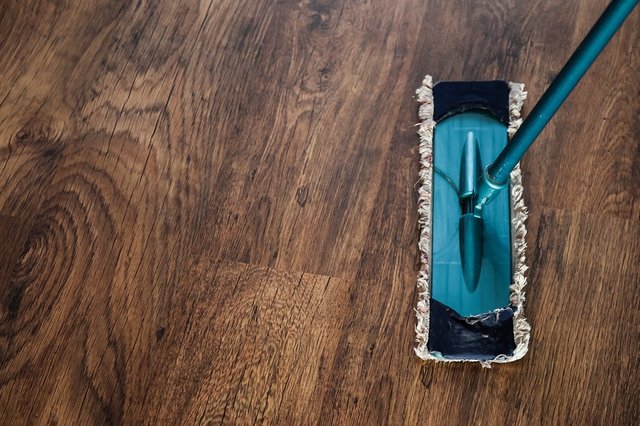 The last year has been difficult for many of us that tried to build projects on this platform. As all things there are ups and downs and hopefully the worst is behind us now. I believe that to help change things it's also important to vote for the right witnesses and since there is no decadence of our witness votes, every now and then we should "clean up" our witness votes and remove the votes for witnesses that did not meet our expectations or that are no longer active. My vote isn't worth much but today I did my small part of clean-up. I have nothing against the witnesses I removed from my list, if I voted them in the first place it means I approved of their approach. However, I was expecting different things from some of them. I may vote them again if things change.