ACOM.uno
For those people who want to learn more about the ACOM concept and how much of it has been delivered and how much is currently under construction then why not pay a visit to our super cool website at acom.uno. Here you can access details about our vision and what we are attempting to create here at ACOM. You can also meet some of the team! The site has some very useful and important information about the ACOM project and should help you with many of your questions. Our very helpful FAQ section should give you the answers to many common questions.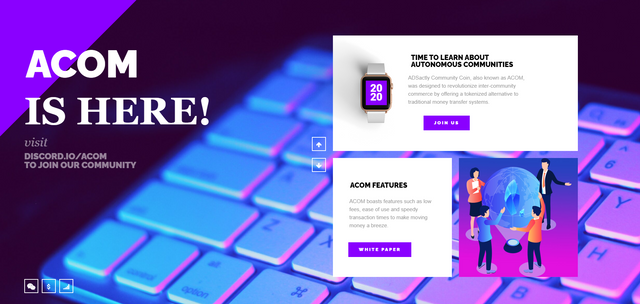 The website acts as one of our gateways in to the ADSactly ethos and the ACOM project. The site can help you understand more why we are in the crypto, what we have already accomplished and what we intend to create ACOM.uno also teaches you more about Autonomous Decentralised Societies, which of course is the key foundation block of our vision. You'll also find plenty of links to our Discord server, so why not click on one of them and join us for a chat and a coffee.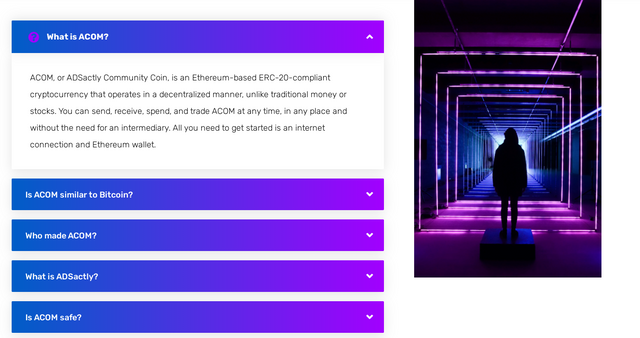 At ACOM.uno you can also learn about some of the key services ACOM will be offering very soon. The nuts and bolts for many of these services are still being added and we have a ton of things currently under construction but we are getting there.
If you have questions which the website can't answer for you or you would like to provide us with some feedback and any suggestions you might have the please feel free to use the contact page on the site to send us a message, jump into our Discord or Telegram servers or email us at [email protected]
The ACOM Team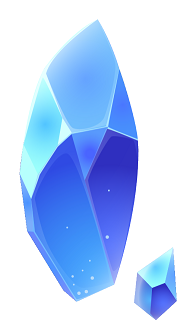 A C O M
acom.uno