ACOM BSC Trading Update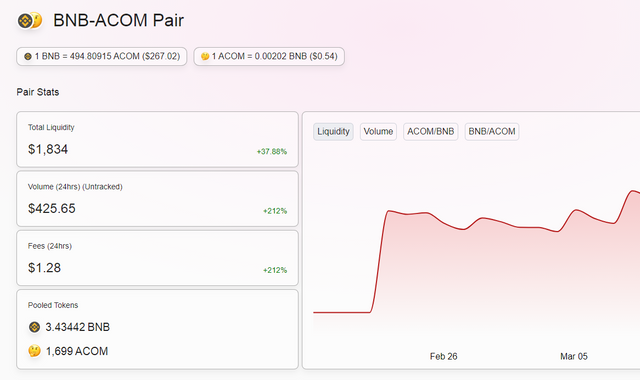 The current price of ACOM BSC stands at $0.54. In the last 24 hours we have seen a trade volume of just over $425 and the total amount in the liquidity pool currently stands at $1,834, with another liquidity injection on the way. The ACOM BSC token is paired to BNB and if you wish to purchase any ACOM BSC please get on over to Julswap where you can access our ACOM BSC Marketplace.

We are now seeing consistent levels of trading on the ACOM BSC token which reflects the confidence many are now having in the ACOM project. Yes the price of ACOM BSC will still fluctuate and as we have seen over the past week it remains somewhat volatile. But do not be concerned by that one bit because we have just only launched ACOM BSC and ACOM ETH was only market listed last November.

As you know we are in the process of constructing an ACOM ecosystem that will benefit from having a multi-platform token. Our ACOM community is also growing and we're delighted to be welcoming more and more people to our ACOM Discord and Telegram servers. Thank you also for all the new followers we're receiving on Steemit. It's great to see all you guys.
The ACOM Team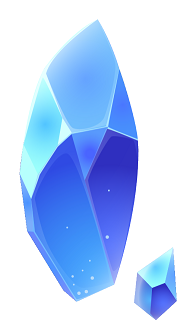 A C O M
acom.uno