ACOM on Twitter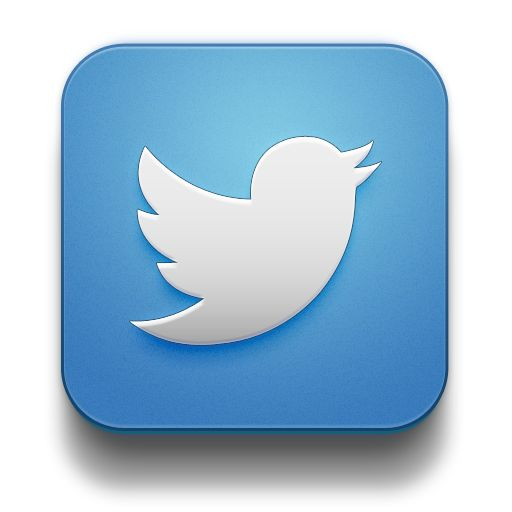 Good evening Steemians I hope this post finds you safe and well. We want to let you know that we have now launched our Twitter account. We are totally new to Twitter and we need your support to help us build up an army of loyal ACOM followers. You can access our Twitter account here ACOM Twitter
As you know Twitter is now employed as a major tool for reaching out and connecting to people across the world and we intend to do just that. We want to use Twitter to help onboard as many people as we possibly can who are unfamiliar with crypto. Twitter serves as an excellent bridge between the crypto and non-crypto world. We fully intend to maximise this potential for outreach.
We will also use our Twitter account as a key information point bringing you guys all the latest information, happenings and updates in the ACOM world.
Furthermore, we want to build healthy and dynamic relationships with like minded individuals and communities and we intend to use Twitter to knock on doors and invite people to both invest and work with us to help develop the ACOM ecosystem. So we'll look forward to seeing you guys on Twitter and sharing some Tweeties!
The ACOM Team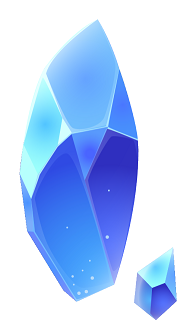 A C O M
acom.uno