ACOM Swap Bot Nearing Completion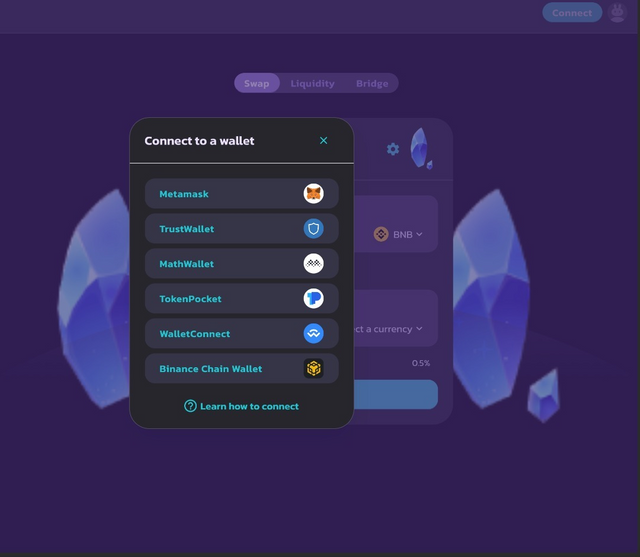 Good evening guys! The ACOM Team wants to give you all an update on the ACOM Swap Bot that is currently under construction. Good news it's progressing very well indeed and nearing completion. We are showing you some screenshots from the development and testing process.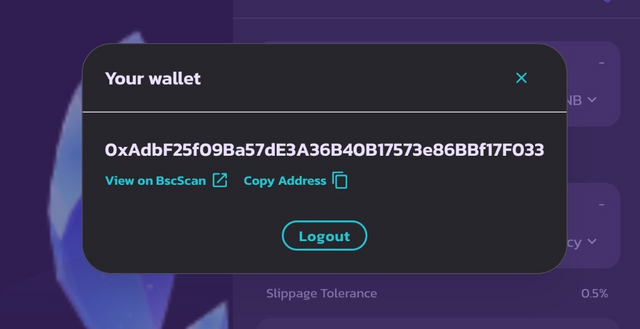 The ACOM Swap Bot will offer ACOM holders an automated process to swap their ACOM tokens from ACOM ETH to ACOM BSC and vice versa. As ACOM develops its ecosystem and launches the ACOM token on other chains these chains will also eventually be integrated into the Swap Bot.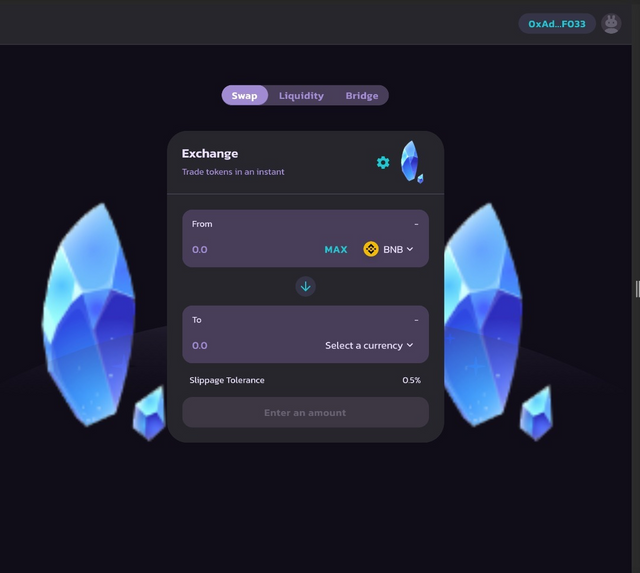 You will be able to link your Metamask wallet to the Swap Bot as well as a host of other wallets including TrustWallet, TokenPocket and of course Binance Chain Wallet.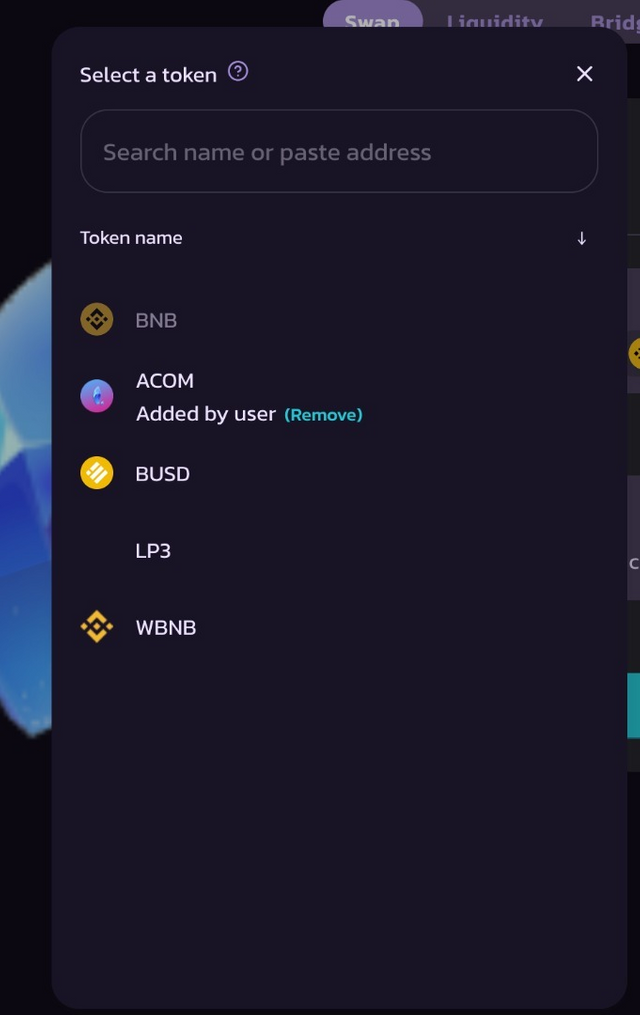 This is great news for ACOM holders and potential buyers as it gives flexibility to ACOM holders and empowers them with more control over how they wish to distribute and diversify their ACOM investments.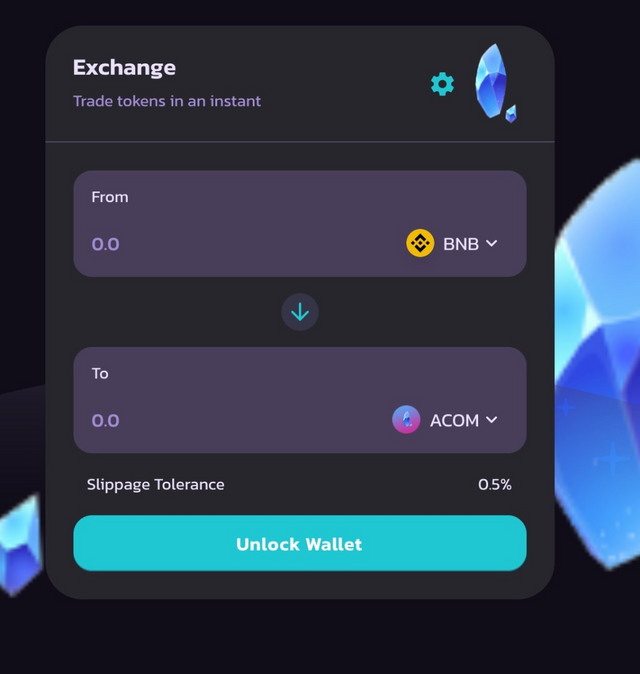 It's great to see our ACOM Swap Bot close to completion and as soon as it is functional we will of course let you guys know.
The ACOM Team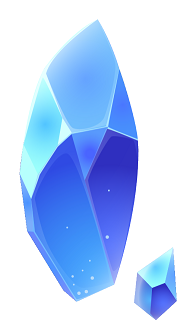 A C O M
acom.uno