Current ACOM Steemit Full Upvote Value Stands At $3.05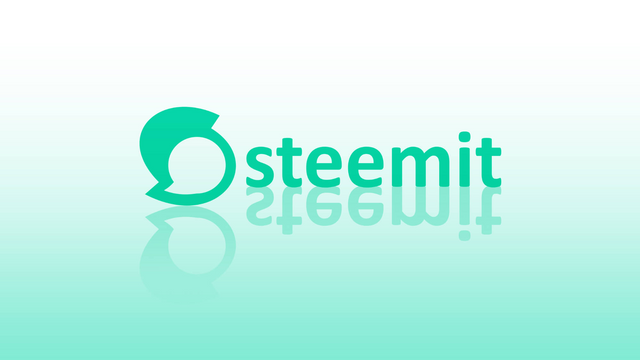 Yes that's right a 100% upvote from our ACOM Steemit account will currently give you a $3.05 upvote to your post. Each evening ACOM goes out and about in the Steemit community hunting down high quality posts. We also reach out to others and support their work as we attempt to build meaningful and healthy relationships here on Steemit.
Many of you will now be familiar with ACOM on Steemit and have enjoyed the support from our account. With the price of Steem fluctuating but generally moving in an upward direction many of you guys have enjoyed upvotes from us to the tune of $3.75! Not too shabby eh?
So if you think you deserve an upvote from us don't be afraid to jump into our ACOM Discord server and leave one of your posts in our Post Curation Channel in the Steemit Category. We constantly check our Curation Channel and all high quality posts will be considered. Jump into the ACOM General Channel and say hello and you might just get our attention more!
It has been great fun wandering around Steem Town these past few weeks. We have discovered so much great work and have met some very interesting and ultra nice people who we are getting to know very well. We are looking forward to supporting much more work and getting to know more people. Bring it on!
The ACOM Team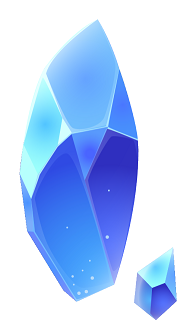 A C O M
acom.uno