New ACOM Discord Partners - Crypto Lexus and Best Crypto Choice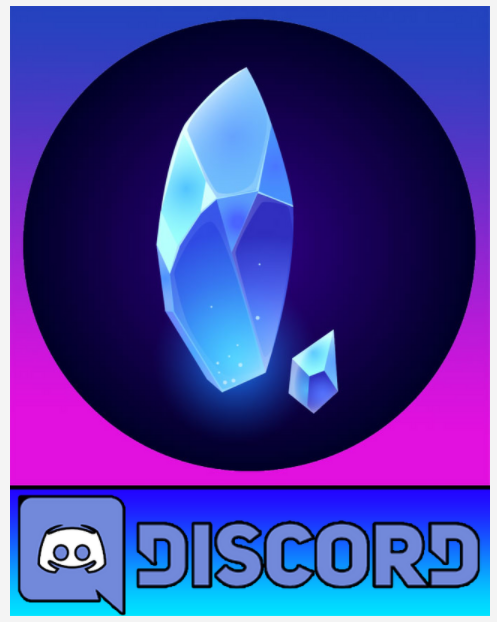 We just want to let you guys know that we have now jumped into two more new Discord servers in which we have our own presence. Some of these new Discord servers we are partnering with do require a membership cost but we are happy to pay as we realise the value and outreach that Discord has. There is no cost to simply join the server.
Don't forget that if you are pursuing your own project in crypto you might also wish to consider branching out into the Discord world and getting involved in various different Discord communities as ACOM is doing.
One of the latest servers ACOM now has a significant presence in is the Best Crypto Choice server which you can link to here:

https://discord.gg/X5mGHZzrS4
Another new Discord server that ACOM now resides in is the Crypto Lexus server which you can access here:

https://discord.gg/XSfbEQfdvr
So if you want to take advantage of more ACOM Airdrops and hang out with us more, or if you are considering a reach out strategy for your own project then why not consider joining us in these great Discord communities.
The ACOM Team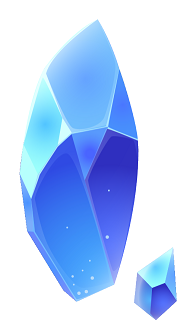 A C O M
acom.uno