Steem Back On The Up - Currently Trading At $0.44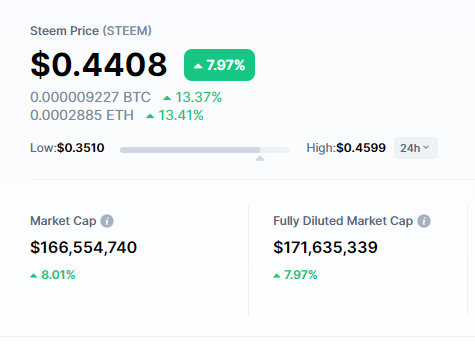 After the past few days in which we've seen the price of Steem dip from a recent high of $0.56 we're delighted to see it on the rise again, currently the price of Steem is $0.44. This represents a very healthy recovery from the previous correction. We're hoping this is a sign that Steem has locked in gains and has now built some solid foundations to maintain a default price of at least $0.35 going forward.
If Steem can prove that it has now left its former base price of around $0.20 which we have witnessed for the past 18 months then perhaps Steem has now entered a new era. Let's all hope so. Go Steem! Go!
The ACOM Team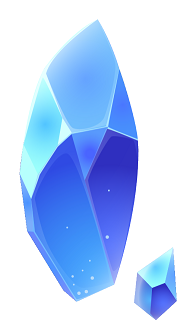 A C O M
acom.uno