Steem Progresses Upwards Near To $0.55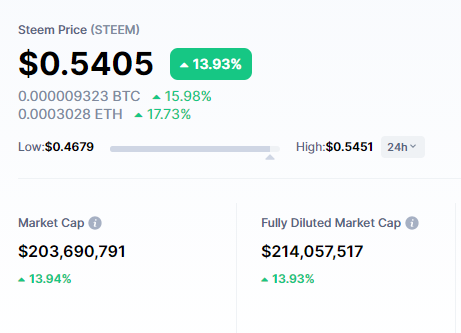 We're seeing some very interesting upward movement from Steem at the moment. At the time of writing the price is $0.5417. Can it make it to $0.55? We'll all know very soon. If it breaks through the $0.55 mark we're going to start to get very excited for Steem, even more than we have been these past few weeks.
Steem is in a very buoyant mood clearly. So long as it continues to test these lines of resistance, and ultimately breaking through them, then I think we can look forward to Steem increasing on its current performance and delighting us all.
The ACOM Team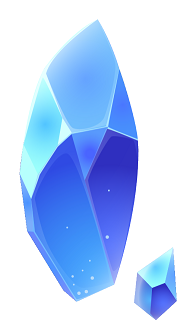 A C O M
acom.uno