ADSactly Steemit - Good Citizenship on Steemit
Good Citizenship on Steemit
Why is Citizenship Important on Steemit?
I see Steemit as currently being in a transformative state. It is transforming from a good idea and a lot of trial and error to a stable and productive platform.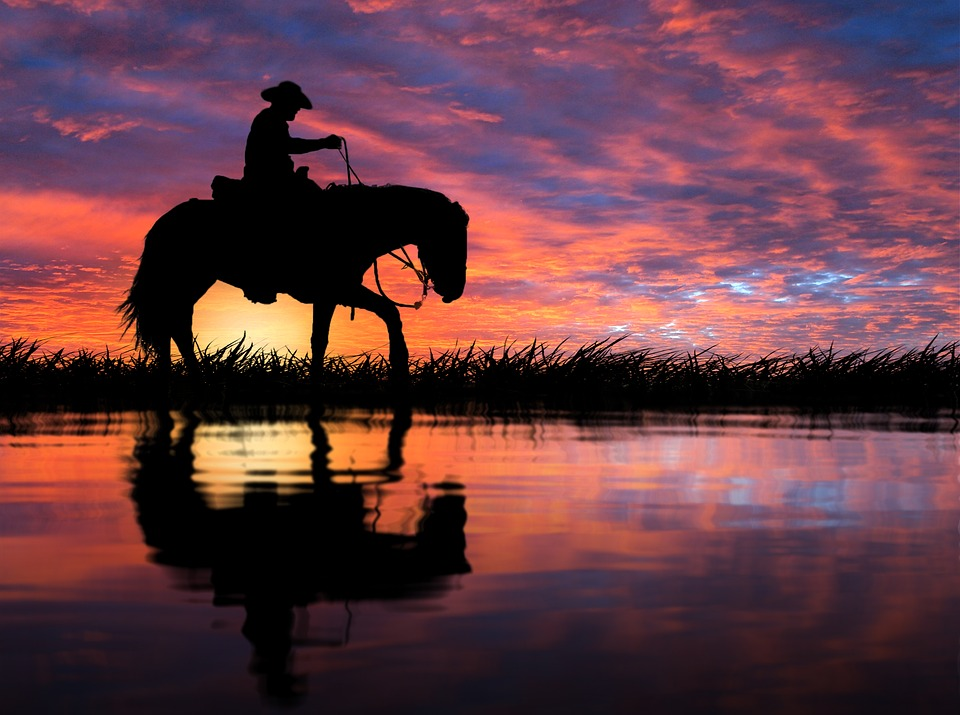 Source
Remember all those old cowboy movies? We just might be living through that time in the Steemit Community. It sorta feels at times like he who has the gold controls the rules. But what happens? The rise of the Citizens. Just before the hero gets his kiss from the sweet maiden and rides off into the sunset, he saves the community.
Any community worth saving needed a few good citizens to make ready for the flood that is coming.
That's where we come in, Good Citizens of Steemit!
It's a long term situation. If what you are here for is some quick money for little investment and even less work, it's available. It's not sustainable, but it's there. If you are here because you are excited and enthused about the possibilities of Steemit, you are in for the long haul. I am utterly convinced it is worth it. It is the right thing to do.
If you believe, like I do, that Steemit is NEXT, you will be making plans that include next year and the one after. I plan to put myself into position to take full advantage of the growth and popularity of Steemit well into the future.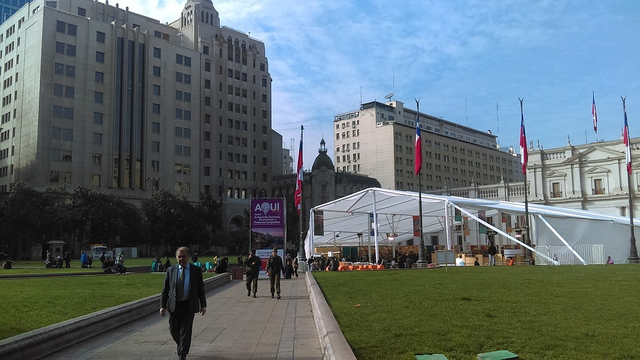 Source
You will find people here on Steemit that seem to think that Decentralized and Blockchain seem to mean Anarchy and wide open behavior. Not correct.
There are rules that are part and parcel of being a good Citizen. There are printed rules for you to read that need to be followed in order to be a long term member here. Just follow them, they aren't restrictive, and they are the rules. Follow them or go away.
There are some implied rules, that only make sense for the platform.
Plagiarism
If you didn't create it, don't post it. Don't claim it is yours, don't try to profit from it.
If you are considering this behavior just once for the money, don't. Just. Don't. We have relative anonymity here with an open source platform. Anybody can and will look you up and your reputation and ability to use this platform will be severely compromised. You will fail, it's just not worth it.
Copy and paste has no place on Steemit. No place at all. Your clever one line comment that you paste on a hundred different posts doesn't get it. Doing that simply brands you as a disreputable sort and that reputation will follow you no matter what you do to make up for it. It will catch up to you.
Polite Behavior
Remember you Mother telling you "If you can't say something nice don't say anything"? It's really good advice here on Steemit. I'm not talking about a discussion that involves a disagreement, I'm talking about personal insults and attacks. In some cases this involves flagging, and that rarely works out for either party.
If you strongly disagree with a post it would be well considered to write a post featuring your views rather than flaming in the comments section. It will seriously pay off in the long run. Respect for your opinion and mine is the key to a useable platform. Don't abuse the system and it won't abuse you.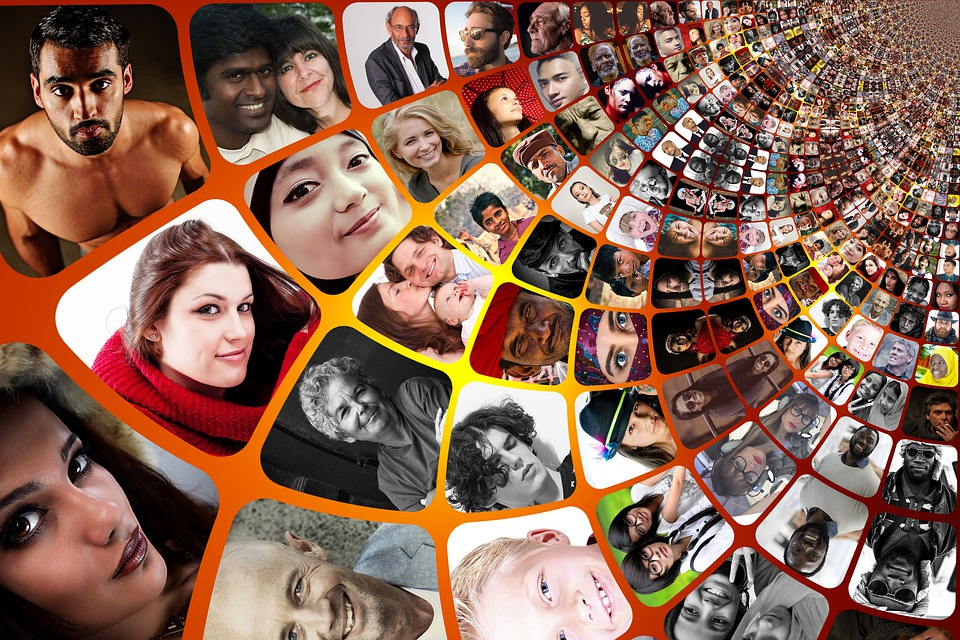 Source
Engagement
Steemit is not a vacuum. You need other people to succeed. Period.
You need to answer comments on your material. The very most successful Steemit Citizens react with the people who comment on their posts. Even a negative comment is a chance to make a friend and ally. You do not have to agree to appreciate. I know a man that dedicates his Friday video to the best comments of the week. Yes, he is wildly successful with a huge impact in his first two months.
Comment. For most creators the fact that people see and appreciate their material is way more fulfilling than the money from an upvote. It is validation at it's deepest level. Just one well written and considered comment can open doors that you don't even know exist.
Discord rooms offer a chance to act and react with others in real time. I've met some wonderful people there and highly recommend them. Even if you are the basic shy type you can find someone to interact with.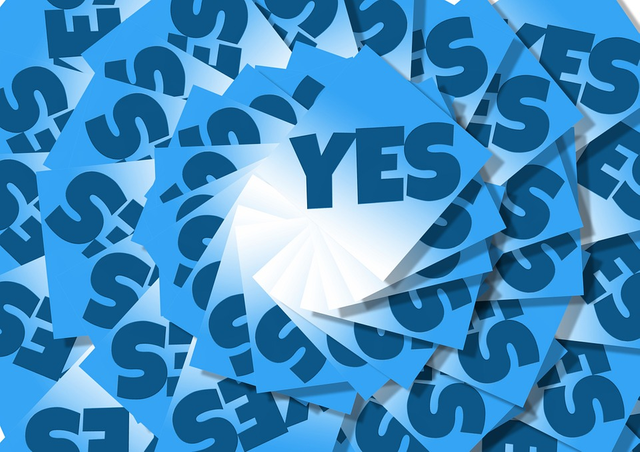 Source
Why be a good Citizen of Steemit?
It's pretty easy actually. There are a couple of really compelling reasons.
Good people and good content breed more good people and better content. We are about to see a huge rush of people entering Steemit, and every one of them has a serious chance to be a good Citizen. Particularly if what they see when they enter are good examples of what behavior is expected. Which brings more good people and good content. And on it goes.
More money. Good Citizenship will lead to more money in the system filtered lower on the food chain. To a plankton level Steemian it makes no difference if they get 100 votes at 0.01 or one vote at 1.0. More people taking care of one another leads leads to more people caring. It is the very best outcome for Steemit, in all ways. It not only results in more money for me, it spreads the wealth. To all levels.
It's the right thing. Treat others the way you would like to be treated. Not the way you have been treated, but the way you would like to be treated. It's easy. It is absolutely the right thing.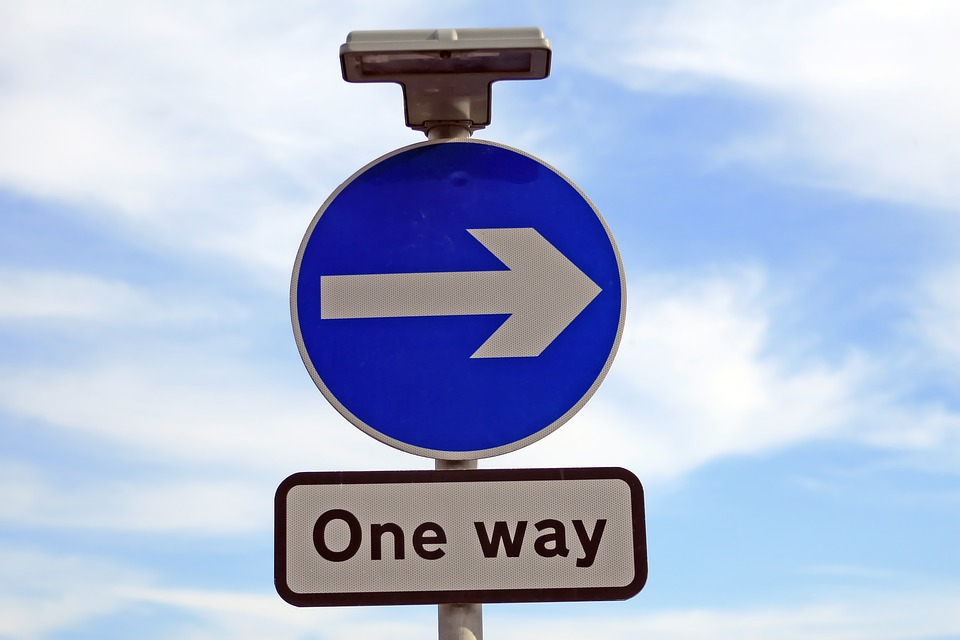 Source
If there is a unifying fact, an overriding principle that defines Steemit and Citizens of Steemit it is simply this: Be The Change You Want To See. The rest will take care of itself.
Adsactly is a society for freethinking people. Interested? Click Here to join our Discord channel.
---

Vote @adsactly-witness for Steem witness!
Open: https://steemit.com/~witnesses
In the bottom of the page type in: adsactly-witness and select vote.



All small letters and without the @ sign
Or give us a direct vote here
Our Witness proposal
Thank you!
---