2 Million Steemit Accounts by Dec 2018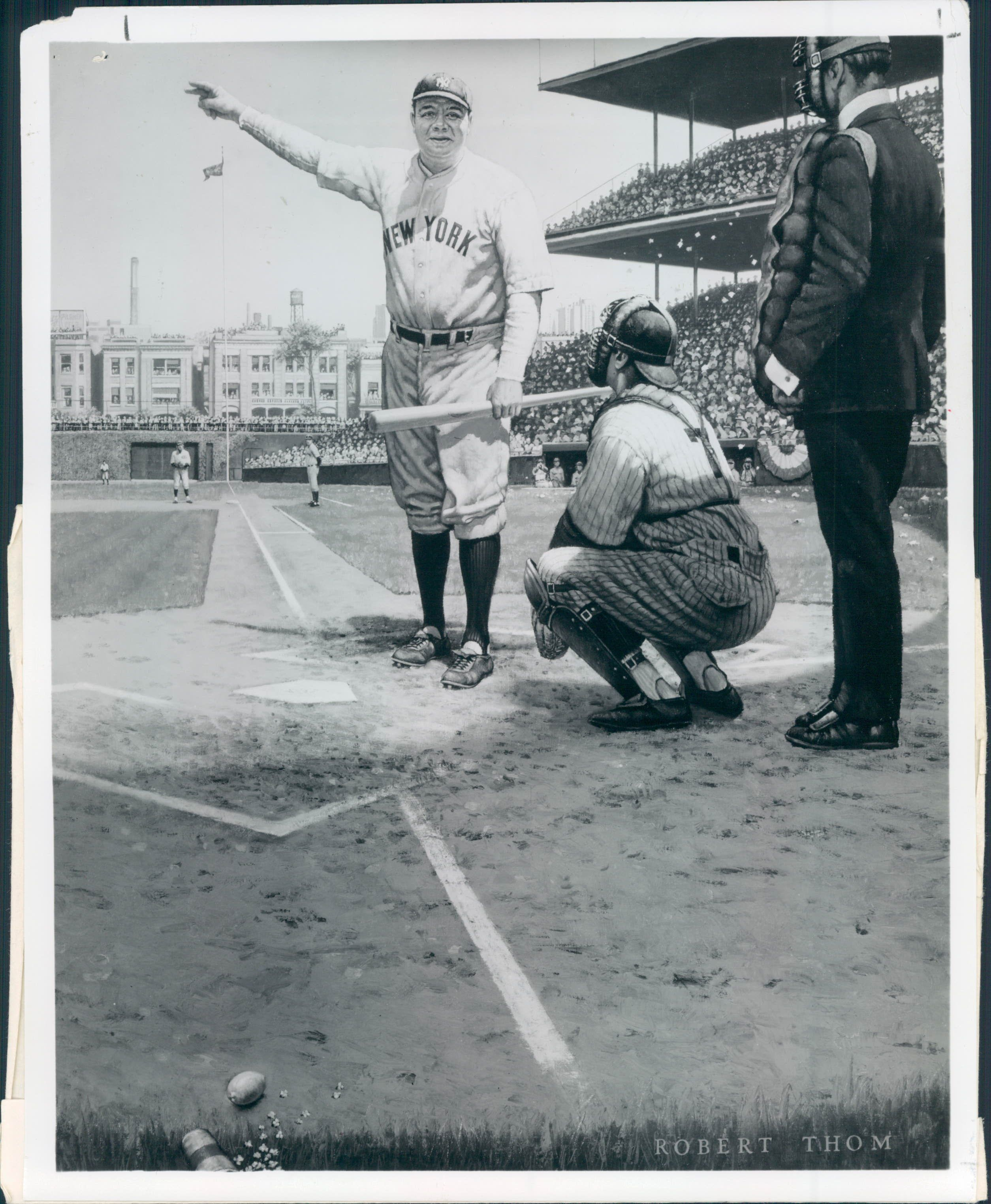 So, I work in sales. In sales we have to make forecasts. I'm making one now. Steemit will hit 2 million steemit accounts a little over a year from today.
How'd you get there Aggroed?
Ok, so if you look at Elyaque's most recent tracking post he does a nice job showing Steemians where we are at.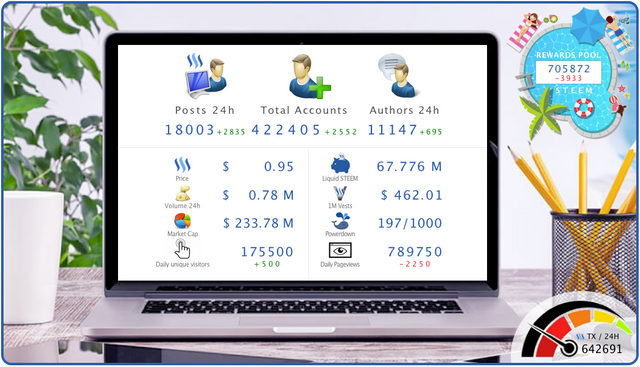 Here's teh post I'm taking this from: https://steemit.com/steemit/@elyaque/daily-steem-report-october-25th-steem-0-95usd-2552-new-accounts
Anyway, we're adding 2500 accounts today. That means if we keep up that exact same pace then 1 year from now we'll add 912k accounts. That will bring the total up to 1.3M as of 1 year from now. But here's teh thing. It won't go at that rate. It'll speed up because each person will bring a buddy, and they'll bring a buddy, and the growth rate will look exponential. So, there's the basis for my prediction. 2M accounts a little over a year from now. Should be fun.
I don't mean to tell you what to do... but I'm gonna hold onto my steem for a while still....
Risks
The major risk is this place stops working entirely. I have faith that won't happen. I think people will find some ways to make the steemit ecosystem less centralized by basically hosting more rpc nodes and more people will choose to run their own condenser. That'll make this place more resiliant and a little sexier as an investment choice.
The upside
We already do more transactions per second then just about any other block, and we're still only a year old. We're efficient and we have done 19 hardforks with no side chains. This program despite some of it's flaws it's pretty powerful. So, I don't know if we'll follow btc up to 6k/coin, but even if we're at 60 a few years from now we'll all be sitting pretty.