Hanes purchases Steemit Inc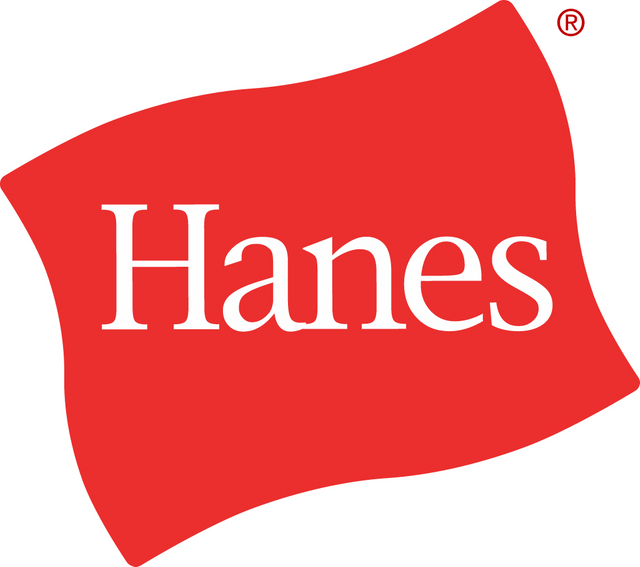 FOR IMMEDIATE RELEASE
HanesBrands Corporation is pleased to announce the acquisition of Steemit Inc from @justinsunsteemit and the Tron Foundation. Hanes spokeswoman Michelle Trajeski has this to say:
"We're excited by the opportunities presented by the Steemit Corporation. They've done more for Sock Rights, Sock Representation, and Sock Happiness than anyone else in Crypto. Before @justinsunsteemit purchased them we were happy with his record of centralization, but we never new how strong of a sock advocate we had in Justin. We're proud to stand by Justin and Steemit. We will be introducing a line of detailed sock apparel so that children of all ages can get their Sock Heroes like @goodguy24 and @paintingclub. We'll also be launching a line simplified socks to help young people learn to make sock puppets of their own. They'll have BOTH Steemit and Tron branding!"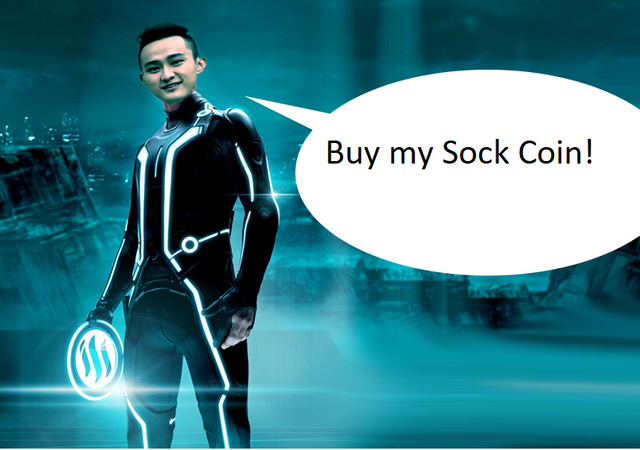 Justin Sun is on record stating "When I first purchased Steemy I didn't know what I wanted to do with it. But after a few days of listening to the previous founder @ned I realized the only course of action would be centralize the whole thing as quickly as I could, destroy any good will the company had managed to get, and instill sock puppets to run the whole place. To date it's been a very successful mission. I suspect that the Tron team will use this as a roadmap as we look to purchase other applications on other blockchains, use their stake take over the chain from the people who have built it, and then strangle the entire project."
Michelle was also quick to point out that Hanes is welcoming of all the socks despite and because of their quirks. "I don't know if you know this, but @highjump is gay. We support all socks regardless of their age, gender, sex, or race. @toke2049 is a cannabis advocate. We're cautious about supporting that culture in particular, but we'll be looking to include all socks in the coming line."
@elipowell was quick to mention that "While there are lingering accusations of improper sexual harassment by @ned and his constant attempts to serenade @nicetry001 we'd like the entire community to know we're aware of the complaint and doing everything possible to keep Ned and his guitar a safe distance from the socks and plan to quarantine him like one would a Corona Virus patient."
When asked what's next Hanes and Justin said they were planning on releasing sock puppet NFTs to commemorate the historic sale and usher in the next era of Sock Puppet reign. Then they look forward to centralizing and then destroying future chains together.