Dramatic Effect!
Dramatic Effect!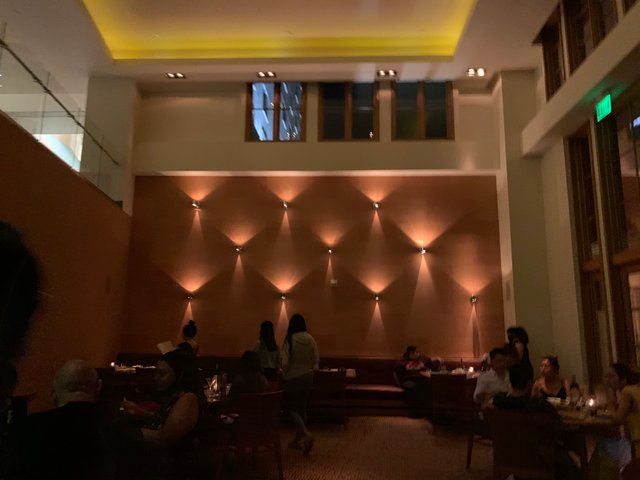 This is one of the posh restaurant in the area of Palm Springs. Food is great, service awesome, and interior ambiance is dramatic. It's feel so cozy and relaxing. If you ever get to tour this place, go to POM, at Fantasy Spring Golf Club and Resort Casino. Hope you like it!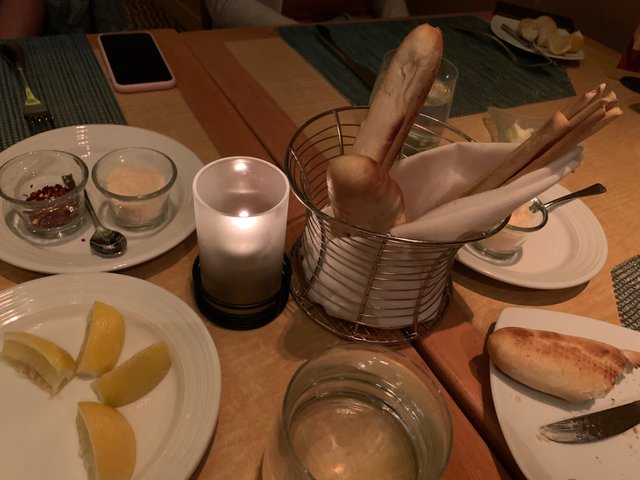 The table setting . . .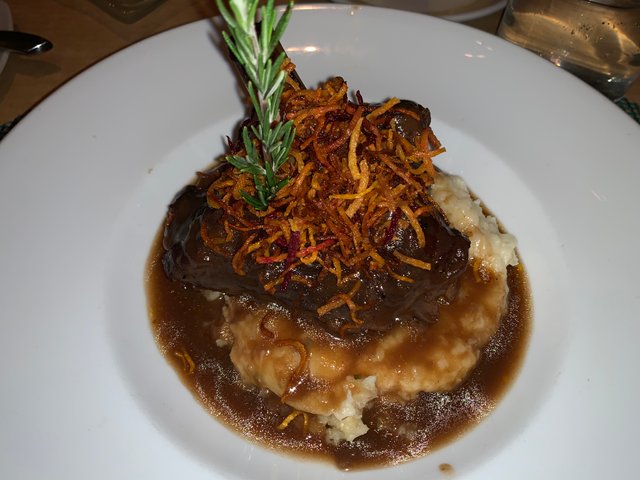 Braised Lamb shank 'osso buco'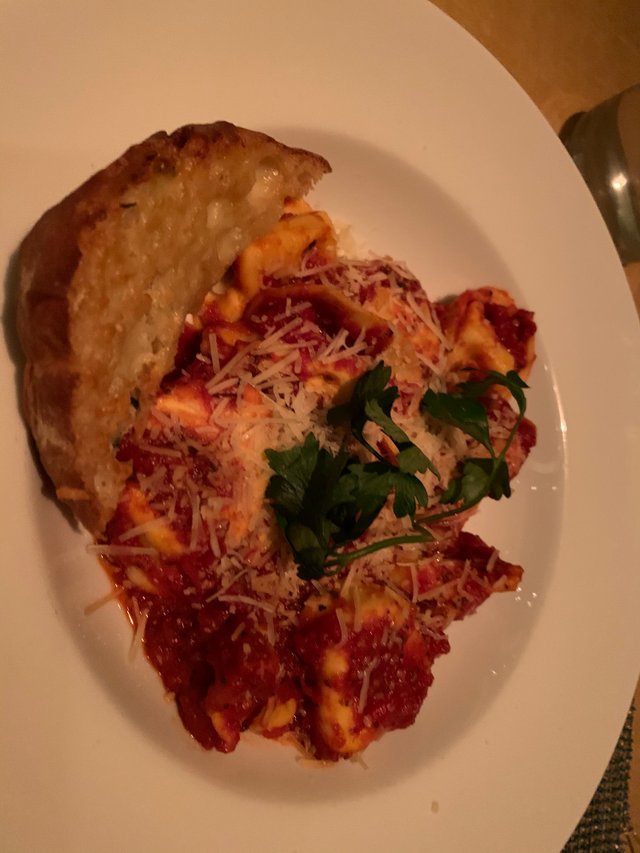 Lasagna ala nonna . . .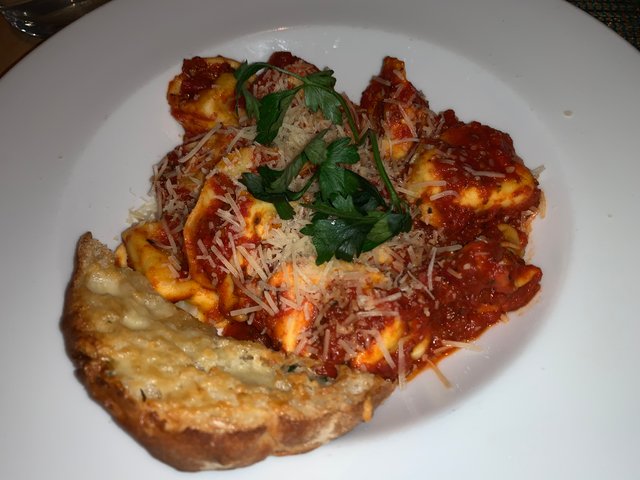 California Frittata. . .