How to Convert your SBD to Steem Power? A Simple Tutorial
Let's power up your SP (Steem Power) to increase your Voting Power. I know many of you have been wondering about it but not sure how to do it. Why not make use of your extra SBD that you are not using, to increase your Steem Power that will increase your Voting Power which you really need to be able to grow faster here?
I am going to experiment this conversion myself to show you how it was done till I got it delivered to my wallet. Let's get straight to the tutorial:
How to convert your SBD to Steem Power?
1. Go to Your Wallet
Go to Steem Dollars - Click Dropdown Arrow - Select Buy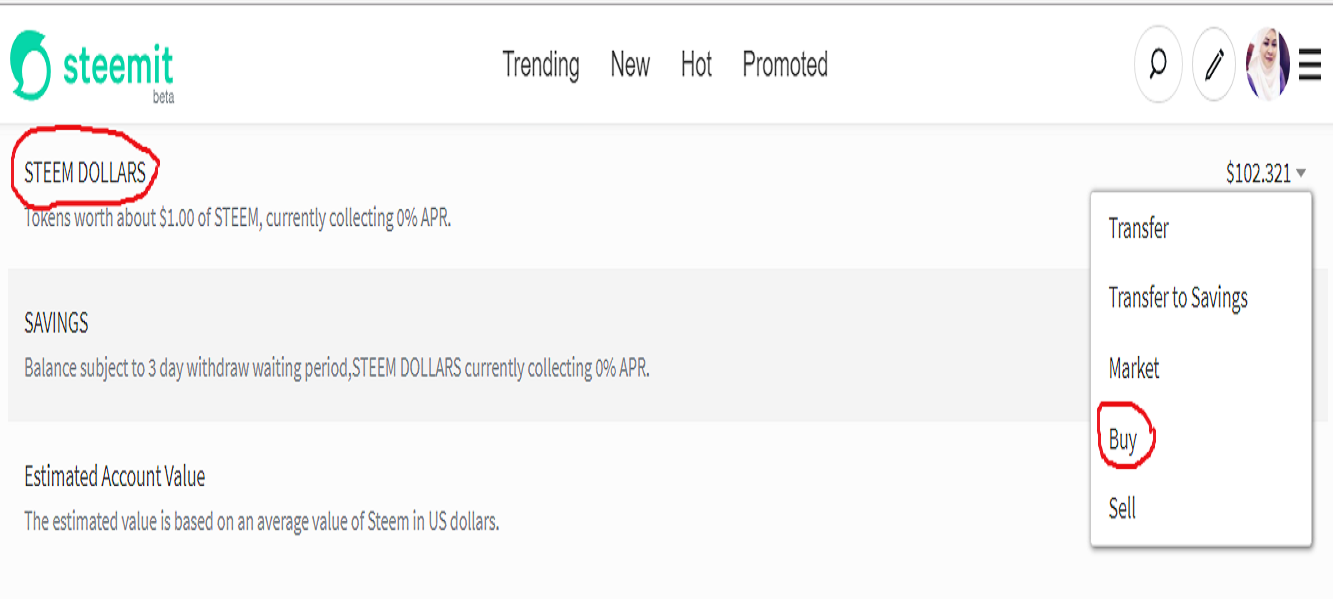 2. You will be redirected to Blocktrades Websites
Under Send: You need to do the following:
Click your SBD Amount in Steem Dollar. You then can see how much Steem Power that you will get. Here you see that I have keyed in 10 SBD which will get me 7.442 Steem Power. But just be aware that the amount that will be received may change due to the fluctuations in market prices.
Scroll down to see your receive address. Key in your Steemit ID name and then click Get Deposit Address.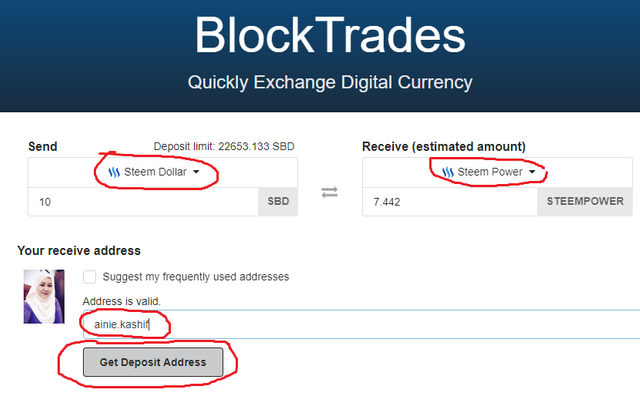 3. Another Box appear. Key in your Steemit ID name again and then click Transfer Using SteemConnect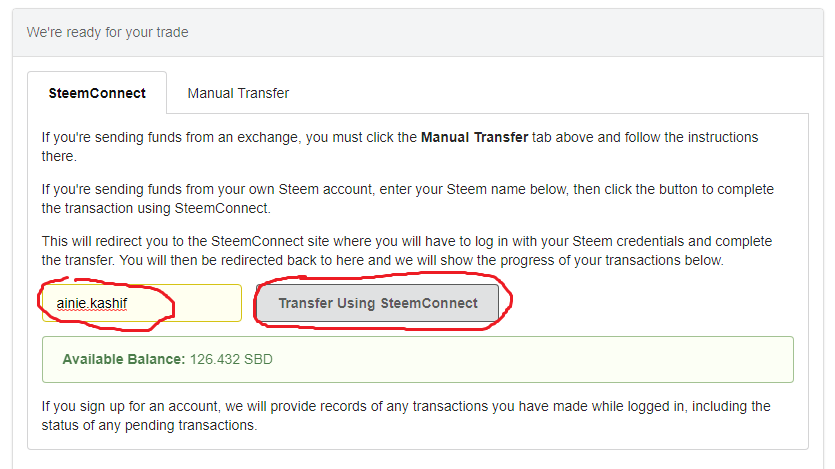 4. You will be redirected to SteemConnect. Click Continue.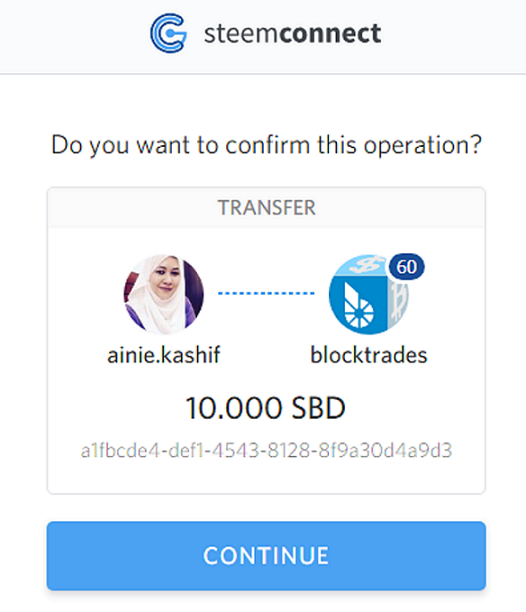 5. You will then see the login page. Key in your Steemit ID name and your Active Key.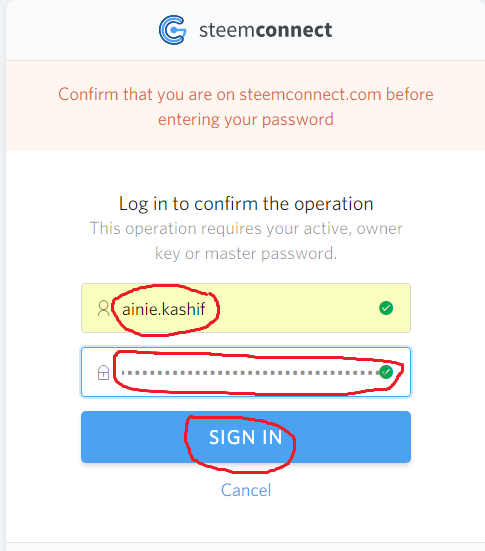 6. The Conversion has been completed via SteemConnect.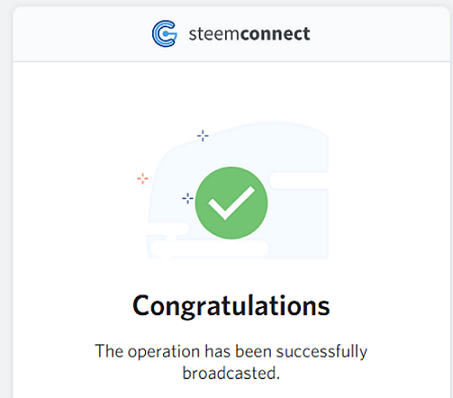 7. Blocktrades website also showed that transaction has completed.
You can see that the input amount is 10 SBD. However, the output amount in Steem Power was less at 7.336 and the receive address is correct to my address.

8. Finally check your wallet after all transactions above has completed.
My wallet showed that I have received 7.336 Steem Power. Yay!

Okay that's all for now, I hope you learn something new today. My next tutorial will be about powering up your Steem Power using your Steem in the process called Powering Up.
---
Take Care and Stay Blessed.
Yours truly,