My First Post (Introduction)
 Hello there steemers.
 My name is Ajin Antony.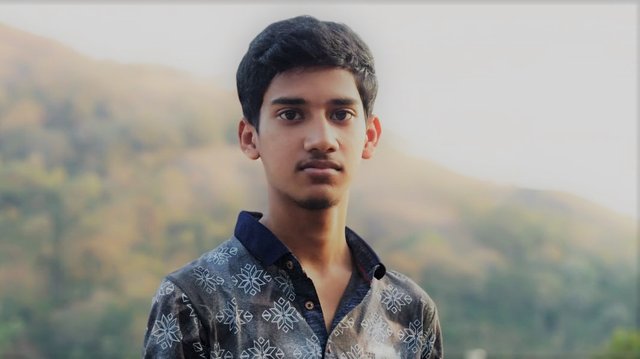 i m 18 I Heard about this amazing social platform from @varunsangwan  . Thanks man for introducing me to this fantastic new world that I did not know existed before and i really hope you are reading this . Like all other steemers I'm also here to post great news about me, games and all types of news and for also getting a little steem.  I'll be posting great contents which wont be boring for u guys :) 
I love playing games.My dream is to become a professional gamer i hope it will happens soon and also i m planing to be youtuber and streaming games in future.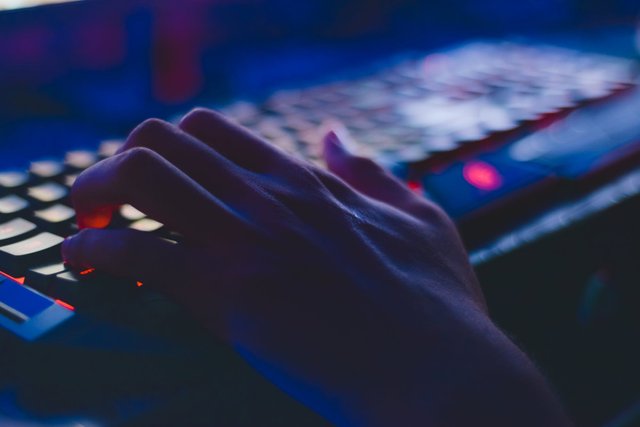 my first post made on 25-5-2018
 Keep Steeming & crash that upvote button.