The resteem heard around the world! (Experiment + Bonus)
Greetings friends and followers!
I was talking with a friend about the resteem feature and how useful it is.  He doesn't seem to think there's much value in resteeming any post.  In fact his exact words were "Why should I care?".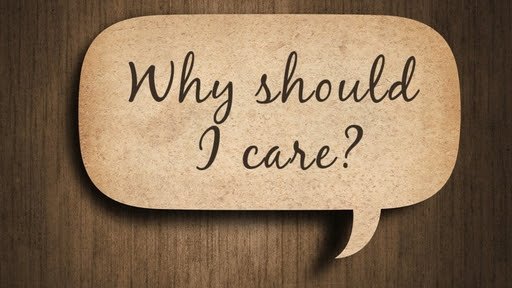 Despite the cynical outlook I have to admit, it is a good question!  I am always glad whenever presented with the opportunity to step back and examine the true causes behind my unconscious assumptions.  In order for someone to take the time and effort to pay attention, they need to understand that it benefits them, even if they don't know exactly how.  This is human nature.
Let's take a look at the ups and downs of resteeming, and then do a little experiment to get a better understanding.
Quality
By resteeming content, you are promoting the type of quality material that you like to see from your peers.  In a sense you are saying "This is so good, I want to share it with the world."  It gives your followers a good understanding of what their audience likes to see as well.
Interaction
Aside from replying and upvoting, you can show your interest by resteeming.  The author will appreciate you expanding their audience.  Your followers will enjoy the good content, made by people who they may not have known before.  It helps you build a community up around your common interests.
Curation
By resteeming posts that you have voted on, you increase the potential for others to vote after you.  Your curation rewards depend heavily on the value of votes that come after yours.  This means more money for you as the value grows!
Drawbacks
With every benefit comes it's drawbacks.  Resteeming a lot can bury your original work under pages and pages of content you shared.  This could make it difficult for a prospective follower to find out exactly what kind of author you are.
Followers could also be turned away if you are resteeming content that is of bad quality or entirely different than what they like to view.  Flooding people with garbage can tempt them to unfollow you fast.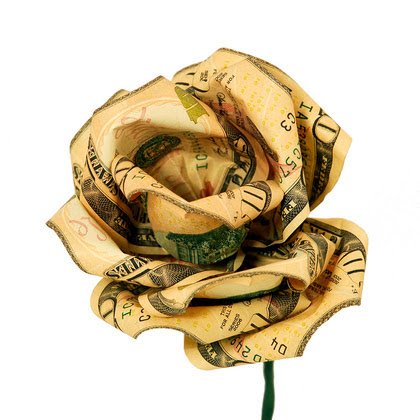 All together, I believe the benefits of resteeming other steemate's posts far outweighs the negative effects when practiced in moderation.  I will surely utilize this tool more often from now on.
Experiment
As an example of this features capabilities, I would like to conduct an experiment.  I ask that every who views this post, go ahead and resteem, then leave a comment to let me know exactly how many followers you have at the time of your resteem.
I will create a spreadsheet and document every single one, and share the results.  Let's see how many people we can reach!
BONUS!
Drop a link to one of your posts in the comments and I'll resteem it for you.  It may just be the little push you need to moon!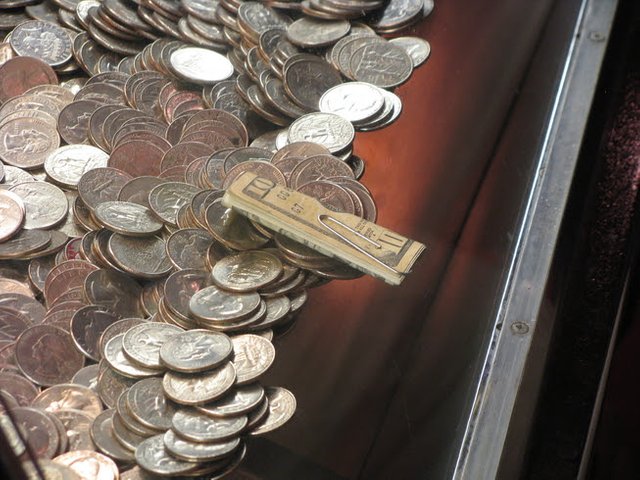 If you found this post through a resteem, give them a shoutout and they will recieve a super special reward from me!
At the time of posting this, I have 186 wonderful followers.  <3 you all.
As always,
Thanks for stopping by
Good Luck and Enjoy!