Welcome to steemit. Can't post? We're here to help!
Greetings friends and followers
I've notices a lot of new accounts who aren't able to take any action on steemit.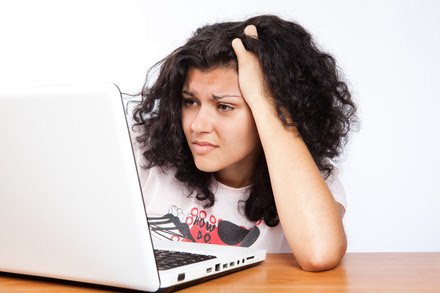 I understand how upsetting this would be, so I decided to find a way to help the new community out.

This issue has been brought to light by @timcliff in a recent post here https://steemit.com/witness-category/@timcliff/new-accounts-don-t-have-enough-sp-to-fully-interact-with-the-blockchain-should-witnesses-update-the-max-block-size-discussion.
You may see errors like this: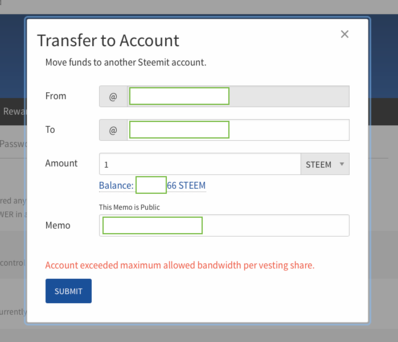 You may not be able to share a post or even vote!

In his post, @timcliff proposed a few changes that the witnesses could make in order to resolve the issue.  This decision can take some time to deliberate and come to a majority consensus before the solution is put in place.
In the meantime @timcliff will be helping to delegate the proper amount of steem power, allowing the new users to interact with the blockchain.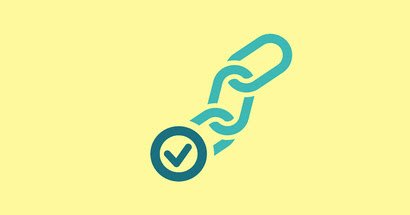 I will be compiling a list of individuals who are effected and relaying this information to @timcliff so we can get your account up and running properly.  I am here to facilitate your smooth introduction into steemit, so ask any question you may have and I'll do my best to answer them.

If you are getting the "not enough bandwidth" error or are unable to properly interact with the blockchain, go ahead and leave a comment here with a brief explanation of your issue.
You can also message me privately on steemit.chat
Please allow us approximately 24 hours for delegation.  We appreciate your patience.
Spread the word!  Please consider resteeming for the new users.
If you know anyone else having this issue, make sure to direct them to this post.
As always,
Thanks for stopping by
Good Luck and Enjoy!