I finally return to my natural flow of writing on Steemit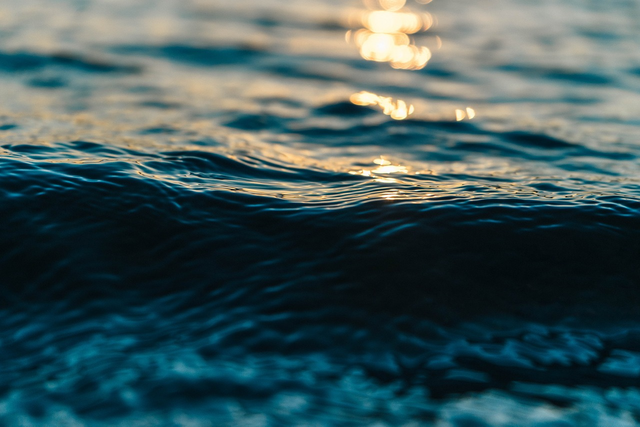 ---
Those of you who read my articles ever since I joined the platform might remember that I used to make posts only once to twice a week. There was no routine attached to it but instead I simply followed my natural flow of feeling, and while for that reason alone I enjoyed my user experience on Steemit, the extended longevity, visibility of and engagement in my posts certainly made it even more wortwhile a stay.
However, when I became part of the Tribesteemup community in May 2018, a gift I was and still am very grateful for, I made the decision to adjust my posting style to a very linear one because thanks to the daily big upvote (~$4.00 at current Steem price) I saw a massive chance to build myself a rock-solid foundation of SP for a future of freedom and independence, which I considered to be at 5000SP. Nonetheless, there was something in me that didn't get warm with changing my posting style so drastically in order to build that foundation, not only because throwing out high-quality posts everyday is far too overwhelming and even unattractive for my readers and by doing so I am basically writing with the intention to get the big upvote, but also because I clearly felt how this would entail a deviation from my natural flow of being and going about things. So, I was aware of all this, but still opted for the massive chance given to me, silently knowing that eventually I would return back into my own intuitive flow.
---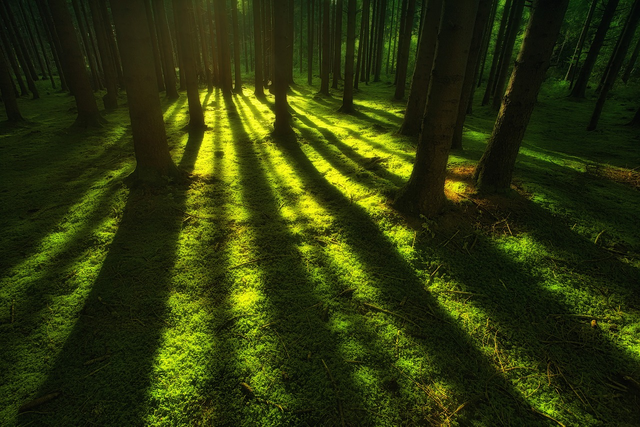 ---
Having said all that, now that I have reached those 5000SP two weeks ago, I feel excited to be able to allow myself to again shift from self-imposed "must" and "have to" to "want to" and "feel like to", hence releasing all the clenched and pent-up energy that created nothing but resistance toward a fluidly flowing liberated user experience, which ironically reflected itself in an equally cramping collective user experience and correspondingly decreasing Steem price. I have more than enough SP right now to enjoy this place without any further building pressure nor conscious or subconscious seeking of reward maximisation. There has been great dedication, passion and love in my articles, but undeniably the self-imposed building pressure deprived me hugely of my experiential joy.
So I am glad that this chapter is over now and that I can finally relax back into my natural flow of beingness on this platform; writing when I truly feel like writing and commenting when I truly feel like commenting, entirely devoid of SP building pressure. Still, it might take some days or weeks for my inspiration to renew, and when there is something I want to write down and post, I will yet without any sense of linearity and surely much less frequently (~once a week)
Beside that I will continue dedicating myself to curation as much as possible. As usual, I will only curate manually so that I always know where my vote goes, and try to diversify my author selection to my best capability, preferrably authors who in my eyes post with love, dedication and quality while at the same time have less SP than I do. I have always liked the joy when I realised that someone has manually curated one of my posts, irrespective of the vote value. So I want to consciously give back that exact feeling I liked so much.
---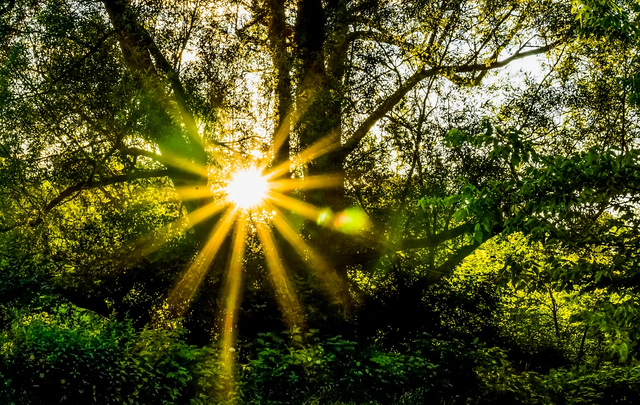 ---
See you,
Alex
---
Images: Pixabay