See The Intriguing Statistics For @Craig-Grant And Use His Secrets To Produce Hundreds More Dollars Or Views For Each Of Your Future Steemit Blogs!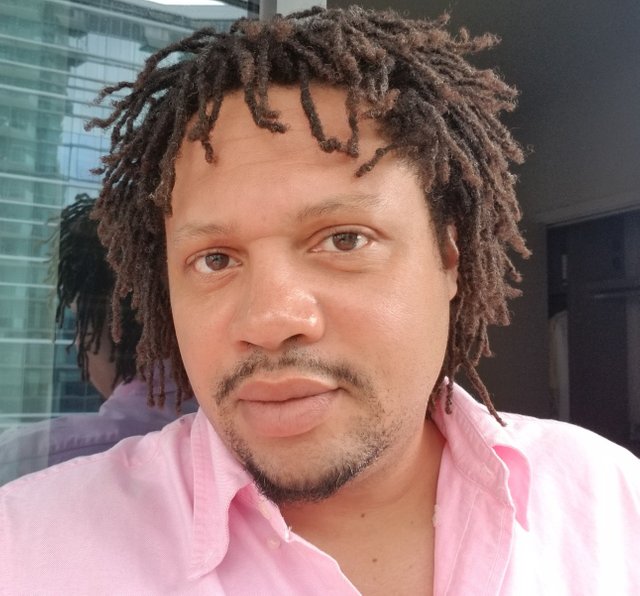 Whether you're a veteran or a newbie on Steemit, you can achieve better results by learning and using the secrets of the most successful Steemians (whales).
Craig Grant has made hundreds of thousands of dollars from posting on Steemit and buying and selling STEEMs.
Check out the following infographic about his activities and results in the last three months and discover and use his strategies to generate hundreds of dollars or views for each of your future blogs.
Enjoy.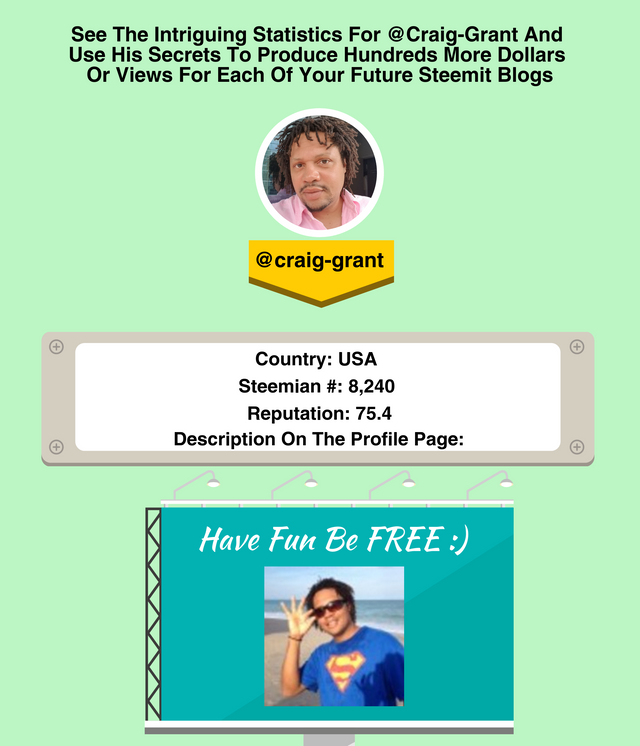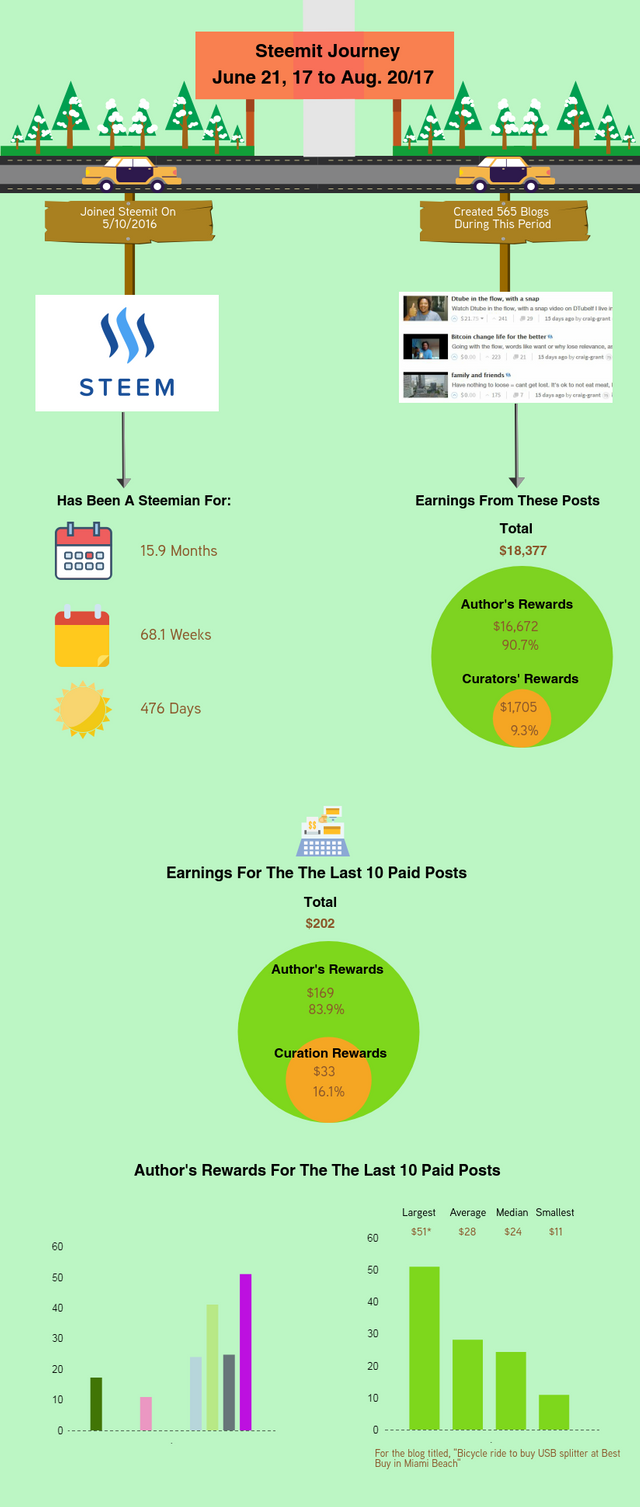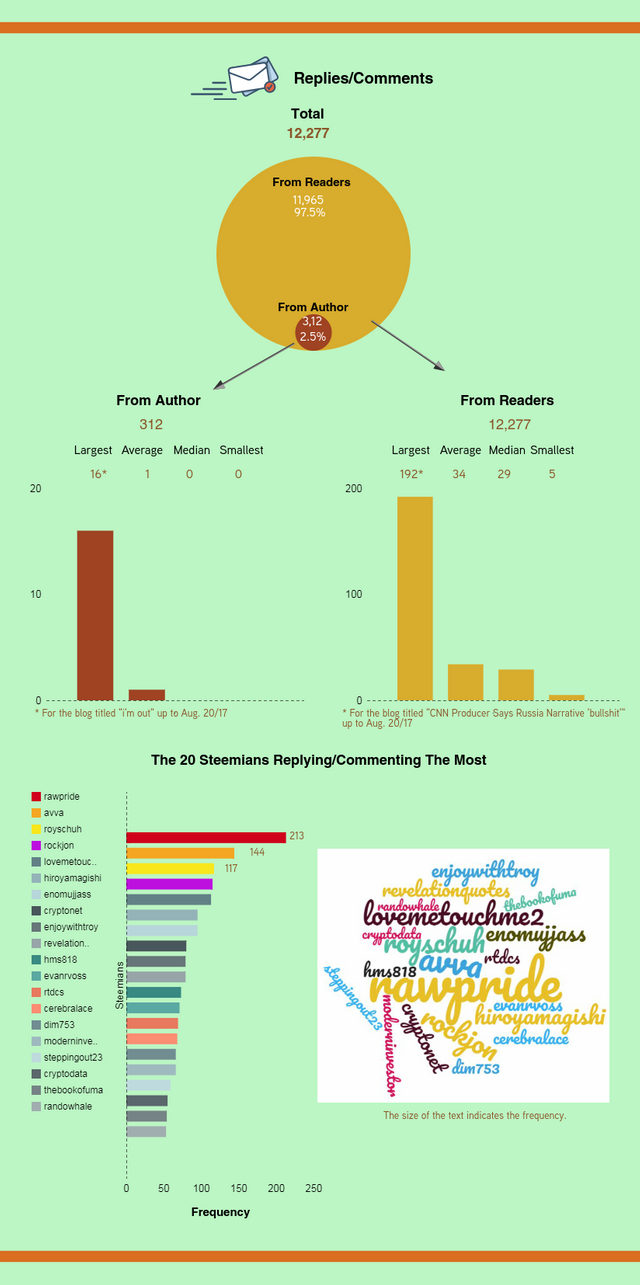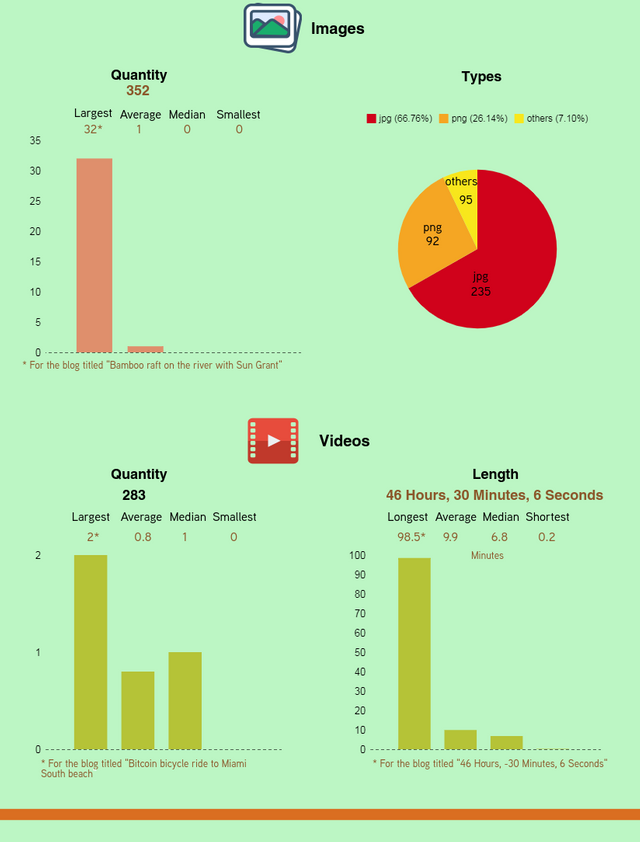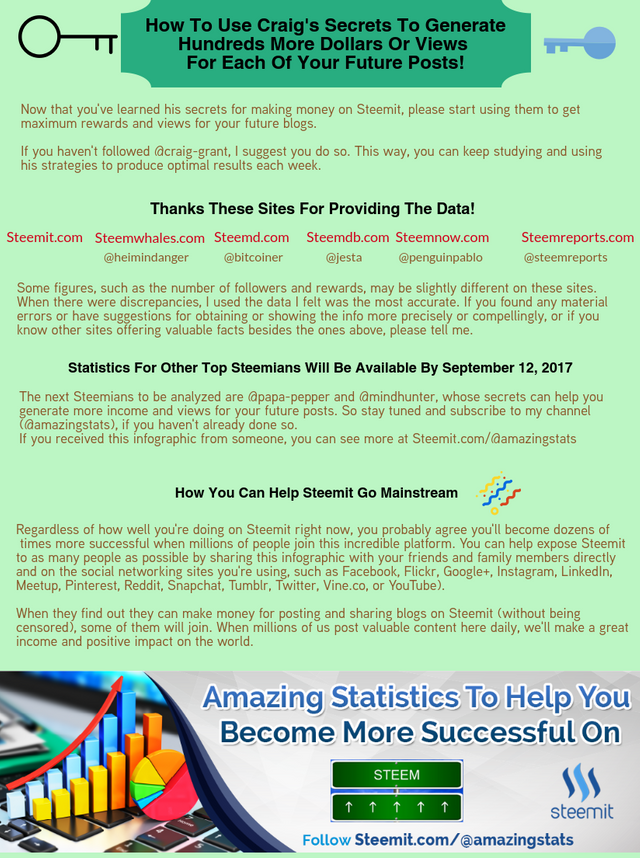 (If you want to download the entire infographic, place your cursor here), click the right mouse button and select "save as/save target as/save picture as".)
If you found the infographic useful, please upvote, comment, and/or resteem my post.
As mentioned in the infographic, the next successful Steemians (Whales) to be analyzed are:
@papa-pepper, @mindhunter and @dollarvigilante

Their infographics will be available by September 12th. If you've already followed me (@amazingstats), you'll see my blogs on your home (feed) page.
Check out the stats for two of the most successful Steemians, @jerrybanfied and @sweetsssj, if you haven't already done so.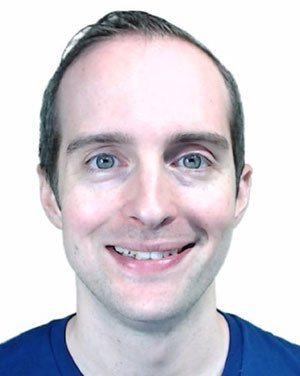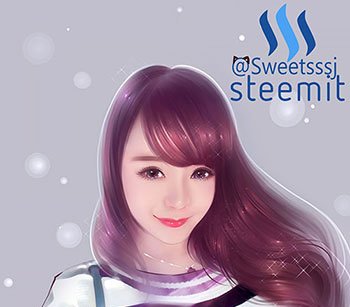 Do You Want To See Your Own Statistics Or Another Steemian's?
If you have at least 5,000 Steem Power and you've been posting regularly in the last 30 days, you can get your infographic for FREE or request one for your favorite Whale (5,000+ Steem Power) by contacting me via Steemit (@amazingstats) or email larry.lee (at) steemitstats.info.
Have a blessed day!
Larry Lee