The steemit burger
Hello friends, here I share this delicious recipe for the whole community of steemit, I am making our official burger the ''steemit burger '', and in this post I show how I made the ''steemit buns'', I hope you like and put it into practice, if you like,follow me and soon i will post part 2, where i prepare the meat and other ingredients to complete our '' steemit burger ''. lets go!!!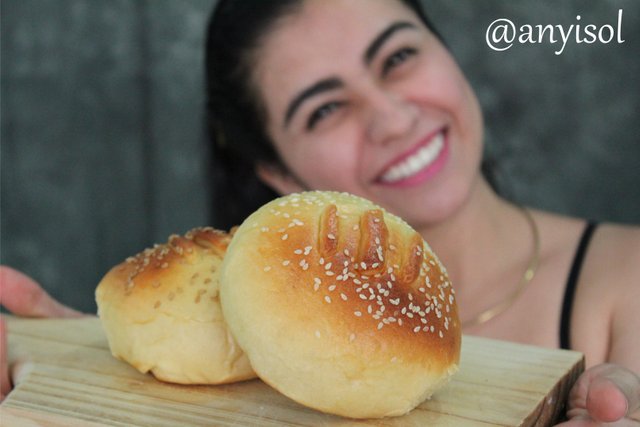 first we prepare the yeast mix: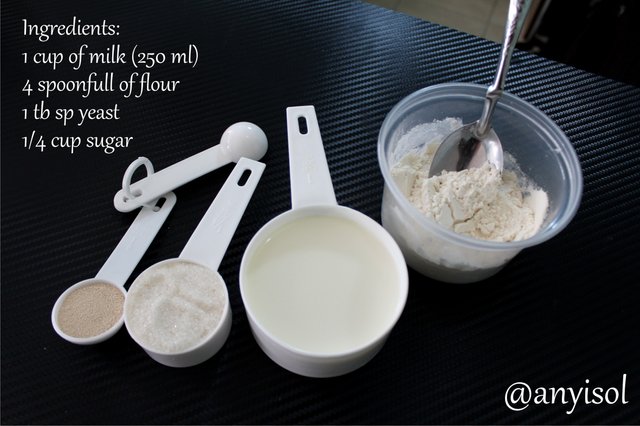 mix all the yeast ingrediente and let rest for 5 minutes.
now make the dough.....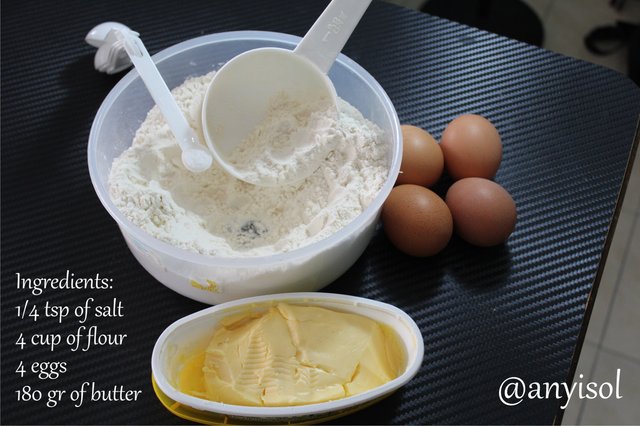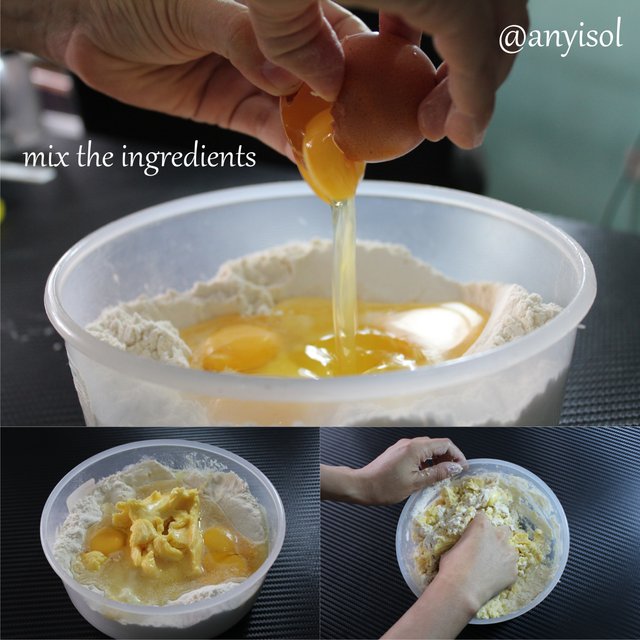 after making the flour mixture add the yeast mixture......and knead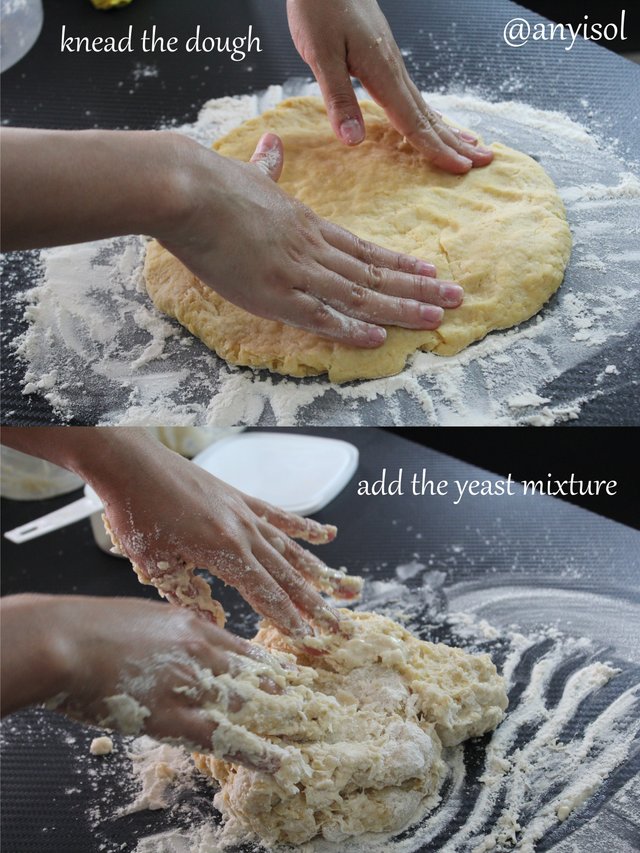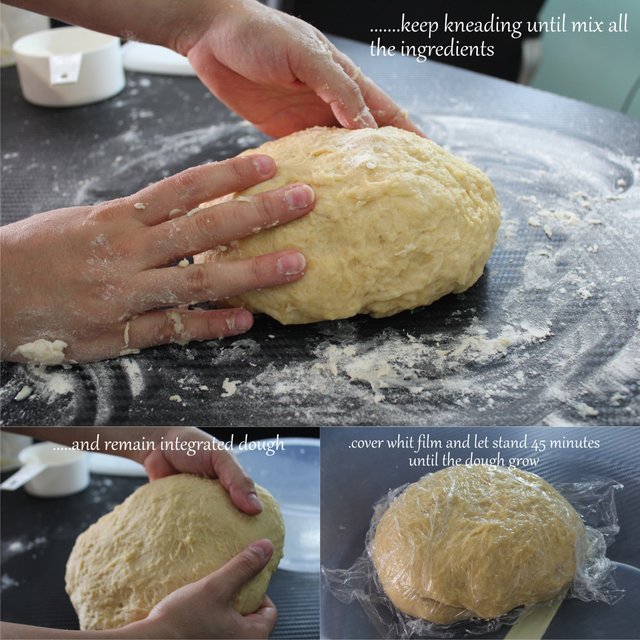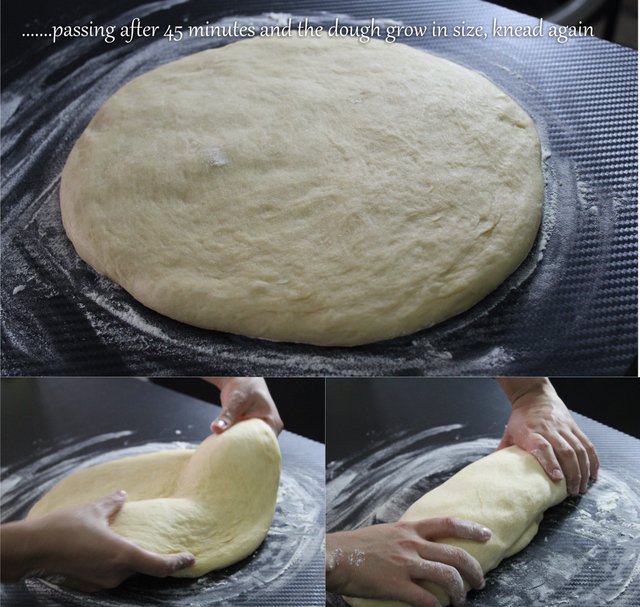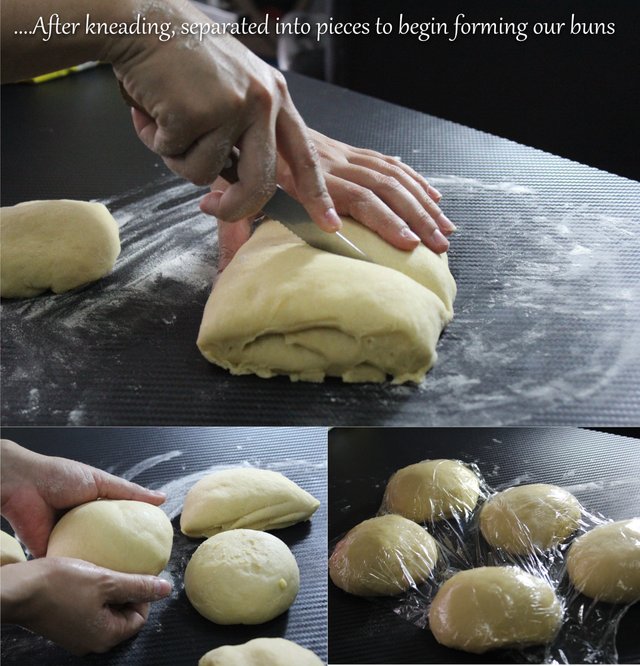 after arming our buns let rest 15 to 20 minutes and cover with film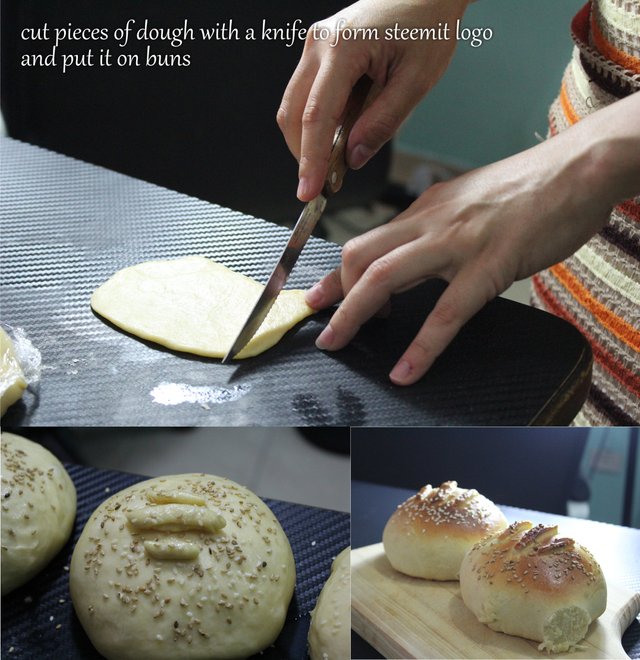 After let it rest buns bake at 200 degrees Celsius or 392 farenheit 15a 20 minutes, and voila!!!!!!!! our STEEMIT BUNS for our STEEMIT BURGUERS!!!