Application Entry - Why I Would Make a Good Steem Country Representative for Indonesia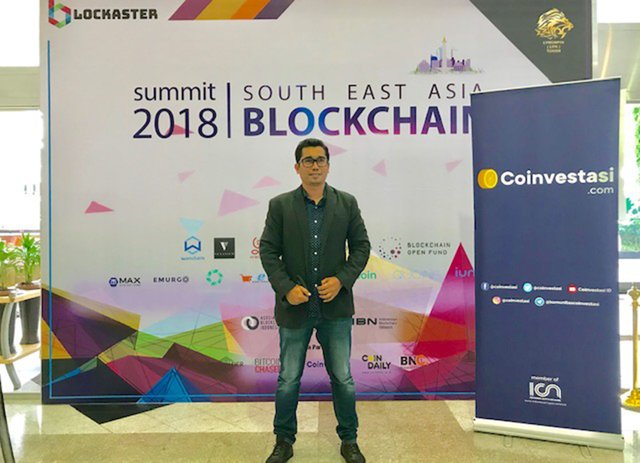 When I attended the South East Asia Blockchain Summit in Jakarta, last 2018.
---
Since joining Steemit in May 2017, I immediately promoted Steemit to my closest friends in the first week. At that time, not many people were interested because there was not much information about Steemit. But after I explained it along with an example, they began to believe.
In the early months of 2017, I was active on Steemit, I had never even heard of Steem promos. I do that without coordinating with anyone because I haven't been connected to any community. So, I attract more people to create accounts on Steemit on their own initiative without ever knowing about Steem promos and so on.
Several prominent media journalists in Indonesia, such as @zainalbakri from Metro TV, @masriadi from Kompas Online, or @jaff who works at Serambi Indonesia (the largest newspaper in Aceh), are interested in creating accounts.
---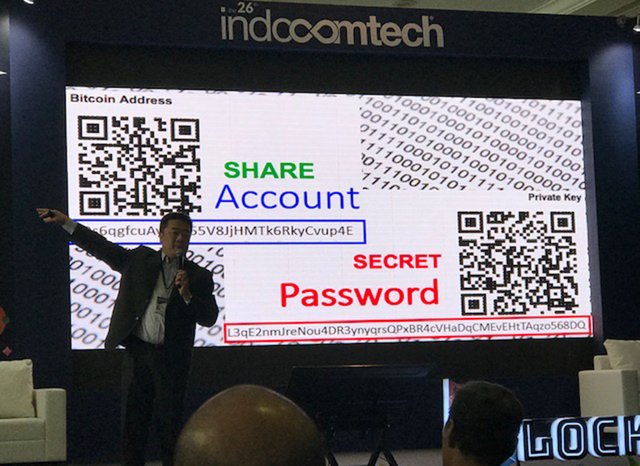 Hear Bobby Lee's explanation about the future of blockchain and cryptocurrency.
---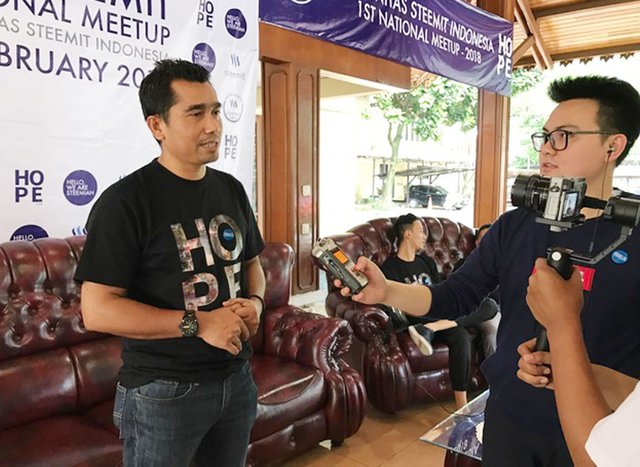 Became a speaker at the National Steemit Meetup in Bandung, West Java, in 2018.
---
The journalist community was the first group I invited to join. Then followed by my student group at Universitas Malikussaleh. At that state university, I became a lecturer and taught courses on journalism and communication.
I initiated and did "Steemit Goes to Campus" myself and we created a student account together. I asked for college assignments to be posted on Steemit because at that time there was a machine to detect plagiarism, a practice we condemned.
Before the Covid-19 pandemic, I often traveled to various cities in Indonesia for various activities, for example attending meetings, seminars, literary events, journalism, and so on. While in the taxi, I discussed Steemit with the taxi driver. I know many online taxi drivers are college students who have heard of blockchain technology and cryptocurrency. Blockchain and cryptocurrency are the entry points to Steemit.
I just connected with the Indonesian Steemit Community after becoming the first winner in the challenge to write about Aceh. At that time, I wrote about Pig Hunter Community in Aceh. I won the first winner.
I also won the next few challenges until I became a judge. When I became part of the Community, I proposed the theme of the challenge and attracted several other writers to become the jury, including the author of a fairly popular article: @teukukemalfasya.
---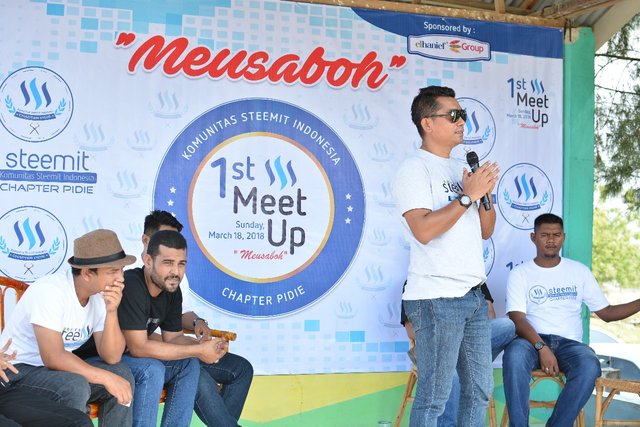 Steem promo in Pidie, Aceh, Indonesia.
---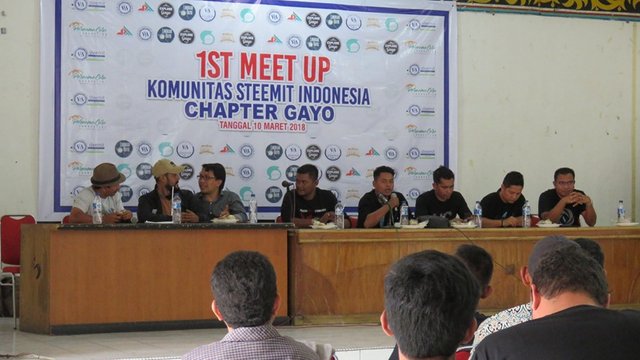 Meetup and Steem promos in Takengon, Aceh Tengah.
---
Besides being active in the Steemit Indonesia community, I am also active in other sub-communities, for example, the writers, photographers, journalists, and students community. We often promote Steemit in various cities in Indonesia. Of course, this activity requires energy and costs that I bear myself. When the price of Steem and SBD is high, I take it from there to finance the trip, although in some cases our activities are not specifically promoting Steemit, but I and some others optimize the time and opportunity to introduce Steemit.
Besides being active in the Indonesian Steemit Community, I later joined the @sndbox community and worked on several programs with them. I also attended the South East Asia Blockchain Summit in Jakarta and once received an invitation from Bank Indonesia (the central bank) to attend a round table discussion on blockchain and cryptocurrency in Semarang (Central Java). And only Steemian myself received an invitation.
---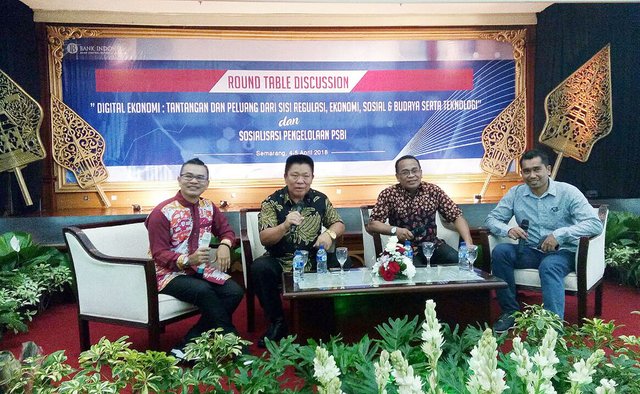 I participated in promoting Steem at the round table discussion held by Bank Indonesia in Semarang, Jawa Tengah.
---
That's my history at Steem which is not short (sorry if it's too long).
After reading the opportunity to become The Country Reps, I became interested in becoming The Country Reps Indonesia. I dare to propose myself as The Country Reps in Indonesia with the following considerations:
I am a novelist and journalist with extensive networks in various cities in Indonesia. I am an activist in the Alliance of Independent Journalists, a journalist organization in Indonesia that is part of the International Federation of Journalists (IFJ).
I can be a good Country Reps because I have implemented the Steem promo program, greeted new Steemians, and held competitions long before I wanted to become The Country Reps. If I have become The Country Reps Indonesia, I just have to continue what I have been doing so far with more creative and measured variations.
I often provide writing and journalism training to various groups. I can use that opportunity to introduce Steem.
As a lecturer, writer, and journalist, I always have the community to attract more Steemians and I have the communication skills for such work.
Thus I submit this request. Hopefully, the Steemit Team can consider it. Thanks so much for your attention and support.
Indonesia, April 21, 2021.
Warm regard:
@ayijufridar
---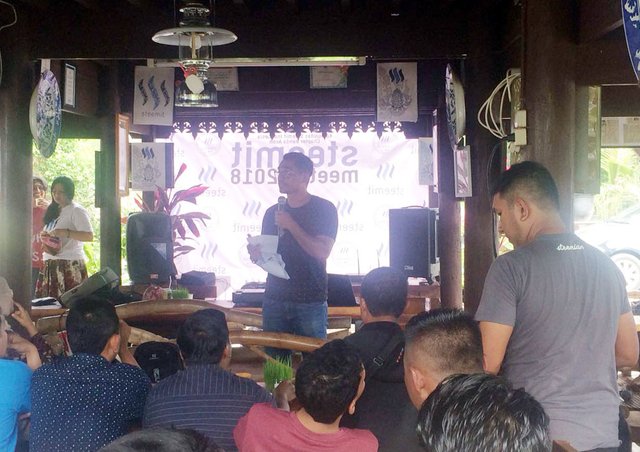 Meetup and Steem promos in Banda Aceh, Indonesia.
---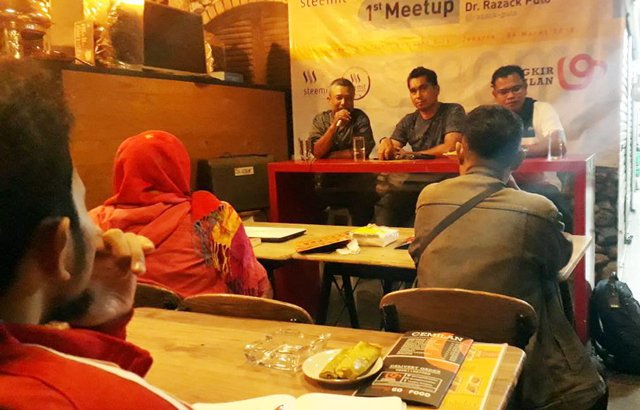 Meetup and Steem promos in Jakarta, the capital city of Indonesia.
---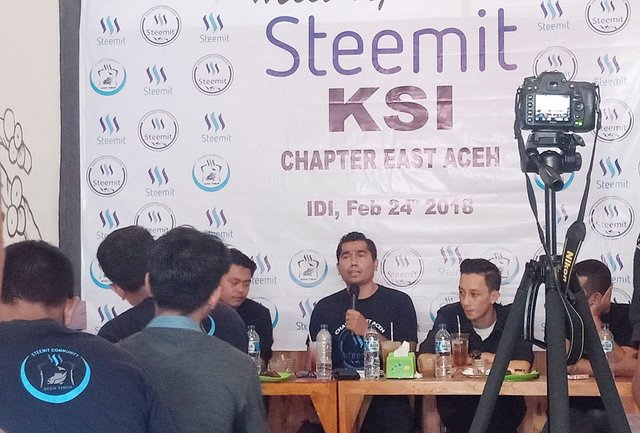 Meetup and Steem promos in Idi, Aceh Timur.