IN ORDER TO MAKE IT HERE ON STEEMIT, HARDWORK DEDICATION DETERMINATION AND COMMITMENT IS THE KEY.
I congratulate all the newly registered minnows, you are all welcome to steemit. For you to have found your way here, you are already on the right platform that will bring you Wealth and Long term fortune. All you need is Hard work, Dedication and commitment. It use to be a tough battle at the Beginning, but don't give up,
Success is yours.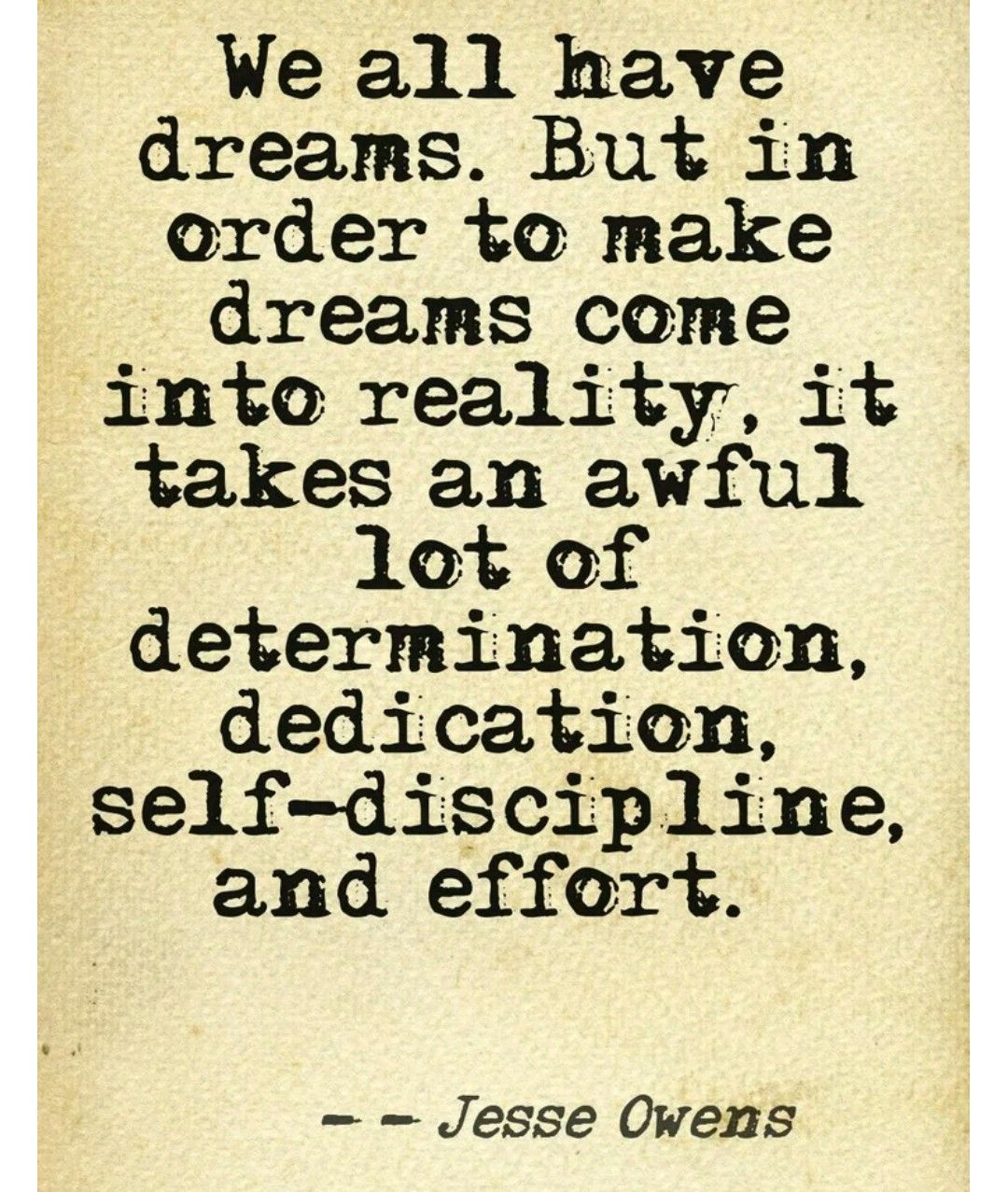 Millions of people have make it here, I know of a friend who started steemit last year, and hardly feed himself then But today he's now a Big man.
I saw one of his testimony whereby he said steemit is the source of Everything he has became in life. If he hadn't found steemit last year, then he will be no where to be found today.
Major problems most minnows face after registration are how do I earn money on steemit? How do I found people to upvote my post? How Can I earn steem power? What is the difference between steem power, steem and steem dollar? What will I post on this platform?
Where will I get what to post?.
But it is quite unfortunate that when you are unable to provide answers to the aforementioned questions yourself, you give up.
How will you give up easily? Why not try to forward all those questions on google or internet in general, am very sure you will find satisfactory answers in there.
Let me stress this to your hearings, all the whales we are seeing today are once in our shoes. They also passed this minnow stage. Theirs was even worse and tougher than ours.
They dedicated their time, put in much of hardwork and with lot of commitment from them,they pass through the minnow stage and are now whales.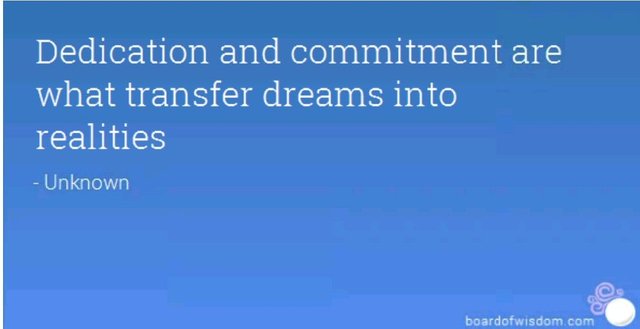 I could still remember, when I first entered this platform, I found everything so difficult. I nearly give up, but I can't because most of my friends who introduced me have already make it here, so this gave me enough reason to stay.
I had to sit tight and start asking google lots of questions about steemit. I watched tutorial videos on youtube prepared by different steemit authors. I learnt alot and found satisfactory answers.
After watching tutorial videos, I started posting.
But its Quite unfortunate that I found it very difficult to find people to upvote my posts.
I joined different steemit whatsapp and telegram group, where I paste my post links and beg people to upvote. Things become so stressful for me that I nearly quit but I didnt.
One early Morning when I woke up, I just decided to quit, because steemit seem stressful for me then, so I quit.
After a week, I started missing steemit, I started missing all the whales post that I do read.
I then made up my mind that I can't give up just like that. So I decided to do some research about steemit for a month.
So during the month break, I didnt post anything on steemit, all I do is read anything related to how to make it on steemit on internet.
During my research,I found....
I learnt in this platform, once you join, they will help you curate post, help you claim your reward freely etc.
I found other platforms like
Team Australia
All this platforms help a lot.
So I had to put a stop to my break and started steemit in full. All the platform I mentioned help a lot. You can try them too.
To all minnows, please don't give up, always have it at the back of your mind that you are here on steemit to make it in life, and you will surely make it. Giving up is not your portion.
Put in your time, post good and nice articles, comment on other peoples post, join different steemit groups, make friends, stay active and be prayerful, Success is ours on steemit.
Once again,
DON'T GIVE UP Commitment, Dedication Hardwork, Determination and Prayer is the KEY.