The first ever Steemit & Crypto currency race team!

Yo Steemit!!
Wow, how far has this platform come in so short a time?! We are not creating ripples.. we are becoming a tidal wave that must be having all social media quaking to the core!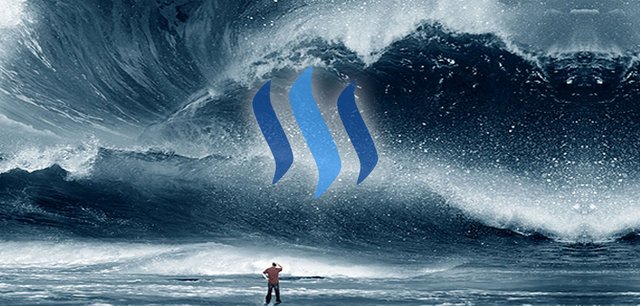 So I was laying in bed last night (not a nice thought for most people haha but bear with me) thinking about #steemit and how it really has the power to change everything. All it needs is for us to pick up the baton and run with it, spread the word & shout from the rooftops!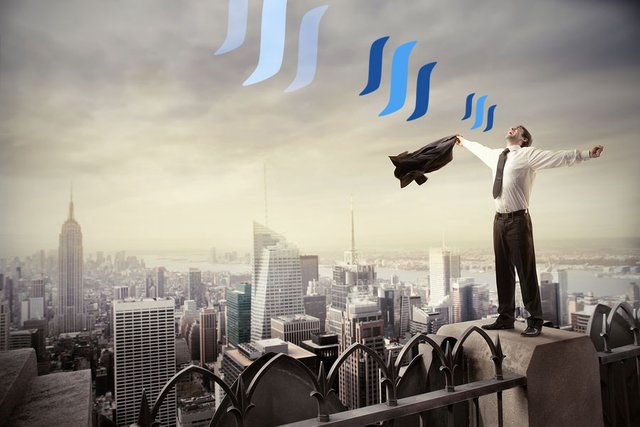 So as I was laying there thinking...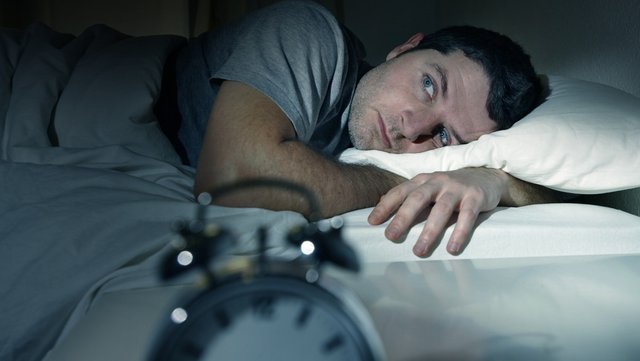 it suddenly dawned on me... I could combine the two things I love and spread the word at the same time! I could start my very own #steemit race team! wow!
Ok so a little background on me...
My name is Lee (b0y2k as known here) and I am a volunteer member for a local schoolboy Motocross club. I started racing with Mid Sussex Motocross Club many years ago and got talking to the other volunteers that run this non profit schoolboy club. They run race days for kids from the ages of 4 to 18, they also have 2 adult groups which are known as Adult A (18+ very fast haha) and Adult B (older guys, dads, battle worn hehe) which allow the fathers to ride and still support and teach their kids.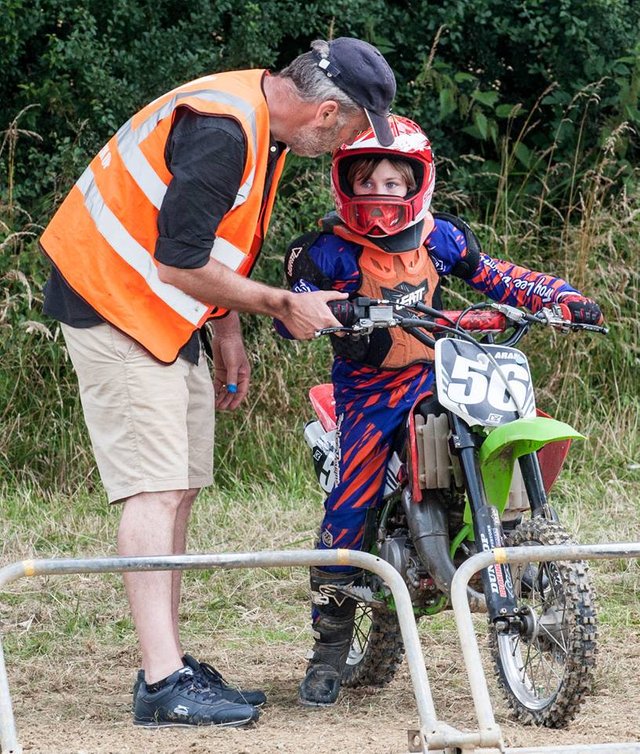 So after meeting a few committee members, I decided to offer my time up to set them up and run a website for info and to update the kids championship points. I have done this for quite a few years now and it has helped move the club onwards massively. I have helped from simply incorporating twitter to linking the the post race data provided by the mylaps transponder system they run on their bikes. Its been a real pleasure to see how the club has grown and is still growing.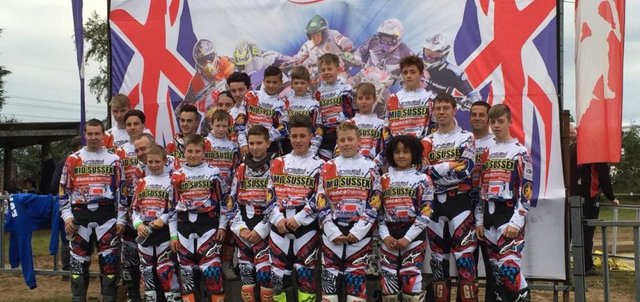 So anyway that's what got me thinking of ways I could spread the word about #steem and combine it somehow with my other passion of #motocross.
That's it!! Eureka :)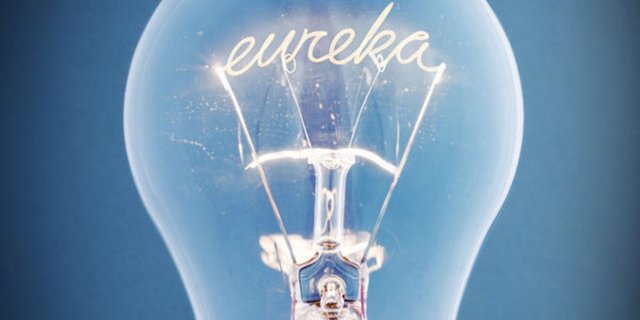 Factory Steemit!
I could put forward the proposal for #steemit members to back me starting up my own #steem factory race team!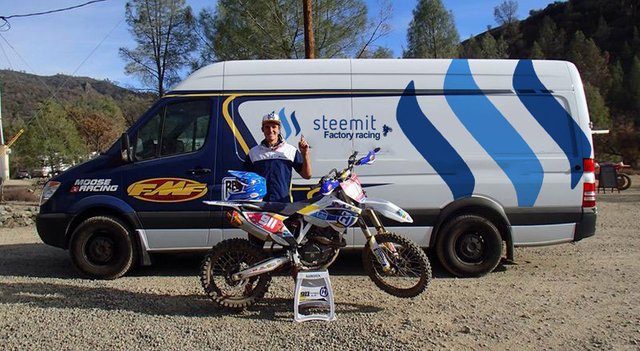 This is not a new idea #sponsorship I know... you have all heard of the major players even if you know nothing of #motocross. Red Bull, KTM, Monster Energy, Kawasaki... the list is exhaustive. We have the tools here to start something that could grow to rival these companies. Just like #steemit is small (compared) to them now, they all started out somewhere like this and as you know yourselves promotion in the right places is EVERYTHING!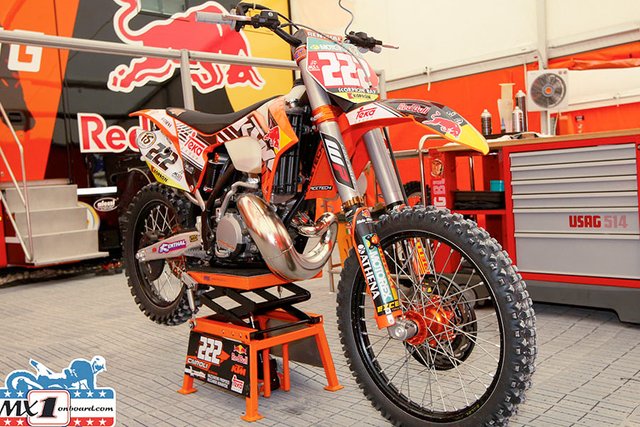 So the plan is for me to startup Cryptos first race team!
#factorysteemit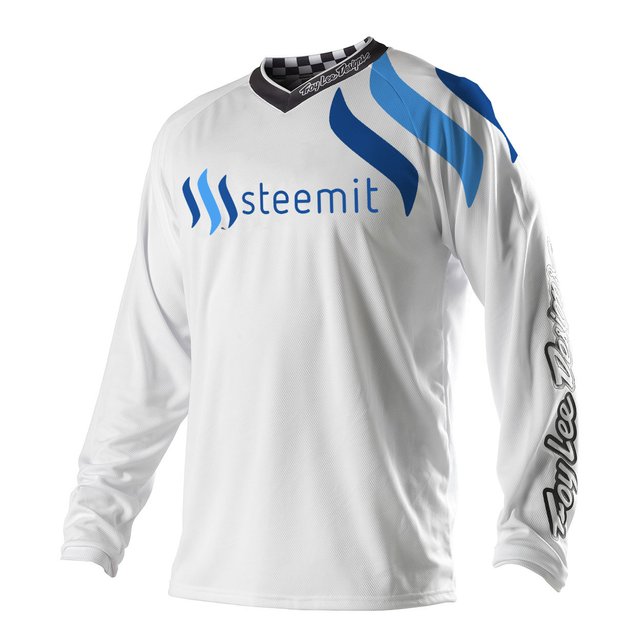 I can fly the flag for #steemit and Crypto as a whole! Most people I talk to at the races have no idea what a Bitcoin is, or what Crypto Currency is doing to change the way we think about money. What better place to broadcast this but to the kids of the next generation!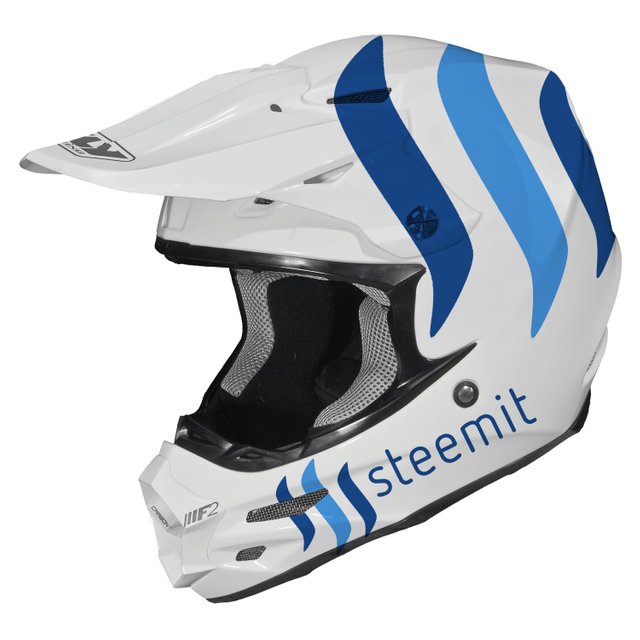 They have grown up with Facebook documenting their every move. All it would take is to show them the revolution that is #steemit and they would 'get it' instantly!
With the people of #steemit behind me, I could then move this project forward. Sponsoring other riders, the kids that could really benefit from a helping hand in life, and show them opportunities on and off the track. All I need is a few seconds of your time and a few clicks of your mouse to make a MASSIVE impact!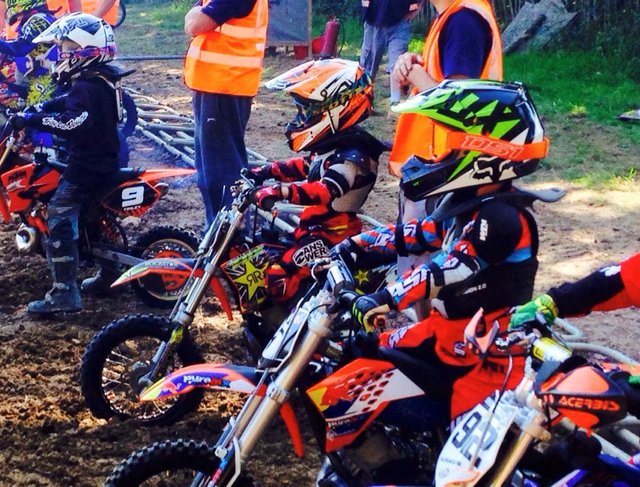 I am a designer and a modest front end coder so I am happy to put my own spare time into designing the graphics, kit and anything else that would be needed to carry the message. I will do updates on the project here on #steemit and would be more than happy to give everyone we decide to sponsor #airtime on #steemit and a nice #introduceyourself as well. The pics here are just rough ideas so please don't judge them too harshly. I'm just throwing ideas around at this stage to see what kinda thing works and get a few ideas going.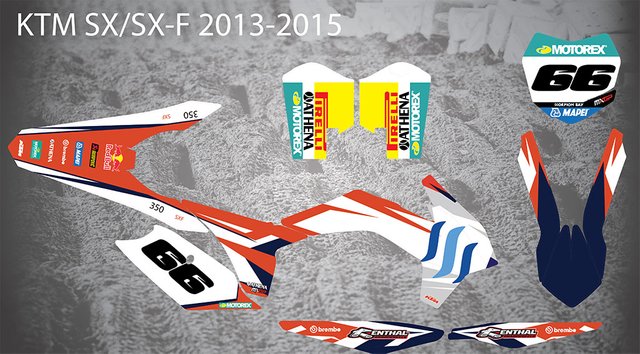 I really can see this project doing some amazing things not just for #crypto and #steemit but for the next generation! They are going to inherit our choices and our decisions... Lets give them and us a running start :)
So #steemit... I can't do this without you...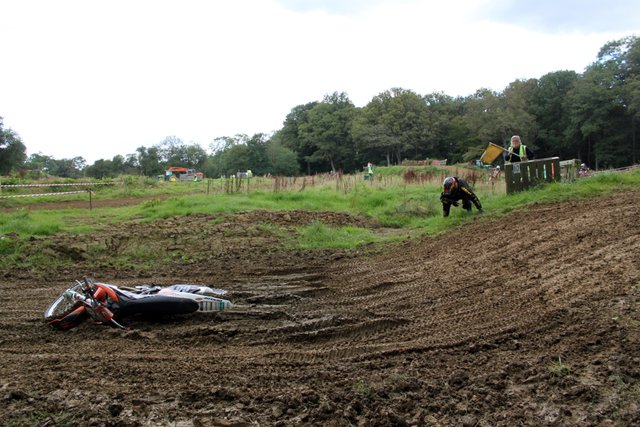 ARE YOU WITH ME? :)