Thursday Thoughts (you do it because you want to)
The interesting thing about crypto and the meshing of tech and blogging and art and love and hate is that we are mostly here because we want to be. I could bot this or stop powering down because I feel like it. My HODL acct is just that and that is a conscious choice to be just immersed enough to care without having to have bad days because of the online tomfoolery that really matters little save a few things.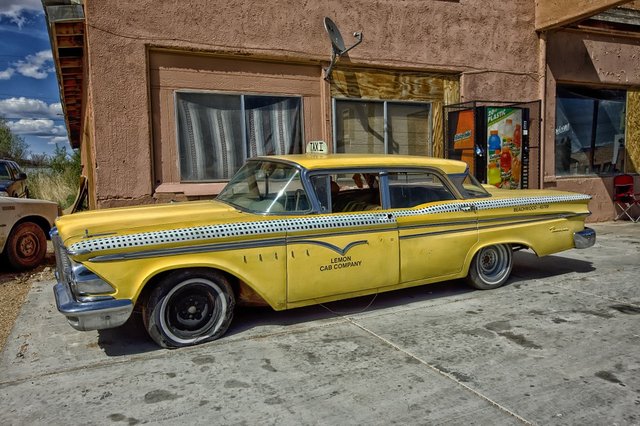 Piss off the wrong person and have hell to pay..... Align yourself with the right person and find heaven or something like that. It is hard to play in such a morally ambiguous place. It is hard to do things because you want to and don't have to. It starts to feel like a diary or volunteer work.... with no boundaries of what you are even expecting as an end game.