Drug Wars - New FREE STEEM based game lets you earn FREE steem (still in BETA but working)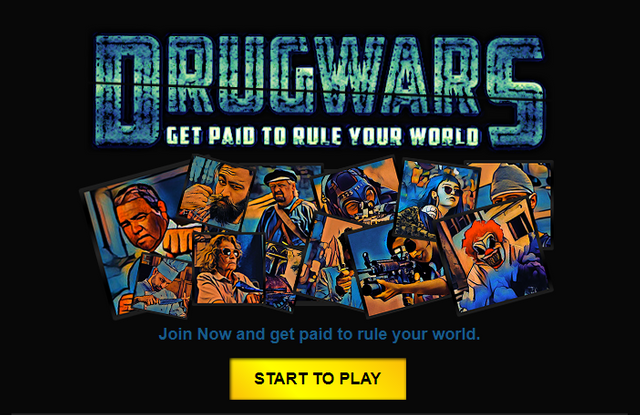 Drug wars is a browser based game on the STEEM blockchain. It is still in beta but it's already operational and free to join with your steemit account.
You collect resources (drugs, alcohol and weapons) and use them to upgrade your buildings, which in turn produce more of the resources. Your resources increase even when you are not playing and here comes the BEST part! Based on the ammount of drugs you produce, your receive daily FREE steem to your account. It's not a lot but it's FREE and of course the more you upgrade your drug production buildings the more daily free steem you will get.
There is more to the game and they are still adding new features but I believe this should be enough to get your attention and give it a try!
You can join here or click on any of the images