Save the Dots!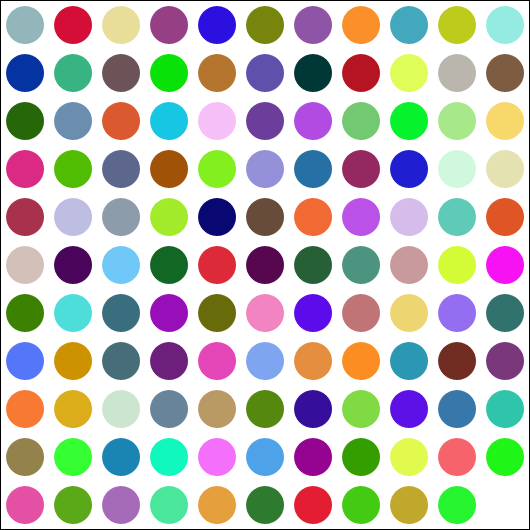 For the last four months, a slowly increasing quantity of dots has been part of Steemit's daily ritual. Through thick and thin, good times and bad, rich and poor, someone has continued to squeeze out another dot each day.
I've stared at them for hours, thinking many deep thoughts until my insomnia vanished like magic.
And now the dots have gone dark. Where are you, dots? Our earth has gone flat. We miss you.
All Steem liquids from this post will be donated to @dots.
Image credit: @dots