STEEMIT - GOING GOOD TO GREAT
With the rise and increase in the use of steemit, the focus of social media is changing drastically with time. I could see the brains behind steemit is not just wanting to create a social platform but also a social media platform where you earn even with what you share among your fellows and the commenunity. STEEMIT is here to empower the growth and greatness of fellow users. This is a great system heading towards greatness.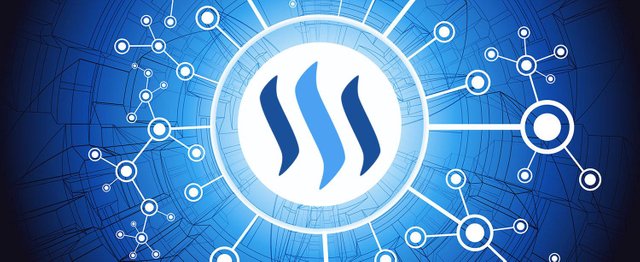 Steemit just dont allow anyone to register, but it takes little time to go through verification process before approva which is a way of strenghtening the community. 
I have being to see great mind who have the power of taugh put down and still make money. Everyone here share informations benefiting one another and still get paid. I have not seen any other system more cordinated like STEEMIT.
I welcome everyone already using steem and prospective new users.
WITH STEEMIT THE CHANGE TO THE SOCIAL MEDIA IS HERE>>>>>