Why SBD will fail and how can we fix it?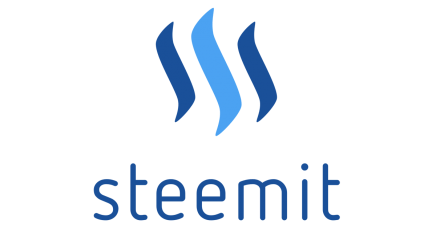 Actually you can check like in the Bittrex buy orders book for SBD there are less than 9 btc of volume depth and seller have more than 100 btc of volume in the Sell orders book . ¿what is happening?.
Actually the sum of the pending payouts of top 25 trending posts only in the last 24 hours is more than 100000 SBD. and all this SBD will can arrive to the market less than one day
if only this 25 steemers want to sell his SBD by BTC the market would need 100000 USD only for sustain the peg, at this moment you can check at Bittrex how actual price is under the peg, about 0.85 USD cents per SBD
We are creating SBD in a unsustainable rate if we want to keep the peg.
¿What is happening?
I identify 2 structurals problems:
The first problem about SBD is a not limited withdrawal rate, every 24 hours steemers created are paid directly in SBD and they can convert it directly to Steem , choose sell at market for btc or hold SBD waiting for 10% interest rate. If people thinks that SBD is going to lose value they will discard third option (hold SBD) because they dont trust in the 1:1 peg, but if at same time SBD value is falling steem too fall, then they only have one possibility to save his investment value and it is sell it for Btc.
Second problem is about sustainability of pay a 10 % of interest rate and keep the peg of SBD. in this example i will use a very conservative creation rate of 100000 SBD daily (without include interest) , it means about 3 million SBD will be created every month, in one year it will be about 36 millions of SBD created.
<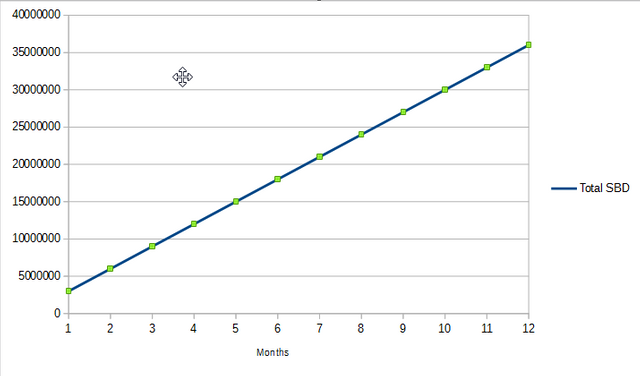 />
Now let´s see what happens with the interest in one year term too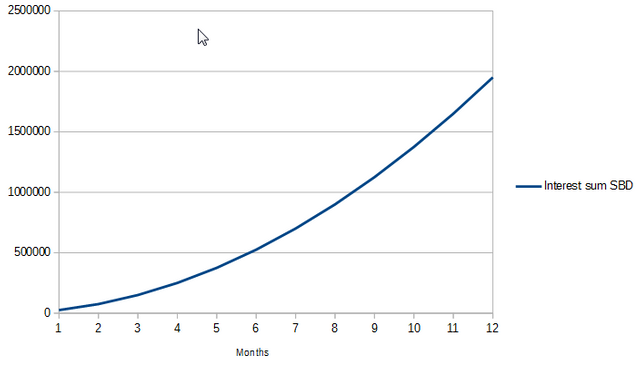 />
in this graphic we can see how the increase rate of generated interest is exponential, in one year term we will get about 2 millions of new SBD by interest.
How can it be solved?
i think we have two possible solutions:
Easy option: Remove SBD and let only the Steem and Steem powers with his really smart witdrawal limit rates, i think optimal solution would be to change post rewards from SBD to Steem power .
Hard option: Add some kind limitation to SBD creation or withdrawal rate and low (1 or 2 %) or remove the interest rate generated by this for reduce the seller pressure in the markets and make it sustainable
PD: I have wrotten this post because i really love Steem project and i want to see it to prevail , it is only my small contribution to try to improve it and make it strongest.
I want to sorry to readers about my English level i have tried my best but i know it is extreme limited and poor
Comments, critics or suggests are welcome