Good Morning From Pittsburgh
The weather is crazy here recently! Yesterday morning 50° daytime highs almost 60°! Sunny beautiful we went to the park and ran off some of the cabin fever.
This morning temperature 26° daytime highs 32°. Winter weather advisory issued saying possible 3-5 inches of snow.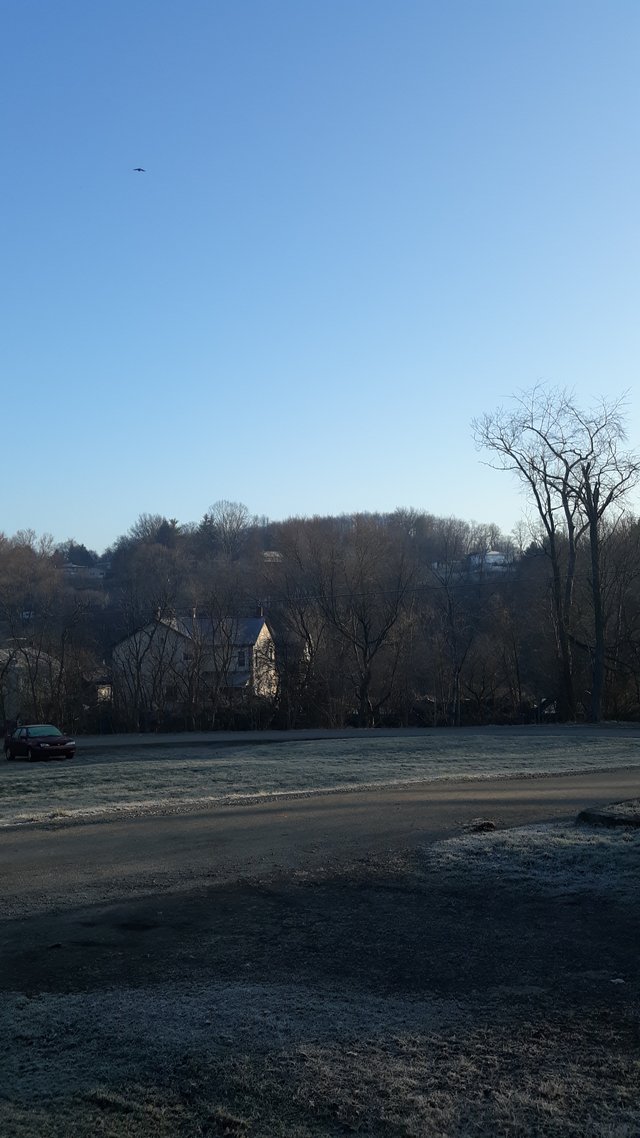 But it makes for a beautiful sunrise. And keeps us on our toes! These weather changes aren't exclusive to Pittsburgh, this is happening all over the world!
I can recall as a child November would start getting cold, and we would get our first snowfall and that snow would be here until April.
Over the past several years this has not been the case at all.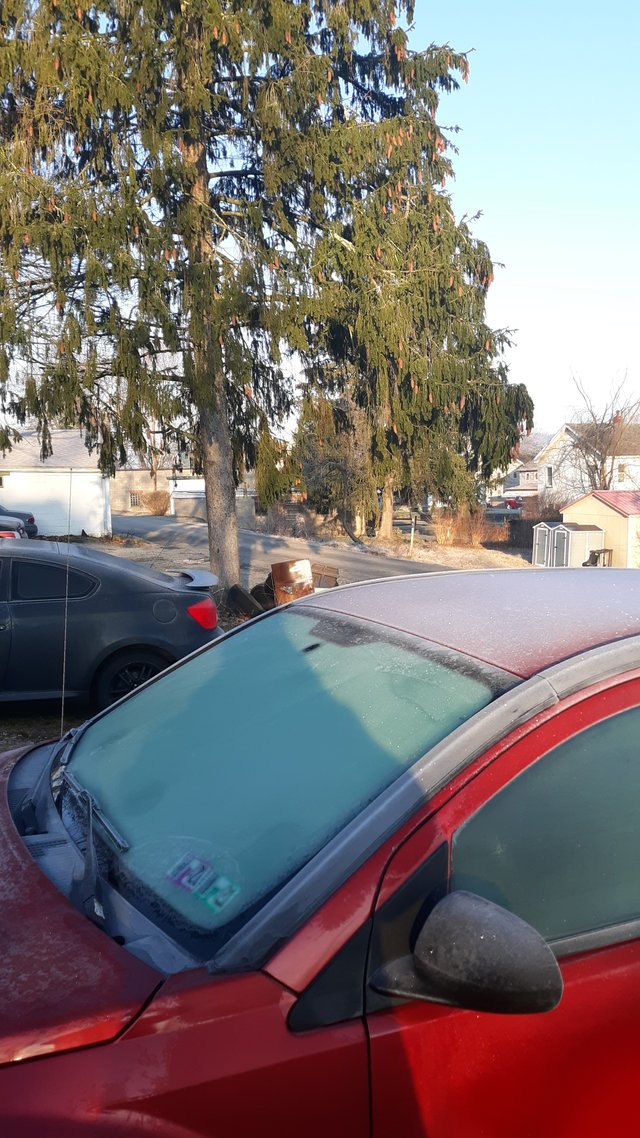 It really messes the patterns that are supposed to happen over the old winter months to change drastically. There are insects that the population dies during the cold winter and with the mild weather these insect populations aren't decreasing they are actually increasing!
So the spring and summer seasons are plagued with higher pest insects that destroy crops and carry disease. Does anyone else experience this?
I love hearing your feedback, thoughts and opinions!
Drop me a line below are things "normal" in your part of the world?