STEEMIT Idea : Brave Browser Attention Integration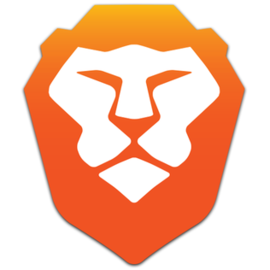 Overview
Steemit layer that integrates Brave browsers attention based content payments to a predesignated account that shapeshifts/blocktrades into a steem deposit.
requirements
-user generates address for shapeshift/blocktrades
-any brave browser interaction with steemit.com notes the /@[user] suffix and assigns rewards based on that
-rewards sent to user generated address and converted into steem, steem power, or steem dollars
thoughts? questions? comments?