Operation Delegation - Block Deals needs Your Support!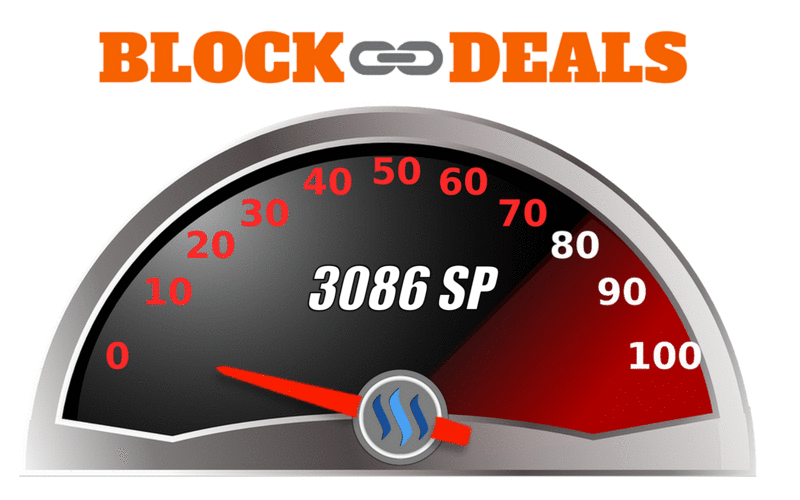 Wow, guys! After that last post we actually moved the delegation needle a little. But we're still way short of our target of 100K SP before a Beta Launch.
Now we've estimated 100K SP will be the minimum SP we'll need to begin operating at a basic level as we'd like to reward the 'Block Deals Bargain Hunters' a maximum $5 upvote for their contributions. And with 20-30 decent deals expected per country per day even 100K SP will be a stretch. But we have to start somewhere.
@ned if you want to help us out we aren't asking for a permanent delegation. Just long enough to see us through a launch period, then we'll let the results will speak for themselves.
Anyway, we have some AMAZING! people on this platform who believe in the STEEM DEV Comunity and what we're trying to do promoting STEEM to a larger audience.
Thank-you to all our STEEM POWER Delegators so far.




We know you get it and hopefully, we can convince many more to act in a small way to get our STEEM Train rolling out of its station.
However, we do need to address the elephant in the room which is the mantra most of us live by, 'What's in it for me?'
What's in it for me?

Firstly, it's a very internal question that can only really be answered by yourself, but what we've discovered is everyone on the platform is here for one or two reasons:-
You are here to make money

You believe in the STEEM Blockchain and want to see it succeed
Fortunately, we can satisfy these two basic desires with our BlockDeals App.
You are here to make money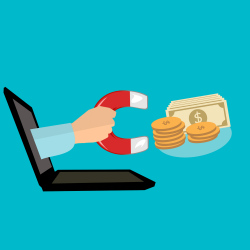 Yes, I put this first, because whatever your reason for being here, making money is always on the back on everyone's mind. And you're kidding yourself if you think you're making money while the price of STEEM is going backwards.
It just isn't true.
Sure, you might be collecting more tokens, but what if the price keeps heading south? How much are you really earning per post?
BlockDeals aims to address this constant decline in price, by spreading the STEEM message far and wide.
We're doing this by disrupting the deals and bargain hunting communities who currently enjoy MILLIONS of visits per month. Yes, it's that popular.
And our offer of free STEEM for the BlockDeals community is our unique point of difference.
Of course, we need your SP delegation to help fund this.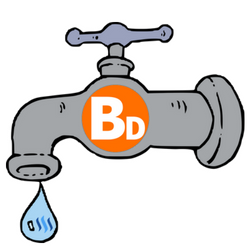 So help us to to move the STEEM price needle in the right direction by becoming the most popular crypto currency in everyone's wallets.
Yes, you can think of BlockDeals.org as a faucet and it's time to turn on the taps.
Please delegate.
50SP | 100SP | 200SP | 500SP | 1000SP
Even a small amount makes a huge difference.
You believe in the STEEM Blockchain and want to see it succeed.

We believe in the STEEM Blockchain too and that's why we've spent countless hours developing a new interface the STEEM community has never seen before.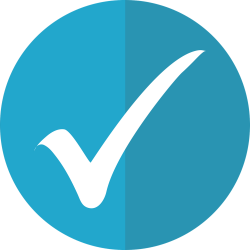 If we just wanted to make a deals website it would have been so much easier to build one in java and html, but that's not what we're about.
The Blockchain is the single most important technology so far this century and we wanted to ensure the STEEM Blockchain has utility and becomes the darling of the crypto world.
The power of STEEM isn't in it's stored value but the ability to be the new digital currency.
FREE Transactions that only take 3 seconds is something worth shouting about.
And we are poised to shout it out to the world.
But having STEEM in millions of people's hands is pointless if they have no where to spend it.
Welcome to Stage 2 of our project. If successful we can easily convert BlockDeals from a bargain hunting deal finding website, to one that offers Group Buy Deals to the world using the STEEM they've earned.
Then suddenly we go from being a token with utility, to one that also acts as a currency.
But for now we want to focus on Stage 1 of the project which is acting as a faucet to spread STEEM far and wide to grow a community that wouldn't normally be interested in crypto. Then we'll have something to work with.
So please consider delegating even a small amount of SP to this project to help us reward the people that are new to STEEM and are willing to contribute to the BlockDeals community.
50SP | 100SP | 200SP | 500SP | 1000SP
We believe in STEEM, we just need you to believe in us too.
Now over the next few weeks we'll share more ideas on how we can help you to help us.
Please consider resteeming this post, as it really hurts when we hear comments like
"We didn't even know this existed"
And together we can give this project the voice it deserves.

Learn more about Blockdeals in our Introductory Post.